Hall 8
The Tech Zone showcases the forefront of creative technology, user-driven innovation, and groundbreaking research and development (R&D) in media technology.
Bringing together a diverse range of cutting-edge technologies that are pushing the boundaries of what's possible now, and what's next, in the world of media technology.
A key focus of the Tech Zone is the emphasis on user-driven innovation, celebrating the ingenuity of ideas borne out of real-world challenges.
The Tech Zone also acts as a platform for R&D stage innovations that represent new concepts or paradigms and introduce new possibilities for creators, architects and suppliers.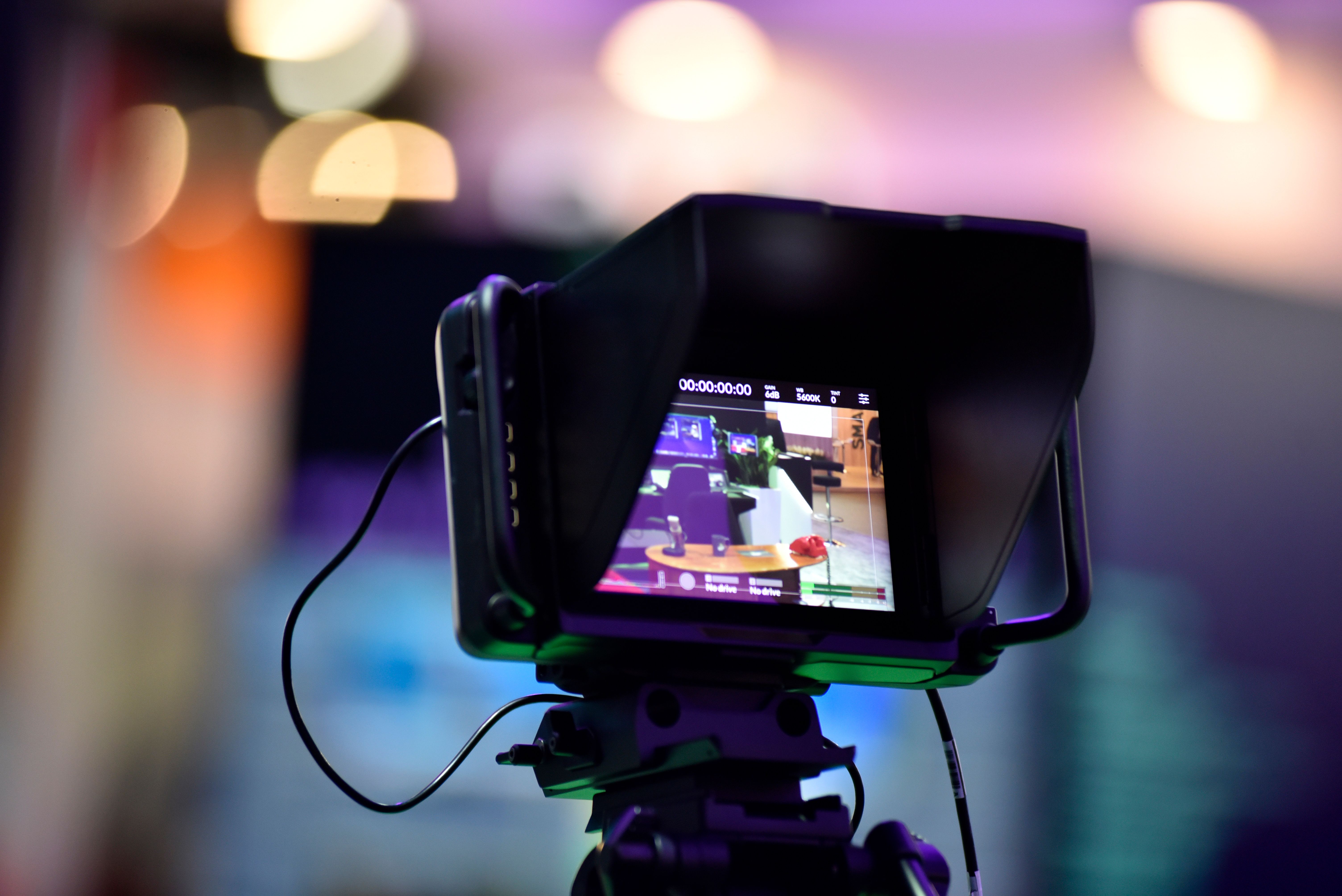 NHK – AI-driven video summarization: Japanese broadcaster NHK shows its groundbreaking video summarization technology, enabling users to effortlessly extract key highlights and moments from hours of footage. This cutting-edge AI-driven system streamlines content management and delivers on the promise of enormous efficiency gains in production.

KBS - VVERTIGO, AI-based HD reframing from 8K:
Korean broadcaster KBS presents VVERTIGO, an AI-powered solution that dynamically crops HD perspectives from wide angle 8K signals. This technology not only helps to reduce the number of cameras that need to be placed, but also to more rapidly react to the unexpected.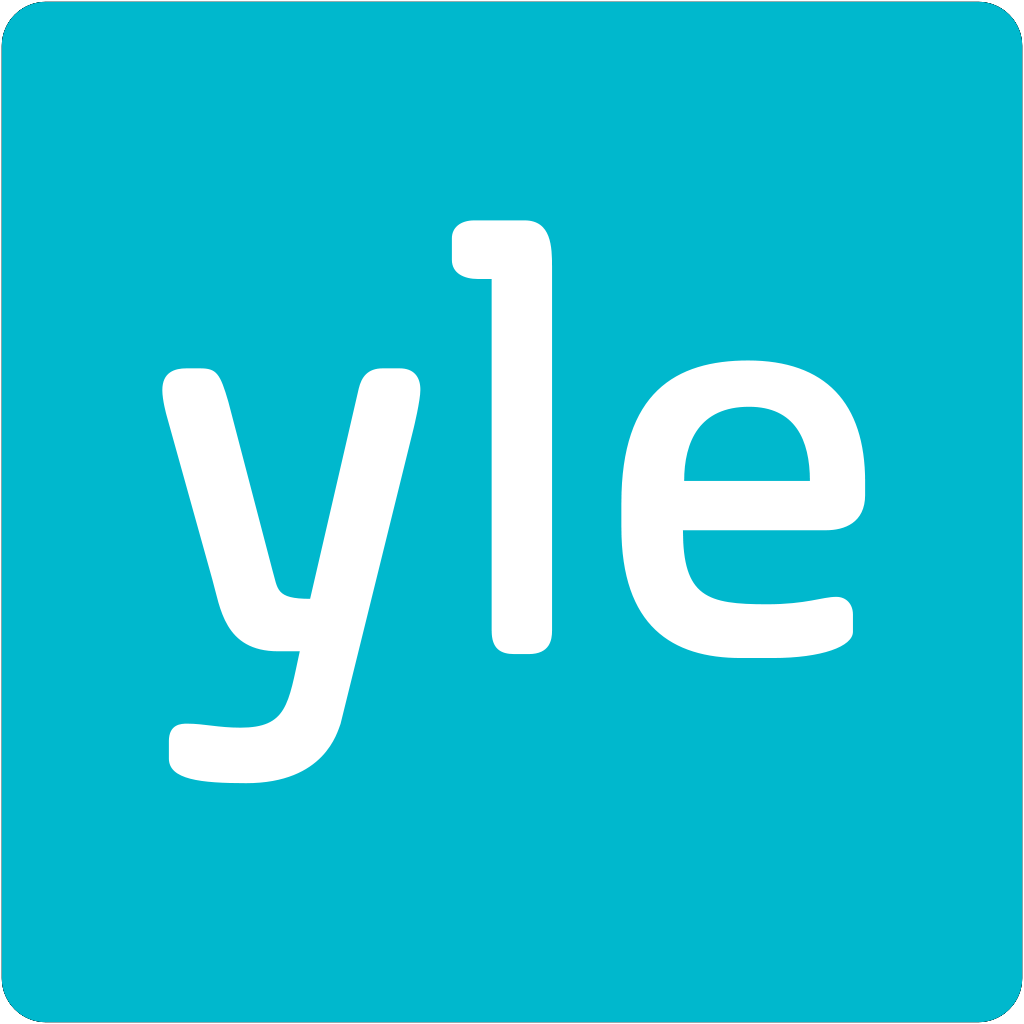 Yle – Orter, pre-visualization using Unreal:
Finnish national broadcaster Yle's Orter is a game-changer in pre-visualizing television shows, movies, and events. Utilizing the Unreal Engine, this visionary tool offers a dynamic and immersive environment for content creators to conceptualize and refine their ideas, unlocking a new realm of storytelling potential.

SWR - Green production methodology and carbon calculators:
SWR takes a giant leap towards sustainability with its cutting-edge green production methodology. Embracing carbon calculators and eco-friendly practices, SWR pioneers environmentally conscious media production, setting an example for the industry to follow. SWR is part of Germany's federated national broadcaster ARD.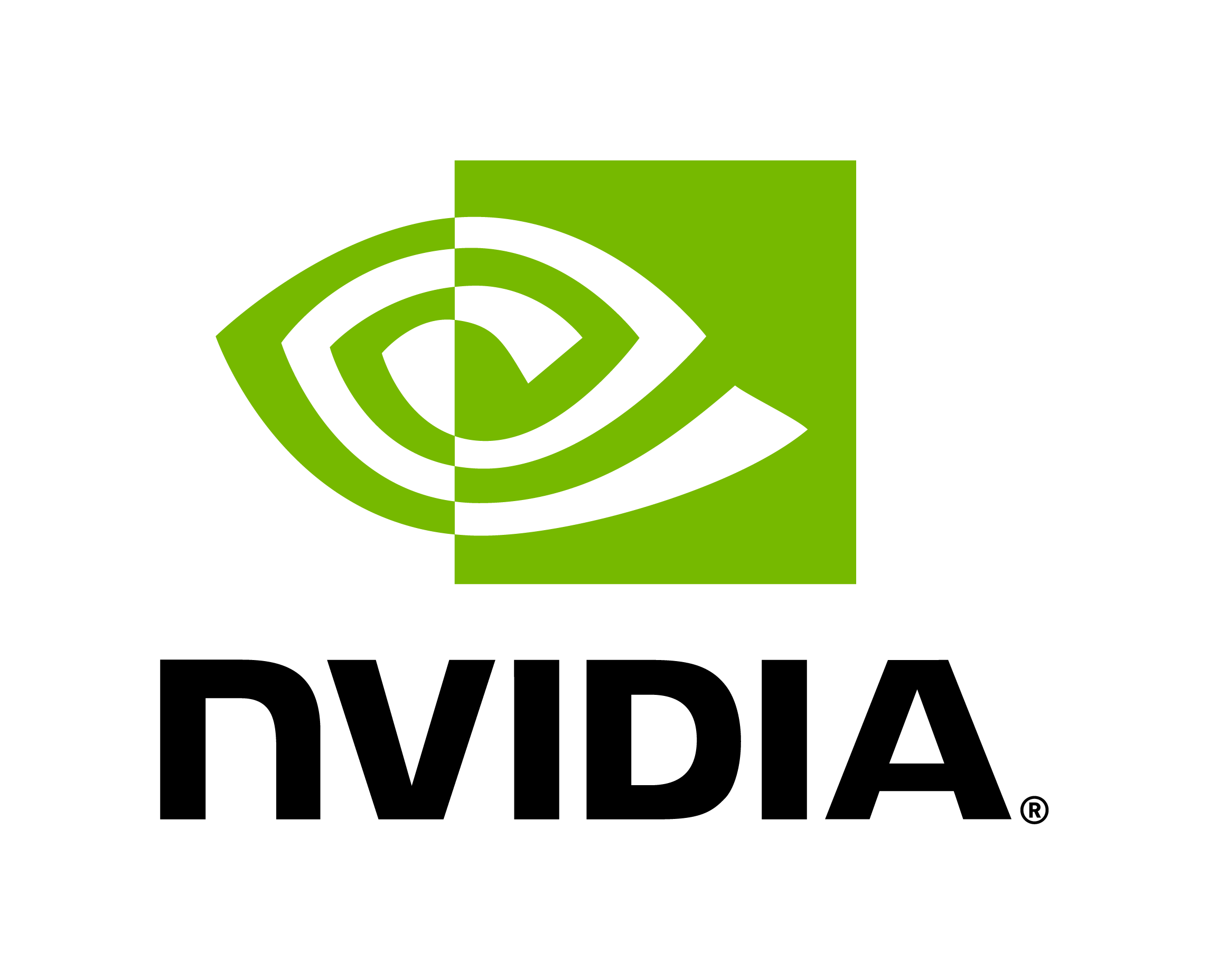 NVIDIA
will showcase its software defined platform for building and deploying media applications in the EBU TechZone. Learn about next-generation broadcast infrastructure and how it will enable the latest capabilities in content production including Generative AI for latency-sensitive real time workflows.
Additional IBC2023 Content Includes: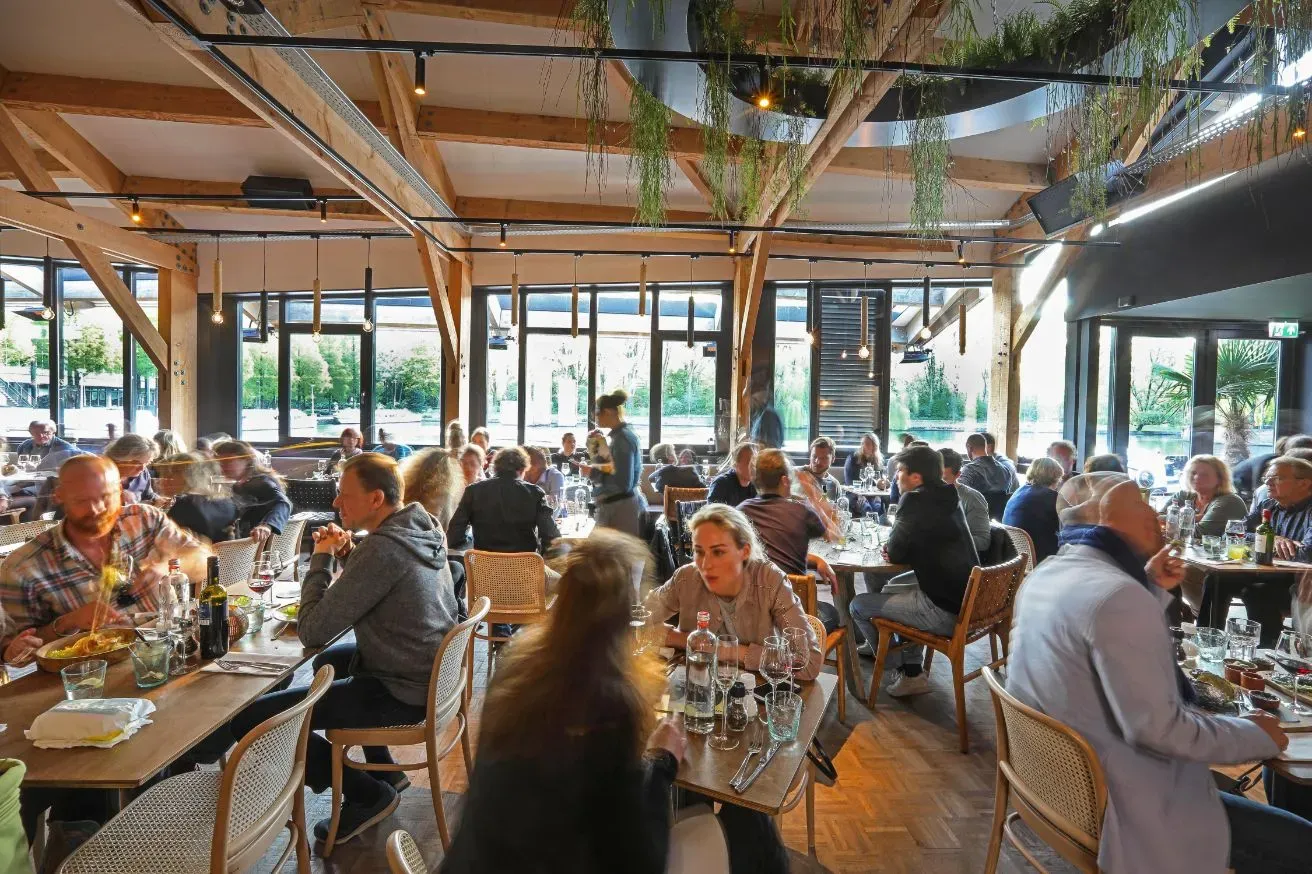 Premium Pass
The ultimate knowledge and networking experience for broadcast and content professionals. In addition to all the benefits of a Conference Pass, you'll have access to exclusive events and a networking lounge, delivered in premium style.
The Premium Pass offers a programme of structured networking activities including networking breakfasts, content-led roundtables, and access to an exclusive Lounge where you can have meaningful conversations and open up new relationships to help you grow and develop your business and raise your profile.