IBC History: 56 years of innovation and growth
IBC was born into a world bursting vividly to life in 1967 during the summer of love, when the television industry produced the first colour television broadcasts in Europe – with the BBC broadcast of Wimbledon flagship event. But for many, the broadcast highlight of the year was a live global link-up over multiple satellites called Our World, featuring cultural figures such as Maria Callas, Pablo Picasso, and the Beatles with their now iconic debut performance of All You Need is Love. The world saw a TV industry ripe with technological innovation and promise that year. It was looking for a way to harness and share ground-breaking advancements that would transform audience experiences. Enter the International Broadcasting Convention – now better known simply as IBC.
The three men who founded IBC, John Tucker of EMI, Tom Mayer of Marconi, and John Etheridge of The Rank Organisation, wanted more than just a commercial exhibition. They saw a need for a convention created 'by the industry, for the industry' that included a full conference where pioneering TV experts presented and discussed cutting-edge concepts that would drive the future of television. The event was launched at the Royal Lancaster Hotel in London, with industry professionals from 24 countries participating.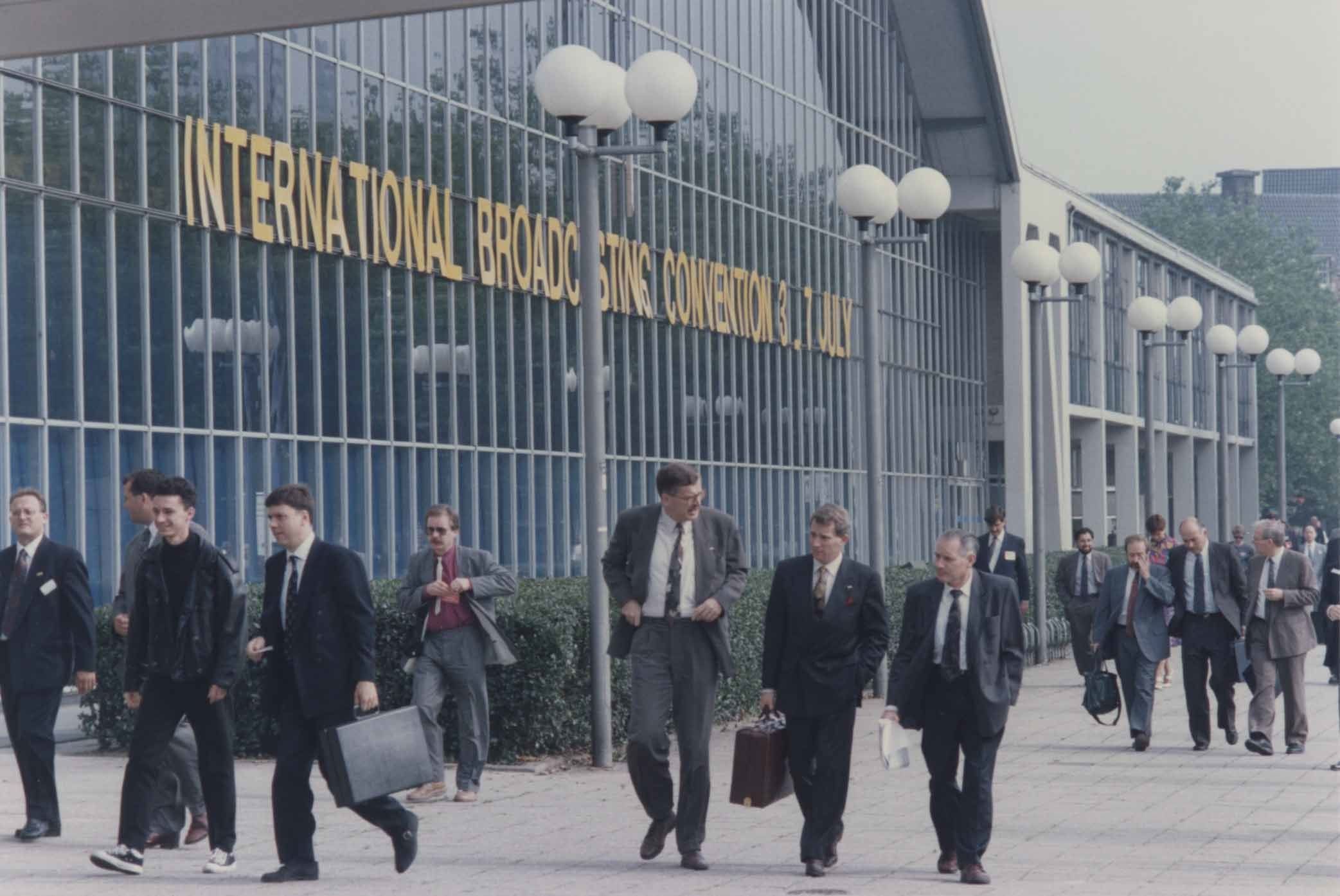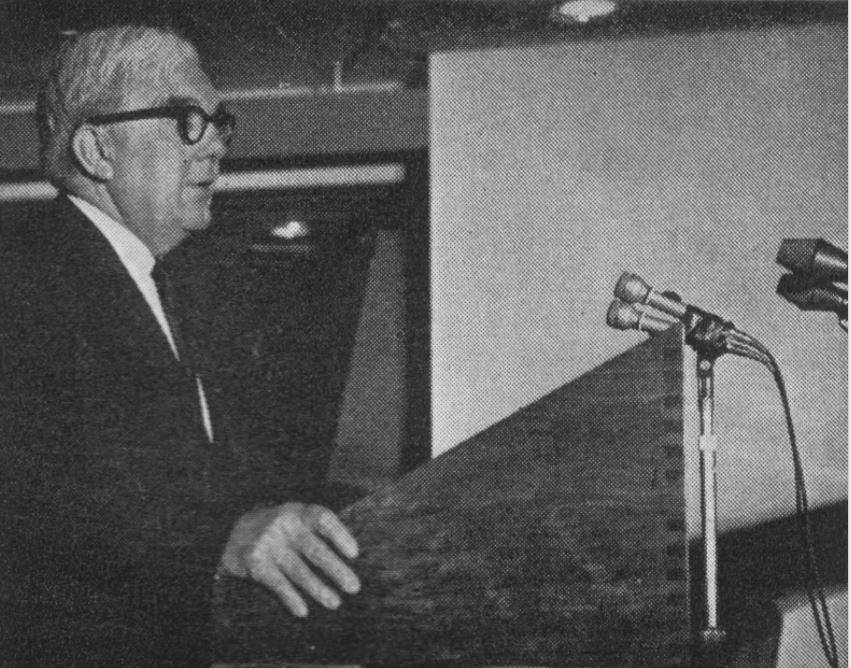 Fifty-five years on, IBC has played a pivotal role in the evolution of media and entertainment technology, providing a forum for industry players from around the world to come together to exchange ideas and showcase innovations. In that time, it has witnessed a series of industry milestones, including: the live global broadcast of Neil Armstrong's first step onto the moon in 1968, the launch of Home Box Office (HBO) as the world's first pay-TV network in 1972, Sony demonstrating the first digital video recorder at IBC in 1986, the first HD broadcasts in the US in 1996, the creation of a new video sharing website called YouTube in 2005, and NHK offering 8K coverage of the Tokyo Olympics in 2021. Along the way, IBC moved from London to Brighton and then, in 1992, found a new home in Amsterdam, taking advantage of the city's extensive and multilingual transport and hospitality infrastructure.
IBC continues to look to the future of media and entertainment. Today it is as much about streaming, social media and personal devices as it is about broadcasting, cable and satellite – with next-generation technologies such as 5G, AI and VR/AR emerging fast. Now hosting participants from 170+ countries, IBC has evolved with each innovation and trend sweeping the content and technology marketplace. It will continue to embrace each new industry development moving forward – bringing the IBC community together each year to further the reach and possibilities of media and entertainment.