BY THE INDUSTRY, FOR THE INDUSTRY
IBC is run by the industry, for the industry. Six leading international bodies are the organisations behind IBC, representing both exhibitors and visitors. Their insights ensure that the annual convention is always relevant, comprehensive and timely. It is with their support that IBC remains the leading international forum for everyone involved in content creation, management and delivery. IBC's Board is formed by the leaders of these international bodies and hold extensive experience across the industry.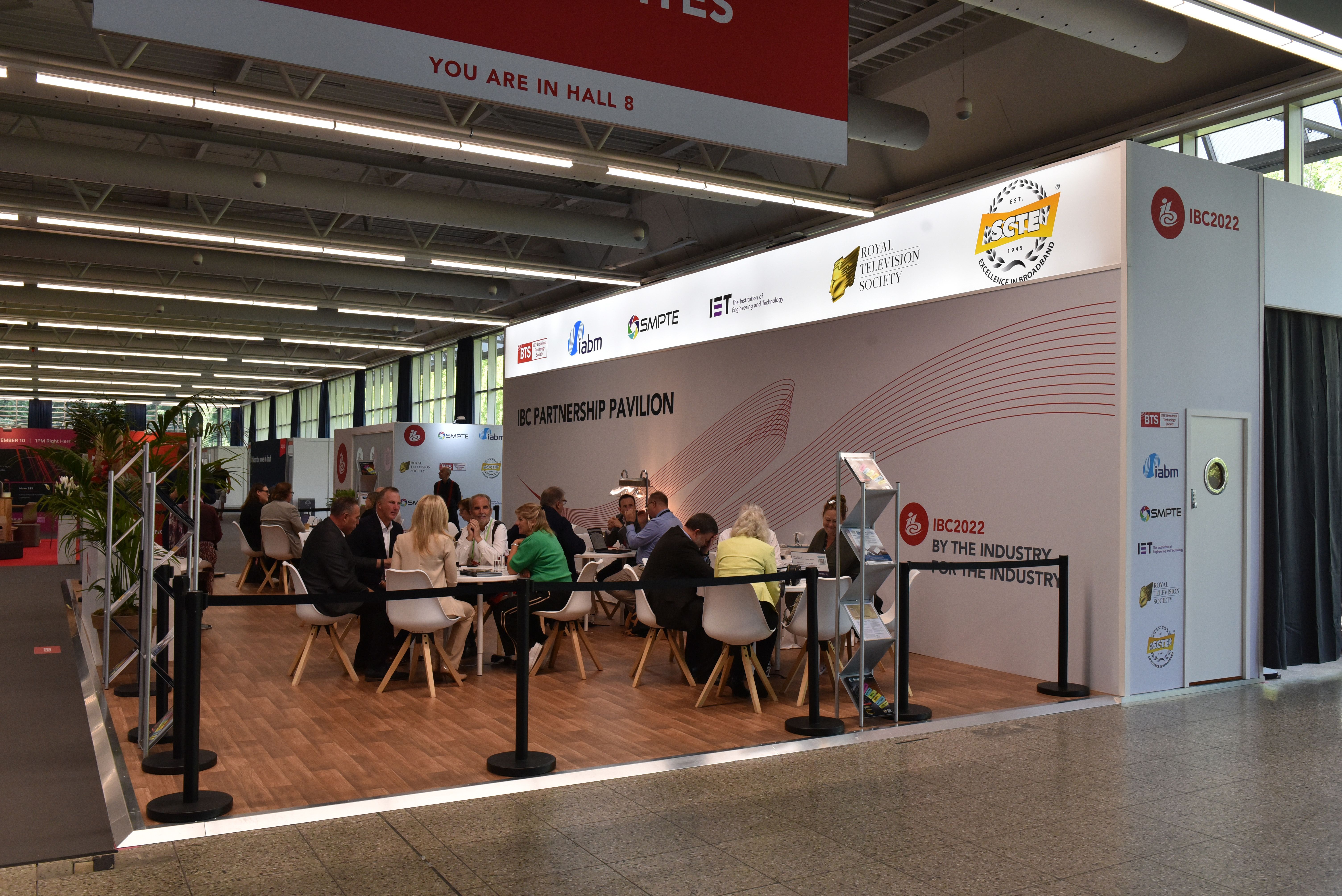 Meet the companies behind IBC at the Partnership Pavilion
At the Pavilion you can engage with representatives from each of IBC's owners, arrange meetings, digest specially curated content, learn about all their latest initiatives and find out how you or your company can get more closely involved.
Together at IBC they represent the interests of both exhibitors and visitors. Make use of this opportunity as they will offer an unrivalled wealth of knowledge and expertise they stand ready to welcome you with fresh insights into the issues impacting content creation, management and delivery.
IBC is Owned By