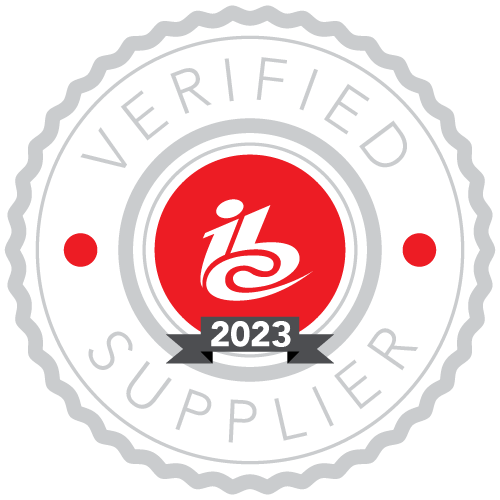 IBC have a wide selection of carefully chosen Verified Suppliers that offer a diverse range of products and services to help with all your event needs. IBC team work closely with our Verified Suppliers all year round to ensure that their quality of service and high level of customer care is in line with the IBC brand. You can find out more information and contact details for our Verified Suppliers below.

Benefits of using our Verified Suppliers:
Individual SLAs are in place with each Verified Supplier to ensure the highest quality of service and customer care is given at all times.
Access to the venue for these suppliers has been arranged through IBC and the RAI allowing a more efficient build/breakdown of your stands.
Verified Suppliers are available on site at the RAI during IBC2023 so you can be given support and help when needed during the build-up.
They offer a range of expertise and experience across the events industry.

CLICK HERE TO VIEW THE FULL LIST OF IBC2023 VERIFIED SUPPLIERS