Delivering innovation and empowering people, IBC is where the future of the global media and entertainment industry is defined and actioned. Energising the market, enabling content everywhere, and inspiring new conversations, IBC brings the creative, technology and business communities together to collaborate, learn and unlock new opportunities.
Exhibitors at the show take advantage of a truly unique gathering of the best and brightest networkers, buyers, innovators and leaders.
IBC2023 welcomed a large number of new exhibitors, as well as a large number of East and Southeast Asian firms, which featured in the Chinese and South Korean pavilions. The global scope of IBC is growing as exhibitors from Asia Pacific continue to exhibit at the show. This really speaks to the true international nature of IBC and will contribute to the major boost in visitors from the APAC region.
Enquire about booking a stand for IBC2024 from 13-16 September 2024.
2024 Exhibitor Enquiry IBC2023 Testimonials
Key Decision Makers
Meet powerful individuals at the core of business decision-making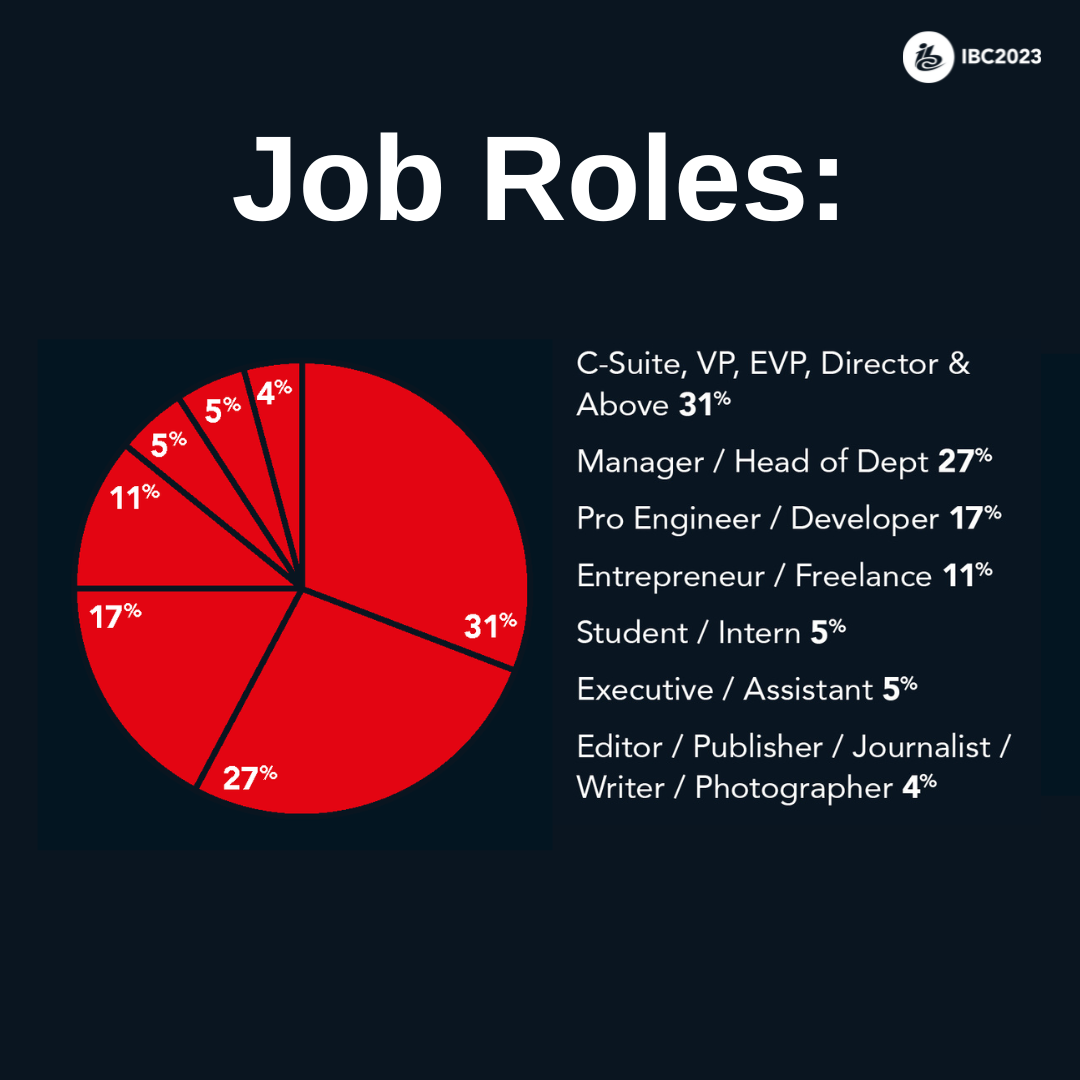 Spectrum of Industries
Due to the size of IBC, our show reaches a breadth of industry sectors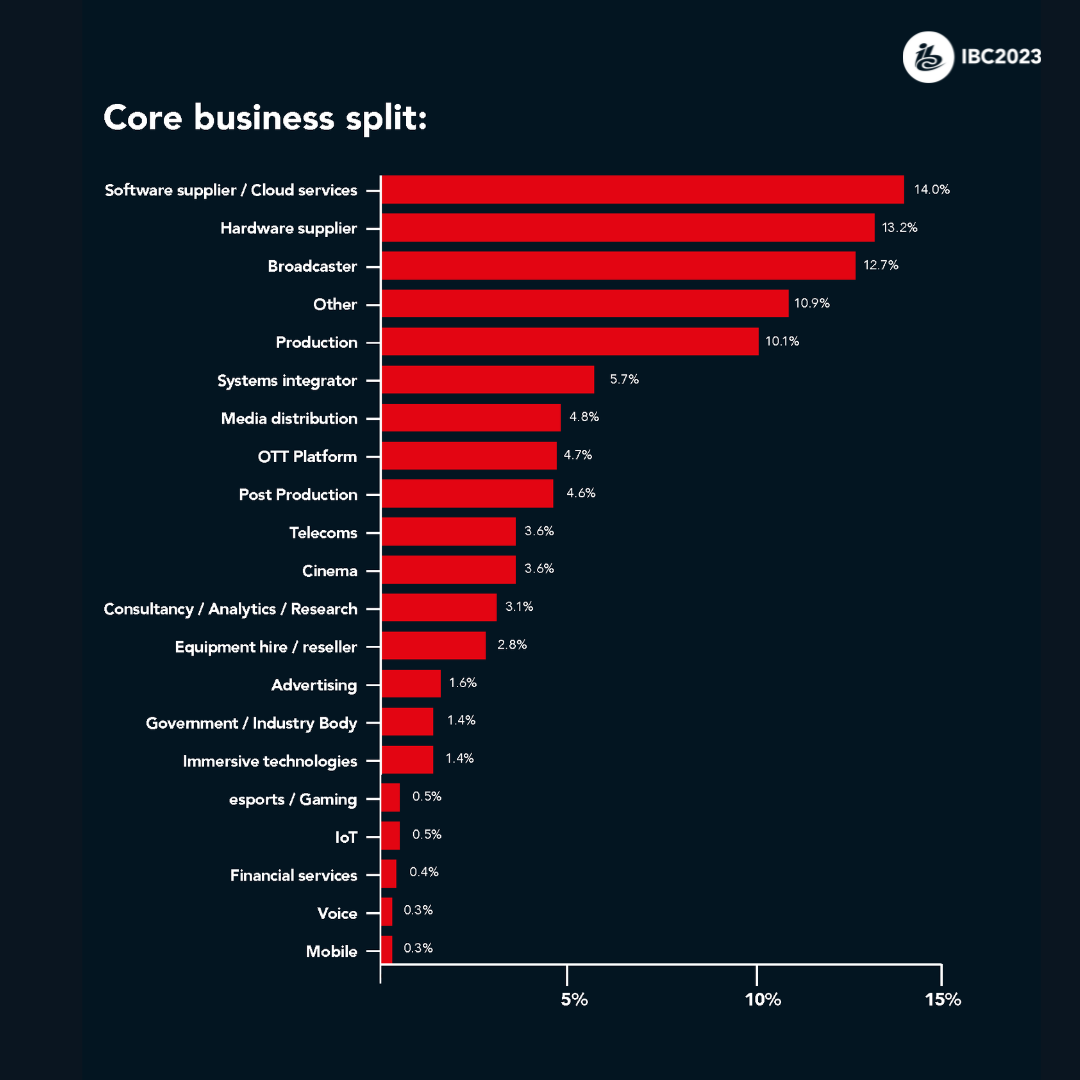 Discover New Exhibitors to IBC2023