IBC2023 INNOVATION AWARDS SHORTLIST
The Shortlist is here!
Find out who has been nominated for the IBC2023 Innovation awards! All shortlisted finalists will be invited to a reception at IBC where certificates and trophies will be celebrated and other awards also celebrated.
The IBC Innovation Awards celebrate the spirit of co-operation and collaboration. They are presented to the end user of the project - the broadcaster or media company that started with a requirement and who brought together the technology partners to find an exciting solution.
International Honour for Excellence Award Winner
Special Award for Innovation Winner
Innovation Awards Finalists
KAN, which changed the way Israel watches World Cup Qatar 2022 and Eurovision 2023 with Sport BUFF real-time interactive engagement.

TNT Sports (formerly BT Sport), which looked to the cloud to create a significant broadcasting.

Sky Sports for the first time delivered full access to Formula 1 onboard cameras and launched new Battle Channel.

SPORT TV APP, which captured a whole new level of audience engagement for the Portuguese sports broadcaster.

Sky Group cloud-native software playout platform for the origination of linear content TV channels across European territories.

TelevisaUnivision in Mexico, which harnessed LTN live event versioning technology to launch ViX, a streaming platform for global Spanish-speaking audiences.

ITV UK for introducing AI-led automation of segmentation and QC workflows with Prime Focus Technologies.

Cellcom Israel, which joined forces with Viaccess-Orca and Broadpeak to stream live sports with super-low latency.

Riot Games for its Remote Broadcast Centre, Project Stryker, powered by AWS, a groundbreaking approach to esports content production and broadcasting.

Formula E for its onboard in-car broadcasting technology with Timeline Television and Domo Broadcast Systems.

The BBC and partners for the world's largest pop-up 5G standalone non-public network for live broadcast contributions using shared spectrum, deployed for the Coronation of HM King Charles III.

RTVE Spain for Hiperia, its first audiovisual content created 100% by artificial intelligence.

FOX Sports live multi-camera extended reality (XR) set, replacing the existing NFL on FOX set in Los Angeles. Fergal Ringrose - Chair of Innovation Awards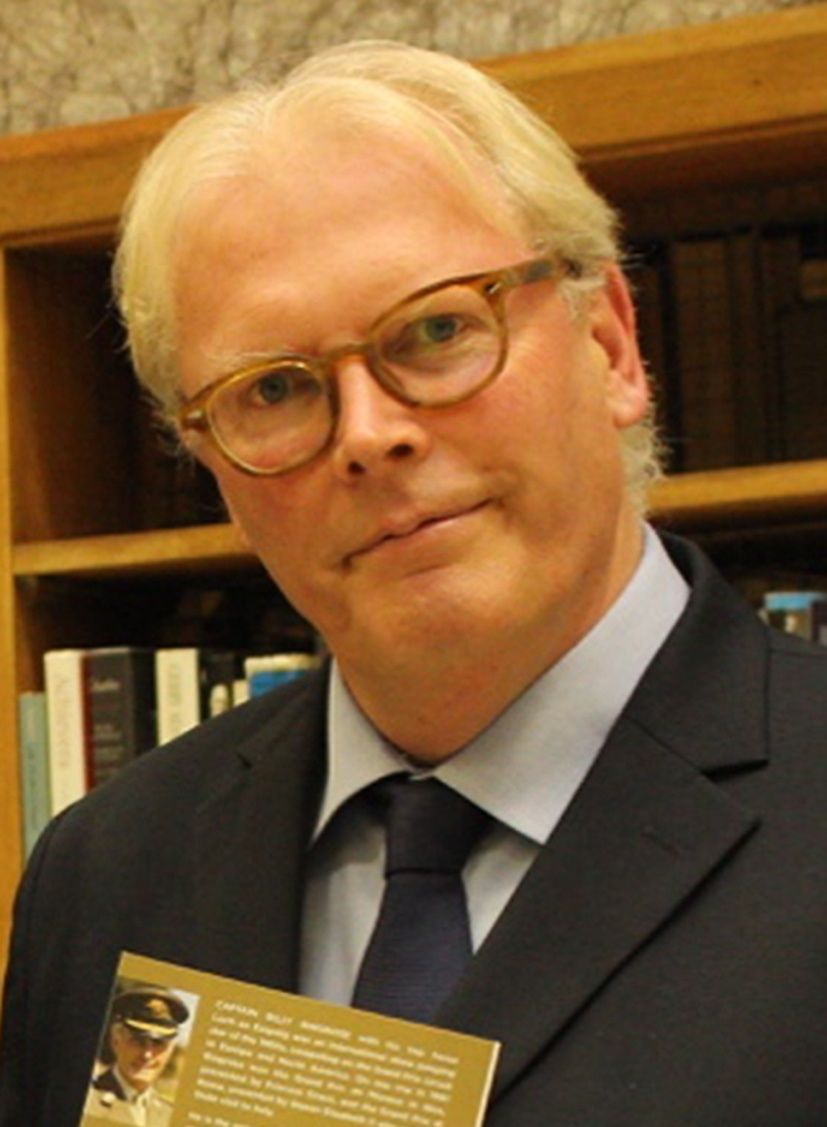 Fergal Ringrose, Chair of the Innovation Awards Jury, said: "The standard of entries has been remarkably high across Content Creation, Content Distribution and Content Everywhere categories. On behalf of the Awards Jury I would like to thank every one of the 273 projects for taking the time to submit their entry this year.
It is clear that the onset of the global pandemic has acted as a major catalyst for innovation in the content and technology industry, with this year's finalists demonstrating many of the transformative new paths forward. All aspects of remote and sustainable operation have been accelerated, bringing an emphatic shift in emphasis from products and hardware to software and services. This is allied to the compelling requirement for media companies to continuously anticipate and align with modern consumption habits."
Contact Us
If you have any questions regarding the IBC2023 Awards, please do not hesitate to contact
awards@ibc.org