GAME ON: GAMING & ESPORTS SPOTLIGHT
Content, Showcase Theatre
Speakers from Omdia, HaZAnimation, Ubisoft and more will be exploring the exciting developments at the intersection of gaming and media and debating what the future might hold.
Session Highlights:
► Today's top gaming trends with Liam Deane, Principal Analyst for Gaming Tech, Omdia.
► From Gaming to On-screen: The hiccups and highlights - Fireside chat with Helene Juguet, Managing Director, Ubisoft Film & Television Paris.
► How Unreal Engine technology is enabling filmmakers and game developers to blur the lines between gaming and film tec, HaZ Dulull, Producer at HaZAnimation.
► Opportunities for in-game advertising and how the industry's key players are leveraging streaming services to reach gamers and promote their products, and how advertisers, brands and publishers are partnering with streamers and content creators to reach new demographics. Omdia's Liam Deane will moderate the discussion, which also features Funs Jacobs, Senior Director of Innovation, Media Monks.
ESPORTS ZONE
This dedicated space of almost 500sqm will demonstrate the very latest in esports production workflows and technology via three distinct production set ups, a partner zone and a networking area. The zone is an interactive, immersive experience, using state-of-the-art racing simulators as the basis of the content generation, and offering the chance to meet esports experts Unlocked.
IBC/SK-Gaming/Unlocked Networking event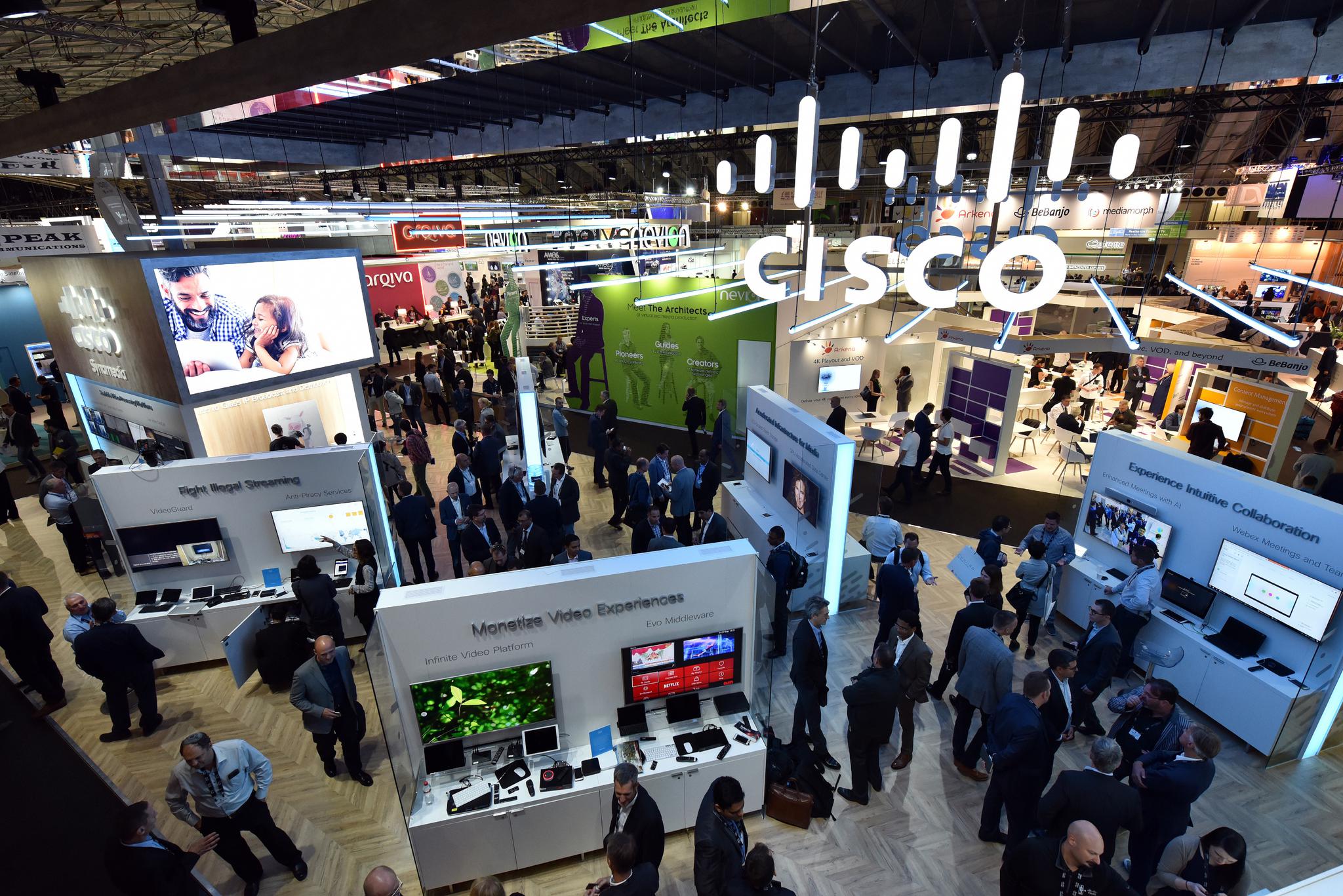 TOURS
For a more curated esports experience, join one of our focused Tech Tours of the showfloor.
The Tours took place across the show floor and highlighted the broad range of esports based technology from across the supply chain. Produced by an industry specialist, the tours took attendees on a journey through IBC's Exhibition Floor to discover the latest tech trends and products enabling the continued phenomenal growth of esports.
Premium Pass holders also have access to:
► An exclusive report on the convergence of gaming and media, produced by OMDIA
► Roundtable discussion focused on gaming in the entertainment industry
View full Premium Programme to find out more.
Additional Content Includes: