IHFE & CHANGEMAKERS AWARD
Winner: Warner Bros. Motion Picture Group
The IBC2023 International Honour for Excellence (IHFE) Award, its most prestigious award, goes to Warner Bros. Motion Picture Group on the 100th anniversary of its founding by Albert, Sam and Jack Warner. The award will be presented at the IBC Innovation Awards ceremony in IBC's Premier Lounge at 18.00 CEST on Sunday, 17 September.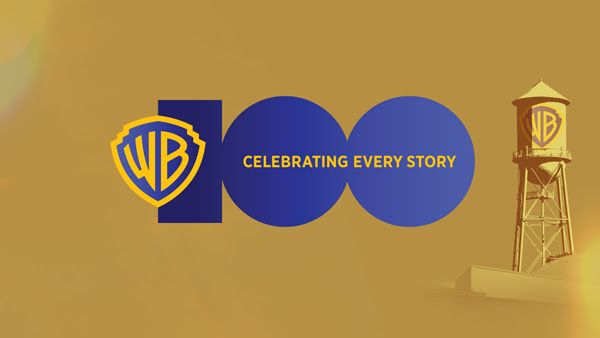 "Warner Bros. Motion Picture Group has been a leading creative force in media and entertainment since its inception 100 years ago and remains an industry trailblazer," said Michael Crimp, IBC's Chief Executive Officer. "Warner Bros.' work has had a profound impact on our industry and society over the last century and continues to do so today, shaping our culture and our understanding of the world around us through its films, television programming and other productions."
Beginning as a pioneer in cinema, the company has since emerged as a leader in every aspect of the entertainment industry – from feature film, television and direct-to-consumer production to animation, comic books, video games, consumer products, themed entertainment, studio tours and brand licensing. Warner Bros.' vast library, one of the most prestigious and valuable in the world, consists of more than 145,000 hours of programming. The studio is also home to one of the most diverse portfolios of adored franchises in the world, including Looney Tunes, Wizarding World, DC, Friends, Game of Thrones, Hanna-Barbera and many more.
Michael De Luca and Pam Abdy, Co-Chairs and CEOs of Warner Bros. Motion Picture Group, said in a statement: "We are delighted to accept IBC's International Honour for Excellence award in the studio's 100th year. Warner Bros. has always been at the forefront of the industry because of its commitment to innovative storytelling and we want nothing more than to continue that legacy. The success of Barbie is a fantastic example of this because not only is it a great story, but it means something to people and has an impact on societies and cultures globally. We look forward to another hundred years of best-in-class movies told by incredible storytellers, who have created countless stories that have inspired a century, as well as a new generation of visionaries who we are excited to see take Warner Bros. to new heights."
Winner: Eurovision Song Contest
IBC has also launched a new Special Award as part of its Social Impact Awards, the 2023 Changemakers Award, which honours the Eurovision Song Contest for its contribution to society and culture – celebrating a brand that continues to stay relevant and fresh on a huge scale. The award is in recognition of the multifaceted cultural phenomenon and the global production network involved in delivering the event.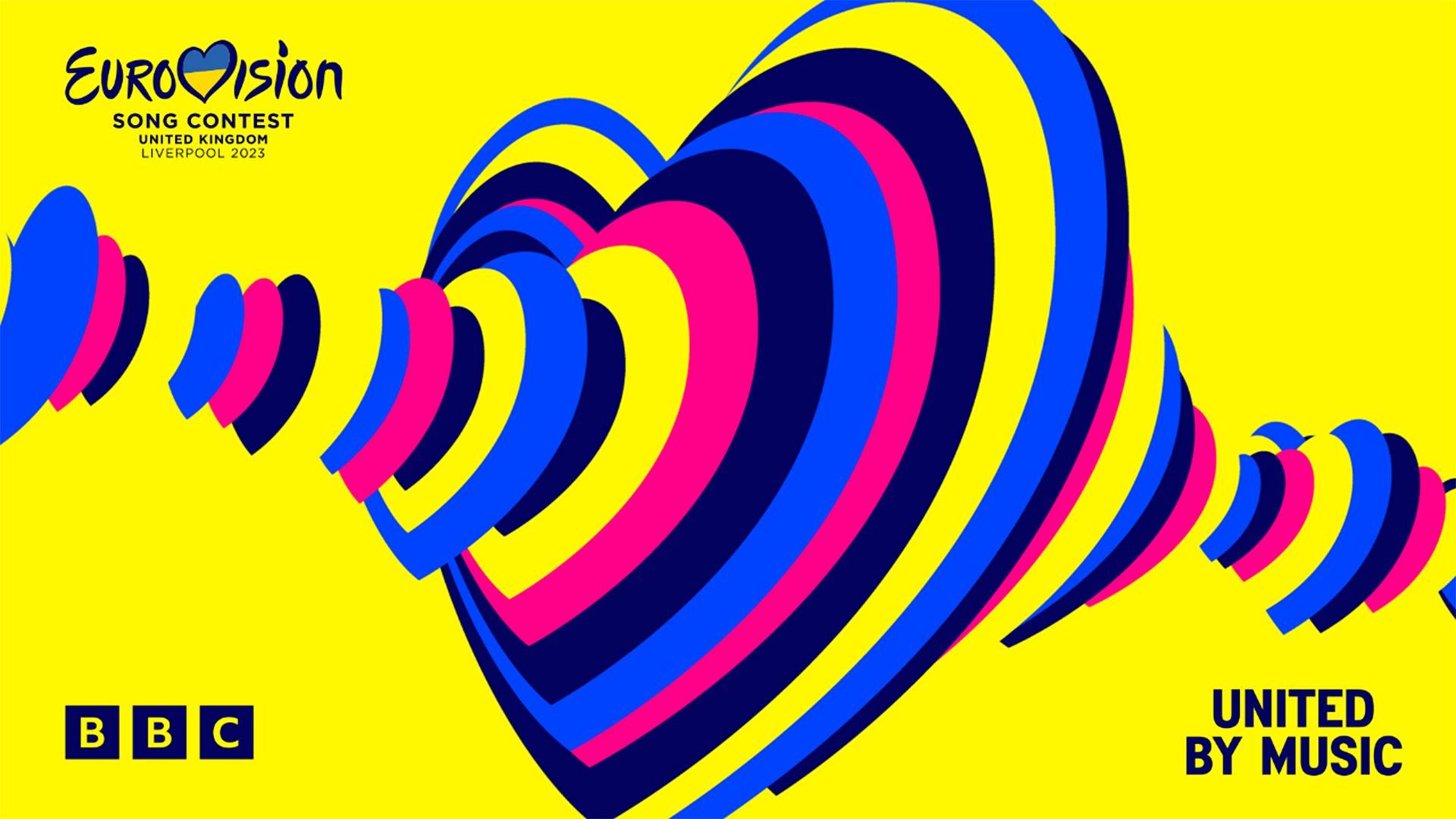 IBC will be welcoming Martin Österdahl, European Broadcasting Union (EBU) Executive Supervisor of the Eurovision Song Contest to the stage at the Changemakers programme to accept the Award and talk about the live broadcasting event. The 2023 Eurovision Song Contest, organised by the BBC and the EBU on behalf of Ukraine's UA:PBC, was watched on five continents, with 162 million viewers tuning in to watch the competition over the three live shows.
Contact Us
If you have any questions regarding the IBC2023 Awards, please do not hesitate to contact
awards@ibc.org