Winner: Women in Streaming Media Mentorship Program
IBC has announced that the 2023 Special Award for Social Impact will be presented to the Women in Streaming Media Mentorship Program. Selected by the Social Impact Awards jury, the Special Award will be presented as part of the Social Impact Awards ceremony, held on Sunday, 17 September at 14.30 CEST in The Forum.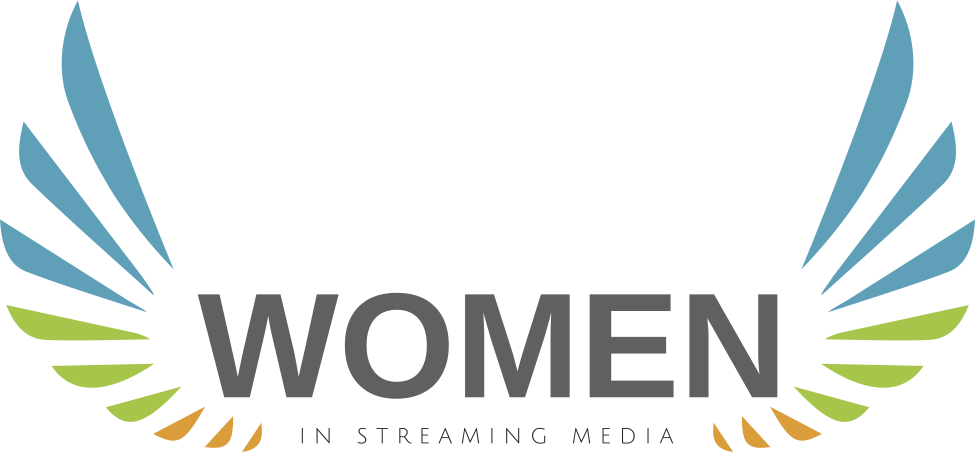 The Women in Streaming Media Mentorship Program focuses on career development and personal growth goals that support business objectives. Women in Streaming Media has grown from 50 members to 1,200 in the last five years to establish a significant presence in the industry. The Mentorship Program is a free, six-month programme. Over five years, it has played its part in the appointment of six board director seats and eleven C-suite roles, among forty-five promotions and placements.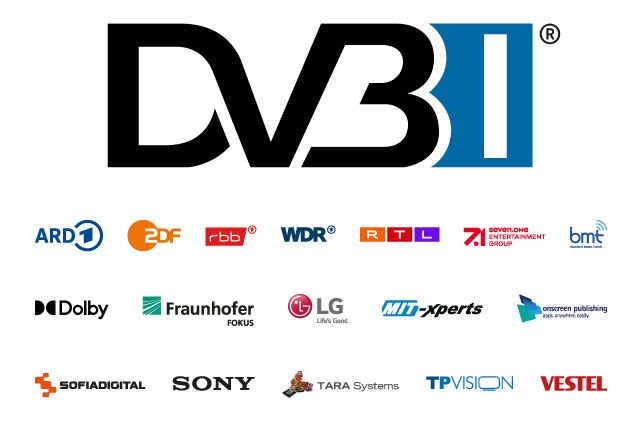 Winner: German DVB-I Pilot
IBC has further announced the winner of the 2023 Special Award for Innovation, the German DVB-I Pilot – an initiative bringing together multiple stakeholders from the German media industry, including broadcasters, device manufacturers, software providers and research institutions. Chosen by the Innovation Awards jury, the project aims to advance a DVB-I standard, enabling the ongoing use of linear TV programming even if the content is no longer distributed exclusively via established satellite, cable and terrestrial broadcast channels but is increasingly carried via IP streaming.
The organisations involved included: ARD (Association of Public Broadcasting Corporations in the Federal Republic of Germany), Bayerische Medien Technik GmbH, Dolby Laboratories, DVB Project, European Broadcasting Union, Fraunhofer FOKUS, LG, Media Broadcast, MIT-xperts, ProSiebenSat.1 Media, OnScreen Publishing, Rundfunk Berlin-Brandenburg (RBB), RTL Deutschland, SES, Sofia Digital, Sony Corporation, TARA Systems, TP Vision, Vestel, WDR (Westdeutscher Rundfunk) and ZDF (Zweites Deutsches Fernsehen). The award will be presented at the IBC Innovation Awards ceremony.
Winner: 5G standalone non-public network at King Charles III's coronation
For another honour being presented at IBC2023, experts from the IBC Technical Papers Committee and the Institution of Engineering and Technology (IET) have chosen the paper they feel, on peer review, represents the most impressive piece of work being presented at this year's IBC Conference (15 and 16 September).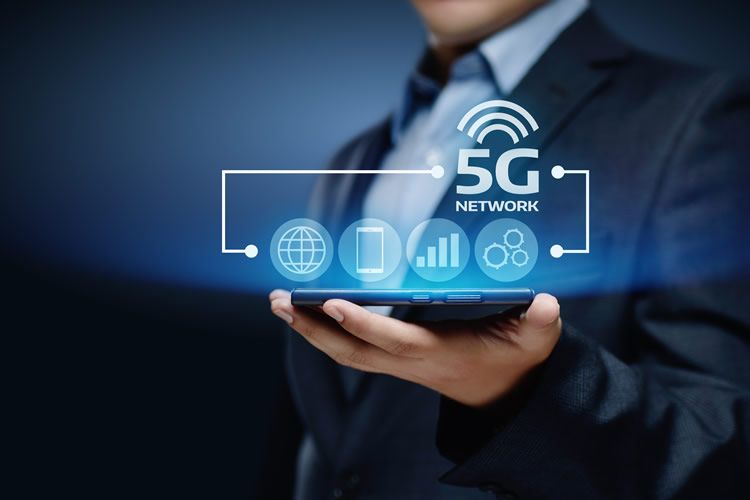 For their work on deploying a 5G standalone non-public network at the coronation of King Charles III, Mark Waddell, Ian Wagdin, David Butler (BBC), Sam Yoffe, Kenny Barlee, Douglas Allan, Malcolm Brew, and Robert Stewart (University of Strathclyde and Neutral Wireless) will receive the Best Technical Paper Award. The Award will be presented at the IBC Innovation Awards ceremony. The committee and IET found the paper to be exceptionally well-written and materially relevant to the media industry, sharing useful technical insight. It and this year's other Technical Papers will be presented during the the IBC Conference.
Contact Us
If you have any questions regarding the IBC2023 Awards, please do not hesitate to contact
awards@ibc.org