IBC2023 SOCIAL IMPACT AWARDS SHORTLIST
The Shortlist is here!
Find out who has been nominated for the IBC2023 Social Impact awards! All shortlisted finalists will be invited to a reception at IBC where certificates and trophies will be celebrated and other awards also celebrated.
The Social Impact Awards recognise a company initiative or campaign which is making a positive impact: socially, ethically or environmentally in the wider world.
Special Award for Social Impact
Social Impact Awards Finalists
ScreenCraft Works, a global community for under-represented film and TV professionals with cross-border mentorship at its heart.

The MAMA Youth Project, which supports motivated and under-represented young adults into sustained employment in the Media.

SWI swissinfo.ch, which has introduced a data-driven process to evaluate for use of inclusive language in its multi-lingual digital newsroom.

Love Island's partnership with eBay, which inspired sustainable shopping among a huge audience.

Seagate, which extended the life of over one million hard disk drives and solid state drives through its refurbishment and circularity programme in 2022.

4MOD's Life Cycle Assessment process, which integrates LCA data-driven decisions into its operations, ensuring continual improvement in the environmental impacts of products and services.

Iron Mountain Data Centers, which are on the path to using 100% locally sourced clean electricity 100% of the time to make their operations carbon free

BBC Research & Development's Human Values project, which provides tools to understand how content affects the wellbeing and values of the user.

Stellenbosch University and Intelsat, which are leveraging satellite technology to expand the reach and richness of higher education.

RTVE, which used AI to provide local election news coverage of nearly 5,000 small Spanish municipalities.

Afghanistan International Radio, a platform that has amplified the voices of Afghan women, sharing their stories. Ade Rawcliffe - Chair of Social Impact Awards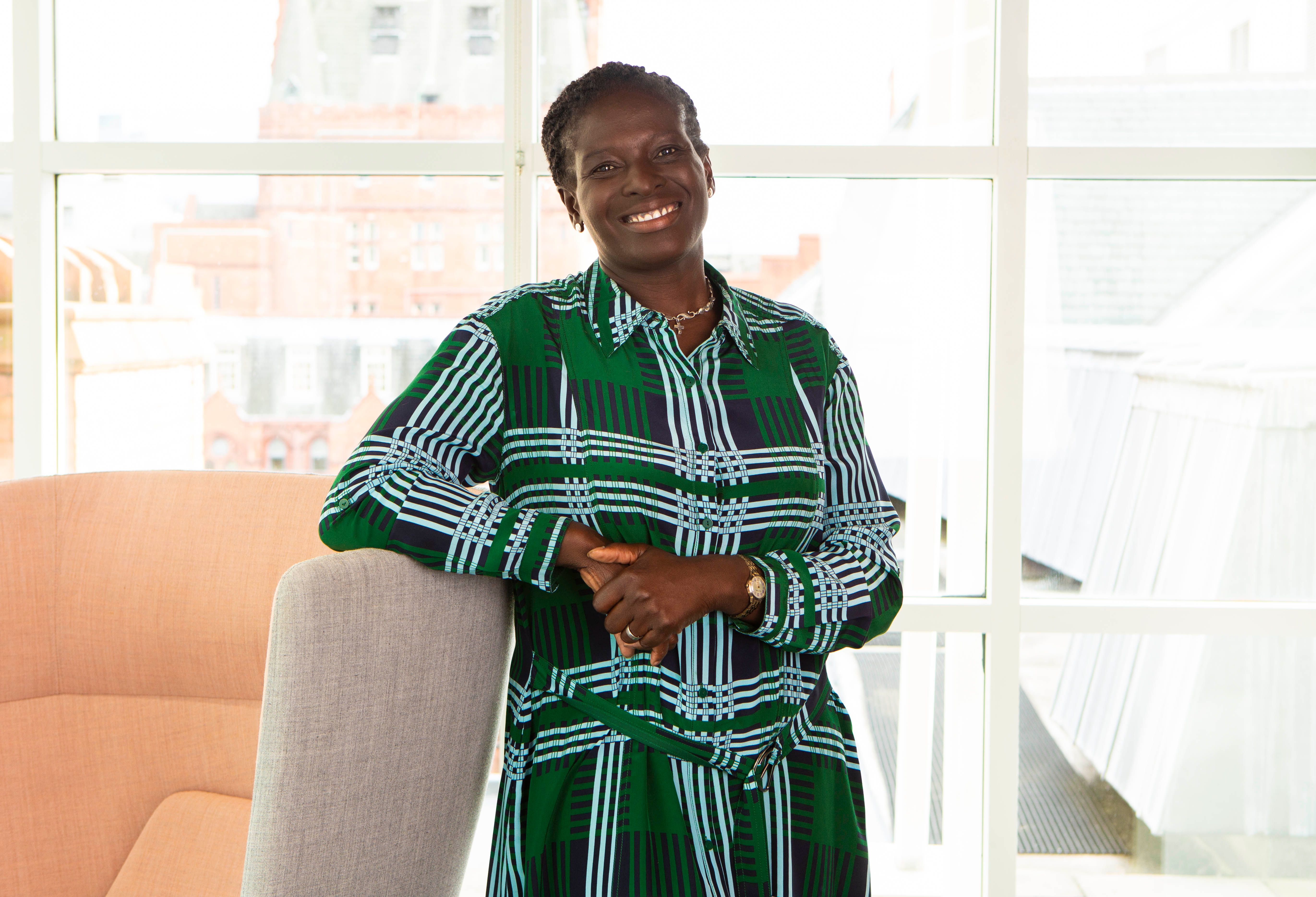 Ade Rawcliffe, Group Director of Diversity and Inclusion at ITV, chair of the Social Impact Awards jury said:
"We were blown away by the range and ambition of this year's entries – congratulations and thank you to everyone who entered. The quality of the finalists from around the globe is an illustration of just how important making a social impact is to an increasing number of businesses and creative companies. It has rightly become embedded into the strategy of many companies as important as any other KPI. As a sector, we are privileged to be in a position to help drive positive societal change, create more equitable and inclusive workplaces, and encourage sustainable behaviours."
Contact Us
If you have any questions regarding the IBC2023 Awards, please do not hesitate to contact
awards@ibc.org