CONTENT EVERYWHERE PROGRAMME
A unique feature of this part of the show is the Content Everywhere programme: a free-to-attend programme of panel discussions and product demonstrations devised to help IBC visitors explore different aspects of the delivery and consumption of content over the internet. In response to growing demand, this year the programme extends over two show-floor stages in Hall 5.
This year the expanded Content Everywhere programme will be held across two stages.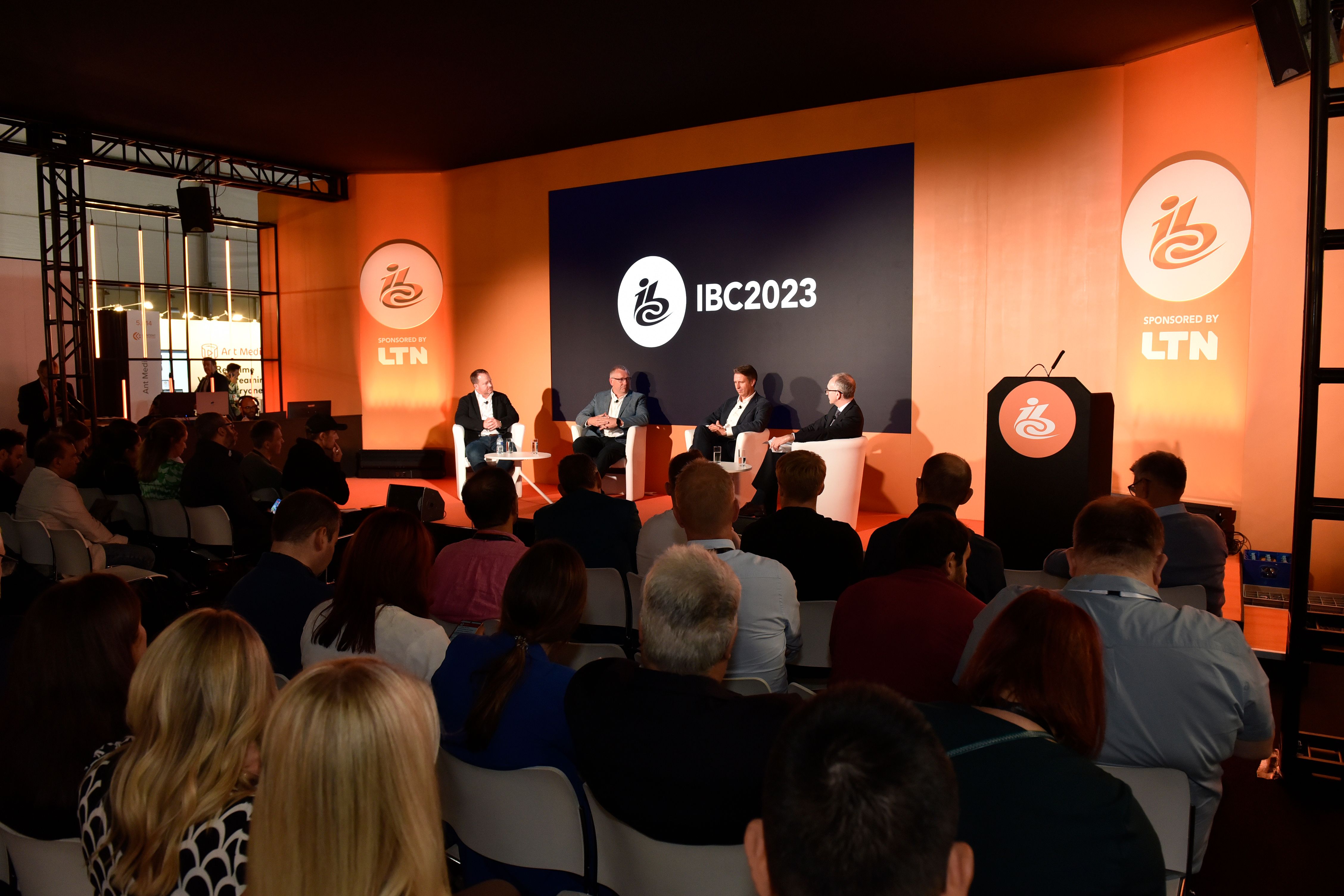 Themes such as monetisation, artificial intelligence, the cloud, and sustainability will be recurring themes throughout the programme and each will also be addressed by dedicated panels.
In between the panels, a cross-section of Content Everywhere exhibitors will present short demonstrations of new technologies, products and services. Wherever possible, demo sessions will be scheduled close to panels on related topics to help visitors identify those parts of the programme that are most relevant to their interests.
During the show, the schedule for the Content Everywhere Content Programme will be available on the IBC App.
Stage 1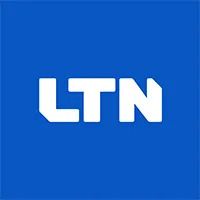 Stage 1 (Stand 5A.28, sponsored by LTN will host a panel each day at 12:45 PM bringing together expertise and insights from across the content everywhere value chain to help visitors, whichever days they are at IBC, to learn more about key considerations when planning the introduction of online distribution - either as a complement to linear broadcast or as a standalone proposition.
Stage 2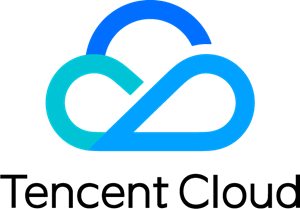 From Friday to Sunday at 13:30 PM, Stage 2 (stand 5H.75, sponsored by Tencent Cloud) will host a series of panels looking at monetisation techniques and technologies including FAST and the vital topics of churn management and customer retention.
IBC2023 Content Highlights
Mala Ramakrishnan, Chief Product Officer & Co-Founder, CuVo Stuart Huke, Head of Product, 24iQ Advances in generative artificial intelligence have been making headlines worldwide. This panel will expl ...

Inga Alika-Stroda, Entertainment & TV Business Director, Tet Chris Welsh, Head of Broadcast & OTT, International, Aptitude Software Group Kevin C.H. Chen, General Manager, BlendVision This session wil ...

Roberta Cambio, Senior Product Marketing Manager, Brightcove Most media companies use monetization models based on either their audience or their content. The more narrowly defined a monetisation mode ...

Yang Cai, President & CEO, VisualOn The volume of video data is growing as the video quality is increasing with the adoption of high-resolution and high frame-rate video, which pushes up bitrates, som ...

Ahmet Oguz Mermerkaya, Co-founder, Ant Media Spaceport is an end-to-end solution that captures volumetric video from the space and stream live to viewers. It's compatible with mobile devices, browser ...

Nadav Avni, Chief Marketing Officer With the proliferation of Android TV devices, device management is becoming an industry standard! Telcos, operators and service providers experience a shorting comi ...
Additional Content Includes: