Navigating Europe's transition to IP
---
16 SEPTEMBER 10:00 - 10:45, SHOWCASE THEATRE
---
In this session, hear a discussion on the opportunities, challenges, and strategies being deployed by broadcasters in Europe to support their transition from a predominantly linear market to a predominantly IP-based market.
Generative AI in media and entertainment
---
16 SEPTEMBER 11:00 - 11:30, SHOWCASE THEATRE
---
AI and ML services have been deployed in the media and entertainment industry for decades. Now, generative AI has both captured imaginations and prompted important questions about how these tools will be used. Join a panel of experts for a discussion on generative AI as we attempt to peel back the layers to understand what generative AI is and how it can be used in the media and entertainment industry.
Live cloud production with TNT Sports
---
16 SEPTEMBER 11:45 - 12:15, SHOWCASE THEATRE
---
In this session, hear how Warner Bros. Discovery Sports has been migrating their media workflows to gain operational flexibility, have the opportunity to present more data-led stories, and continue to drive deeper audience engagement for TNT Sports.
Edit in the cloud: Shape your facility of the future
---
16 SEPTEMBER 12:30 - 13:30, SHOWCASE THEATRE
---
As editing in the cloud moves past the art of the possible, media organizations are looking at the ROI of editing in the cloud, as well as providing a singular user experience for their creative teams. In this session, explore some of the patterns and anti-patterns for post-production in the cloud. Hear practical tips from experts as they share what they have learned on their journey to the cloud.
Driving business transition through migration to the cloud
---
16 SEPTEMBER 13:45 - 14:15, SHOWCASE THEATRE
---
Many organizations are now migrating their on-premises workloads to the AWS Cloud for improved flexibility, agility, and operational efficiency. In this session, hear stories from influential broadcasters and content owners about lessons learned from their migrations, including what has worked and what has not and what advice they would give to those starting the cloud journey.
Tuned Into Tomorrow: Software-defined broadcast infrastructure
---
16 SEPTEMBER 14:30 - 15:15, SHOWCASE THEATRE
---
Join Media.Monks, AWS, and NVIDIA in this panel where we explore the foundations of true software-defined broadcast infrastructure and the creative workflows that they enable.
Monetizing data in a privacy-first world using AWS Clean Rooms
---
16 SEPTEMBER 15:30 - 16:00, SHOWCASE THEATRE
---
Broadcasters are custodians of huge volumes of first-party data, and industry leaders are seeking privacy-compliant solutions to unlock more value, improve collaboration with advertisers, enhance the viewer experience by helping measurement providers better understand audiences, and increase the commercial value of broadcast content. This session explores how a leading broadcaster is viewing the current advertising climate as an opportunity to future-proof operations and build a privacy-focused advertising solution using AWS Clean Rooms. Measurement provider Comscore also joins this session to discuss how they are helping broadcasters plan, transact, and measure campaigns in a privacy-safe environment.
Building the studio of tomorrow, today!
---
16 SEPTEMBER 16:15 - 16:45, SHOWCASE THEATRE
---
Amazon Studios has defined the state of the art in cloud production from the cameras on North America's largest Virtual Production Stage, through post in its brand new 8K capable facility for movies and series. Join us for a panel discussion with Amazon Studios, AWS Media & Entertainment, and partner Teams, as they discuss how Amazon continuously seeks to empower visual storytellers by bringing ease, velocity, and new capabilities through media science, innovation, and invention.
Additional IBC2023 Content Includes: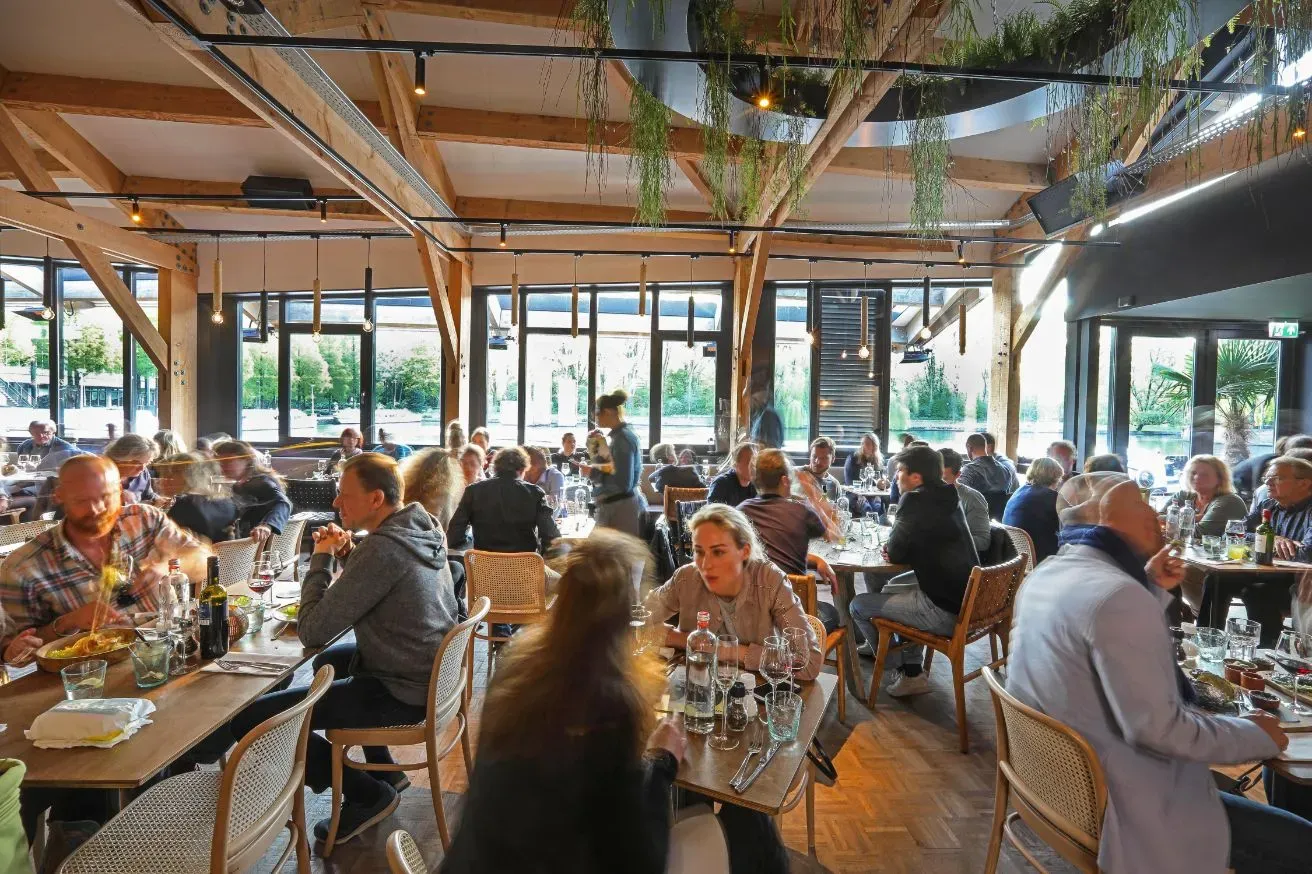 Premium Pass
The ultimate knowledge and networking experience for broadcast and content professionals. In addition to all the benefits of a Conference Pass, you'll have access to exclusive events and a networking lounge, delivered in premium style.
The Premium Pass offers a programme of structured networking activities including networking breakfasts, content-led roundtables, and access to an exclusive Lounge where you can have meaningful conversations and open up new relationships to help you grow and develop your business and raise your profile.