TECHNICAL PAPERS PROGRAMME
The IBC Conference is home to IBC's world-renowned & peer-reviewed Technical Papers which have continued to be the backbone of the IBC Conference for many years. Read more here
The successful Technical Papers were presented as part of the IBC2023 conference programme which took place on 15 & 16 September 2023.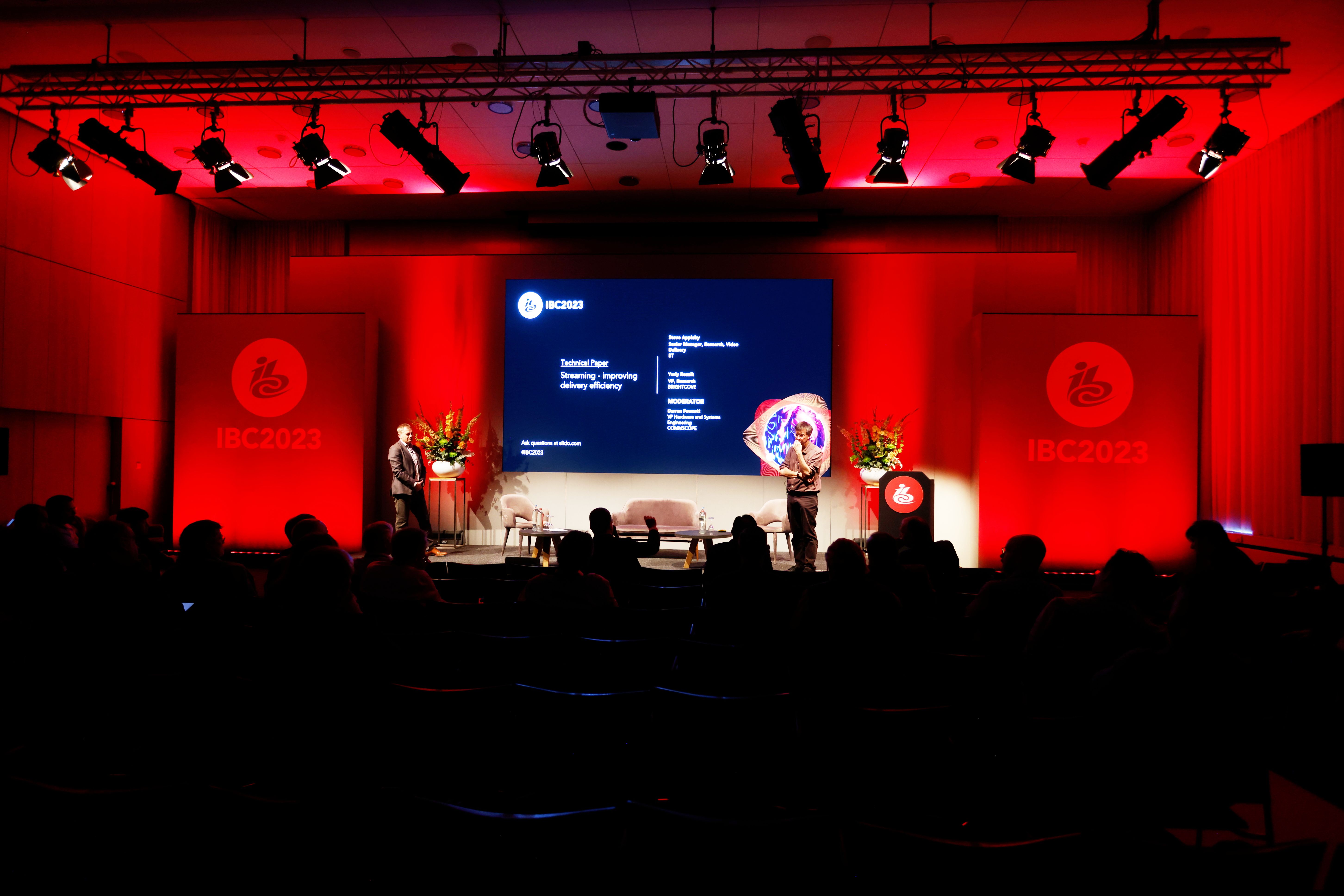 Technical Papers Programme Highlights
The media world is focussing huge concern on the capabilities and potential implications of AI which threatens to outperform humans, not only in laborious production tasks but also in the creative art ...

In this session we explore how two important media technologies are being improved through user experimentation: on-demand audio-visual content usage and virtual human deaf signing. The first is a stu ...

In this extended session we have four authors presenting current research spanning a range of important video processing topics – encoding, super-resolution and sustainability. These include: (i) a tu ...

Extended reality technologies have now reached a maturity where standards are being proven, applications (especially in sport) are being explored through sophisticated prototypes, and practical networ ...

Multicast has promised to solve the scale issue of delivering very popular television over the internet for a long time. In our first paper from BT Research, both a proof-of-concept architecture and f ...

Broadcast delivery at scale combined with seamless unicast delivery to ensure coverage and service augmentation is the promise. But how close are we? In this three-paper session RAI (and its co-contri ...

Broadcasters everywhere are excited at the potential of 5G networks to facilitate flexible wireless TV production. New spectrum allocations, the ease of integrating IP and the reducing cost of 5G equi ...

This session shares the experiences of two broadcasters as they trialled new technologies into their production workflows. During the FIFA World Cup 2022, Globo along with its technical partners, ran ...
Additional Content Includes: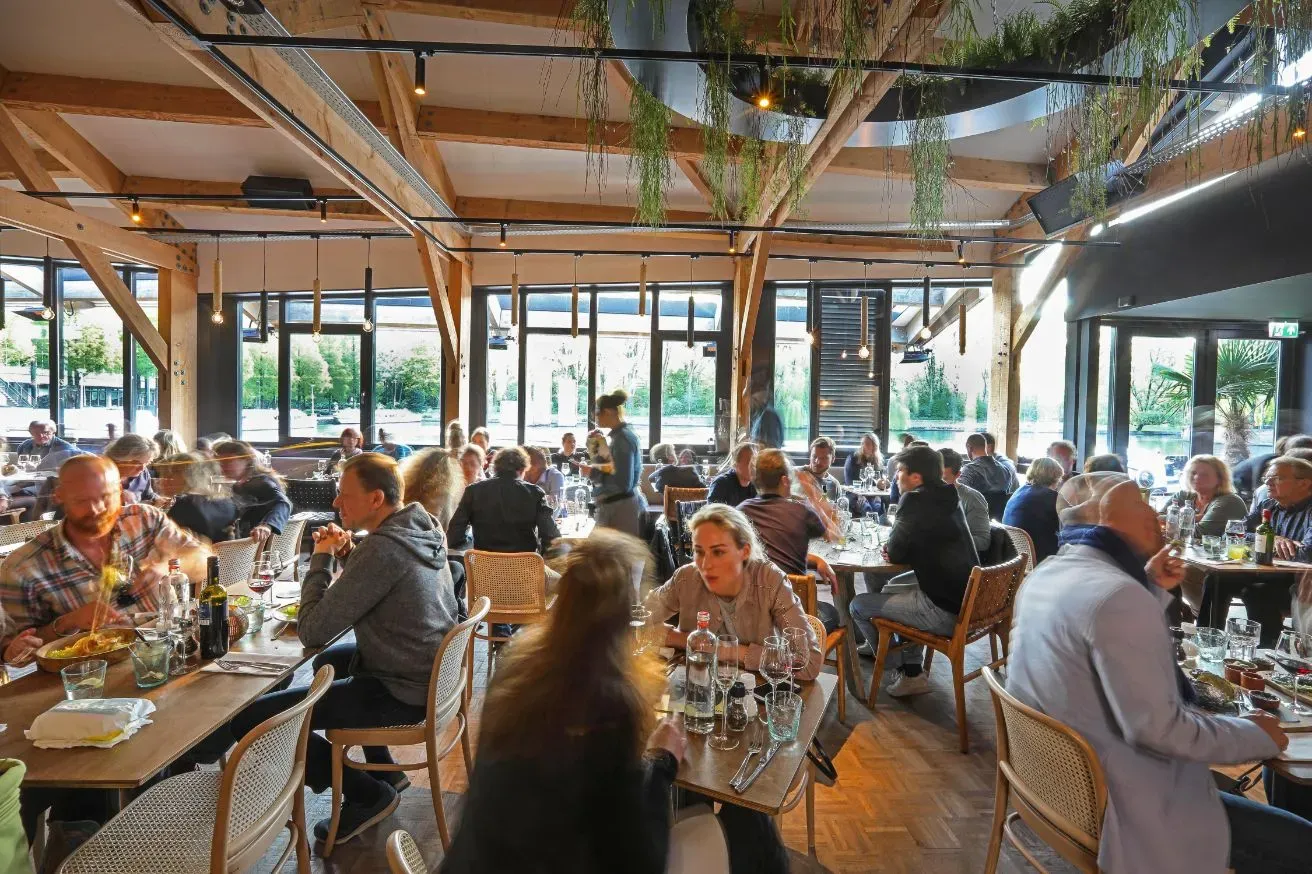 Premium Pass
The ultimate knowledge and networking experience for broadcast and content professionals. In addition to all the benefits of a Conference Pass, you'll have access to exclusive events and a networking lounge, delivered in premium style.
The Premium Pass offers a programme of structured networking activities including networking breakfasts, content-led roundtables, and access to an exclusive Lounge where you can have meaningful conversations and open up new relationships to help you grow and develop your business and raise your profile.