Technical Paper entries for 2023 are now closed.
The Technical Papers Programme welcomes entries from all industry sectors across the media, entertainment and technology industry and from every discipline, whether you are a professional or a professor, a member of a R&D team, working alone or within a global brand and from across any part of the broadcast, communications, electronic media and entertainment fields.
The successful Technical Papers will be presented as part of the IBC2023 conference programme which takes place on 15 & 16 September 2023.
Find out more about all the content taking place at IBC2023 here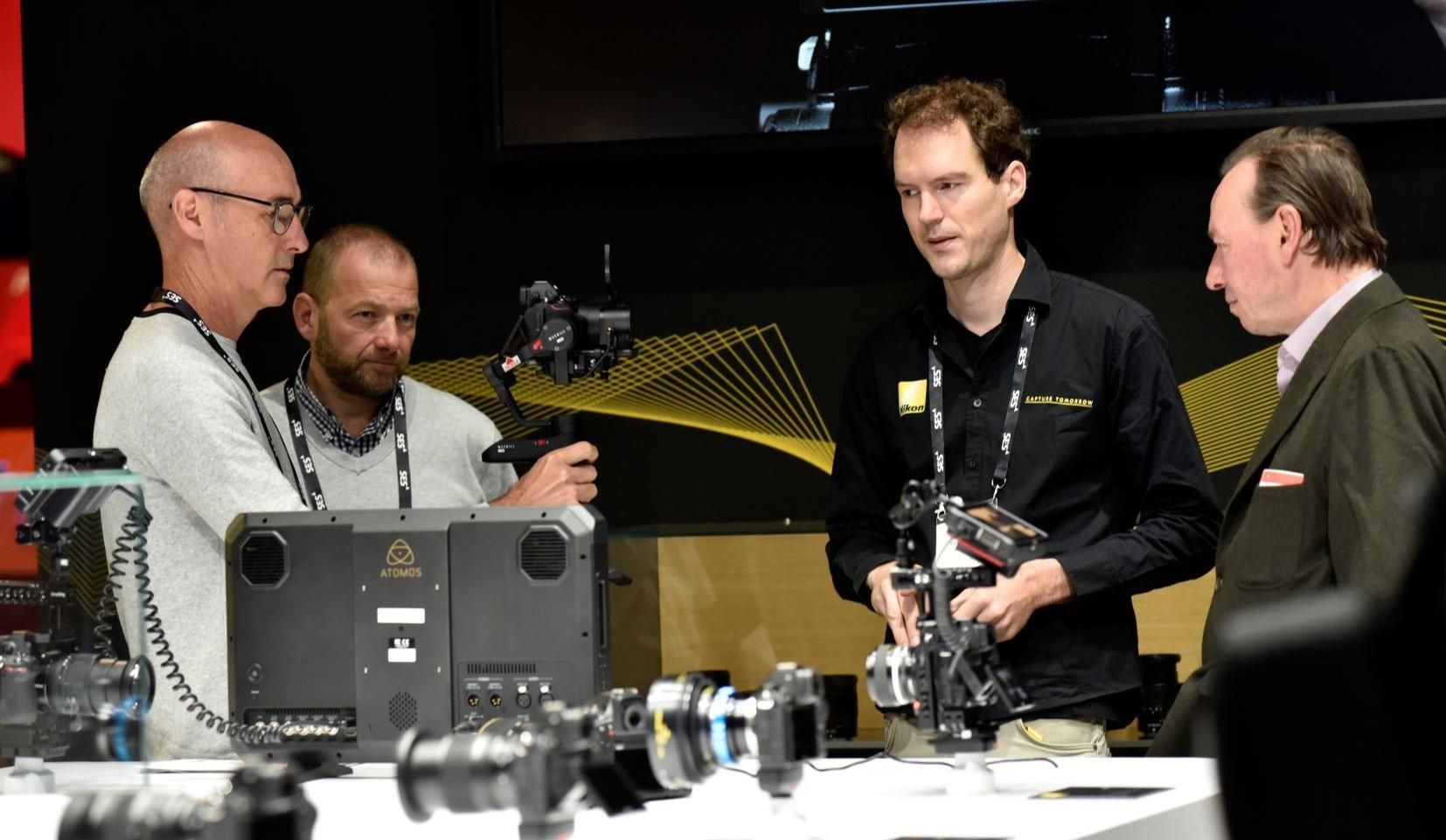 Technical Papers Process
Technical Papers present original, novel research on solutions to real-world problems faced by the international broadcast and digital media industry, and are non-commercial (Tech Paper Guidelines). They can be about any relevant industry topic, but we encourage submissions on the topics that are of most current interest to the IBC audience.
Technical Paper entries for 2023 are now closed
Contact Us
If you have any questions regarding the Technical Papers then please do not hesitate to contact a member of the IBC Team on the details below:
Email: technicalpapers@ibc.org