LTN® is a worldwide leader in media technology solutions for producers and distributors of broadcast-quality content. Built on the world's fastest and most reliable IP multicast network, LTN's media ecosystem unites modular services and seamlessly integrates with other leading technologies to bring full video chain workflows, driving scale from creation and acquisition to monetization and delivery. LTN has been connecting the world with transformative video experiences for more than 15 years and continues to make content more valuable and relevant to media organizations and global audiences.
Panel Discussion: Key steps to success in the streaming of sport
---
16TH SEPTEMBER 10:45 - 11:30, CONTENT EVERYWHERE STAGE 1
---
Although the streaming industry has been around for more than a quarter of a century, streaming of live sport is still in its infancy. As some of the big international streamers start to take an interest, sports rights holders will need to offer the best possible viewing experiences to stay competitive and maximise the return on their investments in rights. This panel will explore how sports production and delivery will need to evolve to offer viewers a more personal and engaging experience and how AI can actually enhance the post production process and support creativity.
Additional IBC2023 Content Includes: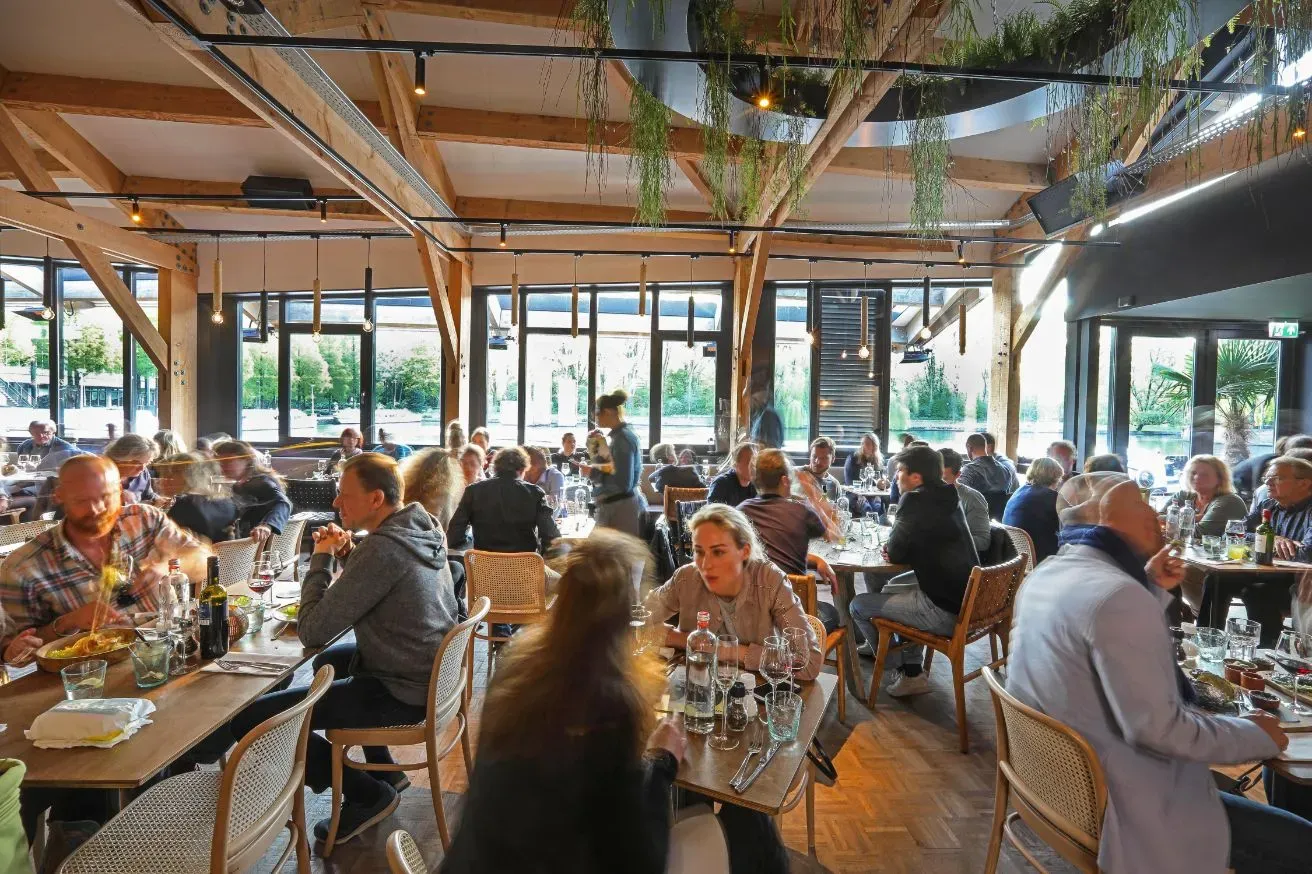 Premium Pass
The ultimate knowledge and networking experience for broadcast and content professionals. In addition to all the benefits of a Conference Pass, you'll have access to exclusive events and a networking lounge, delivered in premium style.
The Premium Pass offers a programme of structured networking activities including networking breakfasts, content-led roundtables, and access to an exclusive Lounge where you can have meaningful conversations and open up new relationships to help you grow and develop your business and raise your profile.