Whether you are a visitor, exhibitor, or delegate, you'll find content in abundance at IBC2023.
With multiple showfloor theatres, a world-class Conference, and an inspiring Changemaker programme, you'll experience unparalleled discovery, learning, and networking with professionals from the global media community across 4-days in Amsterdam.
Content at IBC2023 will explore the changing media landscape, showcase the latest tech innovations, as well as spark debate around social and environmental responsibility.
FREE-TO-ATTEND: 13:00, 16TH SEPTEMBER, THE FORUM
---
This year's showstopping Show Keynote will be delivered by leading industry trailblazer driving advances in future technologies, AR, VR and immersive experiences Marco Tempest, who is a Creative Technologist at NASA Jet Propulsion Laboratory; Directors Fellow Alumni at MIT Media Lab; and Founder of the science, illusion and digital technology consortium magicLab.

Free for all visitors and exhibitors to attend, the 'Virtual Production & the Metaverse: A future where everyone is invited to play' session will combine generative AI, mixed reality, storytelling, gestural sensing and swarm robotics to give us a glimpse of a delightful, augmented future right now. The inspiring and dynamic keynote will demonstrate live on stage how you can interact with new tech in a virtual world and how this new field can be accessible and equitable.
GAME ON: GAMING & ESPORTS SPOTLIGHT
IBC2023 is set to host an extensive gaming and esports programme with a full day of sessions on the Showcase Theatre, a dedicated zone on the showfloor and focused tech tours, as the worlds of film, TV and gaming continue to converge.
Speakers from Omdia, HaZAnimation, Ubisoft and more will be exploring the exciting developments at the intersection of gaming and media and debating what the future might hold.
Content is free to attend to registered attendees.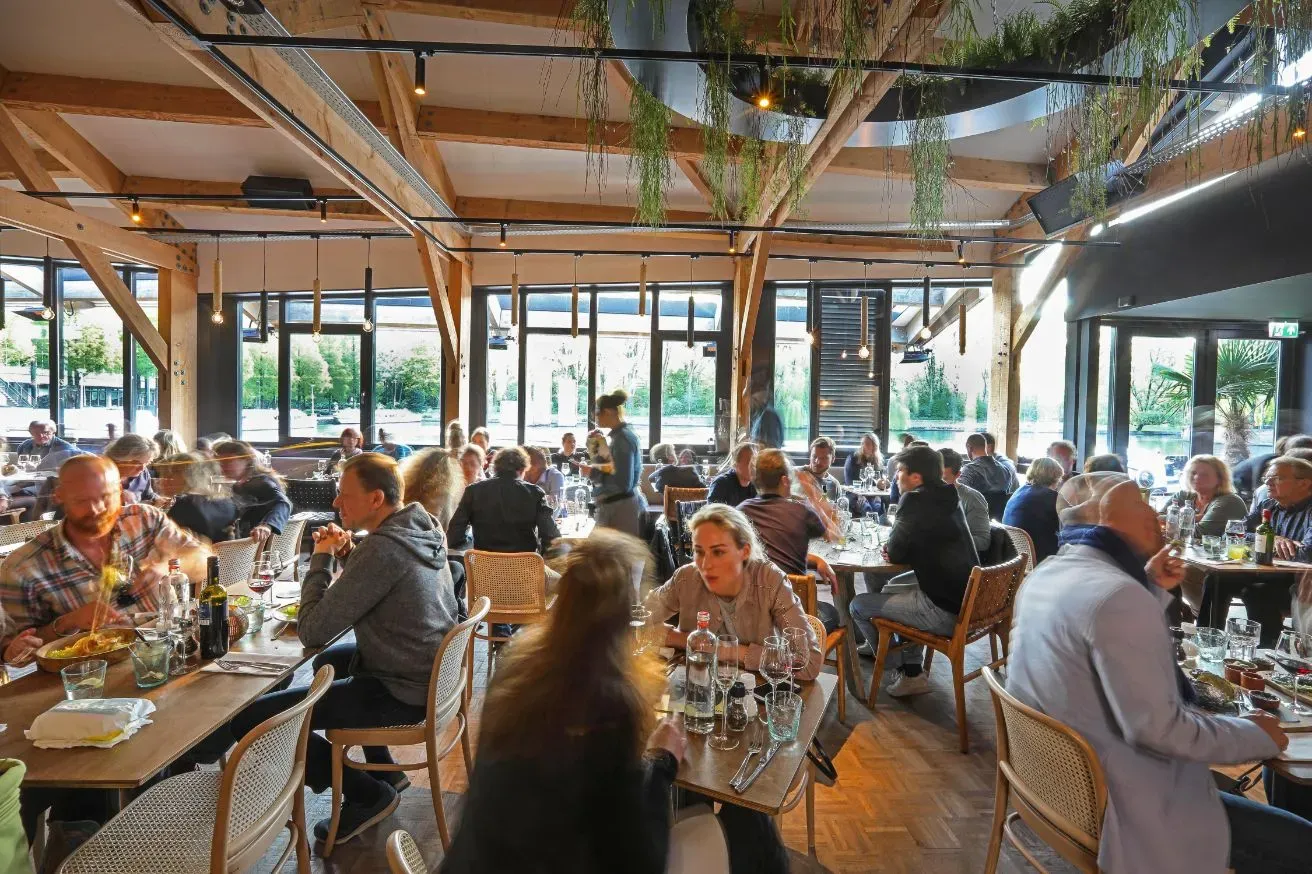 Premium Programme
The ultimate knowledge and networking experience for broadcast and content professionals. In addition to all the benefits of a Conference Pass, you'll have access to exclusive events and a networking lounge, delivered in premium style.
The Premium Pass offers a programme of structured networking activities including networking breakfasts, content-led roundtables, and access to an exclusive Lounge where you can have meaningful conversations and open up new relationships to help you grow and develop your business and raise your profile.