With three core pillars running through the whole content programme at IBC2023 – Transformative Tech, Shifting Business Models and People & Purpose – IBC delivered its most comprehensive and compelling content agenda to date, tackling pivotal industry challenges and supporting M&E's mission to drive more sustainable and inclusive business practices. Topics such as cloud, AI, 5G, VR/AR/XR, metaverse, gaming and edge computing were front and centre.
An increased line-up of 325+ speakers across an expanded number of theatre halls took to the stage to champion new technologies, future business models, and creative innovations that broaden the horizons of media and entertainment.
Attendees could select from a variety of passes including a free-to-attend visitor ticket, a 2-day conference pass and premium, the ultimate experience for broadcast and content professionals.
IBC2023 Content Programme Featured:
IBC Conference
The two-day paid IBC2023 Conference set the global agenda for the media and entertainment industry with a hugely diverse set of experts and sessions. The IBC Conference is also home to IBC's peer-reviewed Technical Papers, which have continued to be the backbone of the IBC Conference for many years.
IBC Changemakers
The free-to-attend Changemaker programme put a spotlight on People and Purpose. Trailblazing organisations, initiatives, and individuals, changing the culture of our industry and pushing the boundaries of creativity and technology, took to the stage to address topics such as gender equality in broadcasting, advancing sustainability and inclusive tech.
Partner Programme
The IBC2023 Partner Programme delivered a multitude of free-to-attend sessions from the IBC owners and partners, covering a wide variety of topics from the latest industry standards and strategies for business transformation, to defining future networks and building new sustainable broadcast infrastructures.
Showcase Theatre
The IBC2023 Showcase Theatre offered free-to-attend sessions from leading brands such as AWS, Accenture, Microsoft, SWEET.TV, Google, Zixi and Wondershare, covering the breadth and depth of the latest thinking and strategic solutions in the rapidly growing media and entertainment market sectors.
Innovation Stage
The free-to-attend IBC2023 Innovation Stage brought a concentrated dose of insights and innovative projects from manufacturers, software providers, startups and content experts. The Innovation Stage showcased the results of the eight ground-breaking projects from the 2023 Accelerator Media Innovation Programme.
Content Everywhere
A free-to-attend programme of panel discussions and product demonstrations devised to help IBC visitors explore different aspects of the delivery and consumption of content, covering everything from Advertising Tech, Cloud Services and Cyber Security to Multi-Platform Delivery, OTT equipment and Streaming.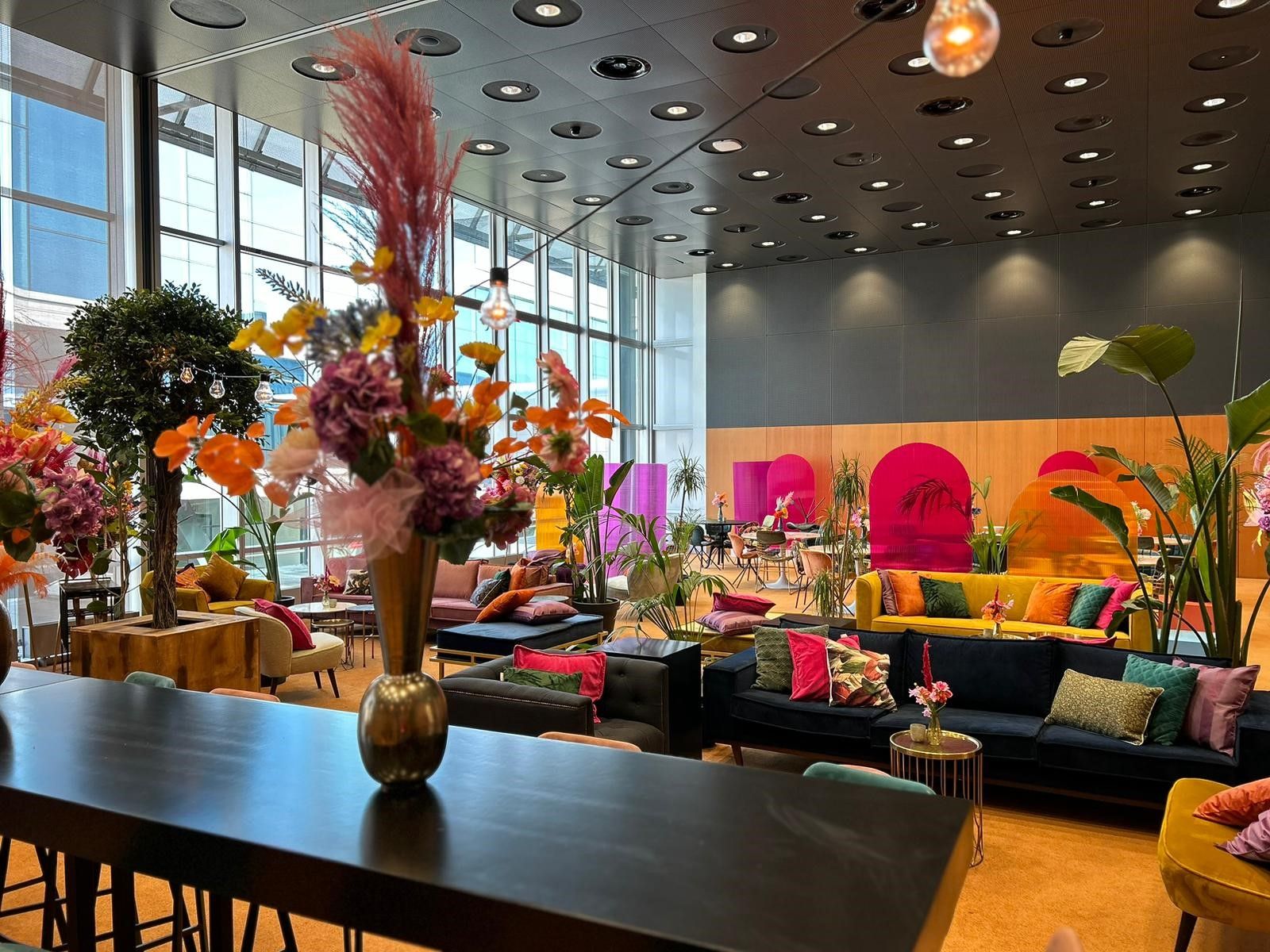 Premium Programme
The ultimate knowledge and networking experience for broadcast and content professionals. In addition to all the benefits of a Conference Pass, the Premium Programme provided access to exclusive events and a networking lounge, delivered in premium style.
The IBC2023 Premium Pass offered a programme of structured networking activities including networking breakfasts, content-led roundtables, and access to an exclusive Lounge where pass-holders could have meaningful conversations and open up new relationships to help grow and develop their business and raise their profile.