OTT franchise of SWEET.TV: A unique solution to succeed in OTT streaming business
---
17TH SEPTEMBER 13:30 - 14:15, SHOWCASE THEATRE
---
The future of Pay TV is being shaped by two major technoligies – Smart TV and OTT. Smart TVs are actively penetrating the market with significant annual figures. As the result - people are cutting the cords and abandoning set-top-boxes, migrating to OTT viewership. More and more audience is consuming linear TV and VOD content through the OTT.
Relying on 15 years of experience in IPTV/OTT business and putting on the table all success-practices, SWEET.TV team developed a full cycle solution in franchising OTT business, offering complete support in all business-procedures from A to Z:
1) make fast launch or re-launch of OTT business with technologically advanced SWEET.TV OTT platform;
2) grow rapidly using all best practices in marketing of acquisition and retention of users;
3) benefit from professional business support of expert team.
SWEET.TV is introducing an innovative solution – OTT business franchise.

Additional IBC2023 Content Includes: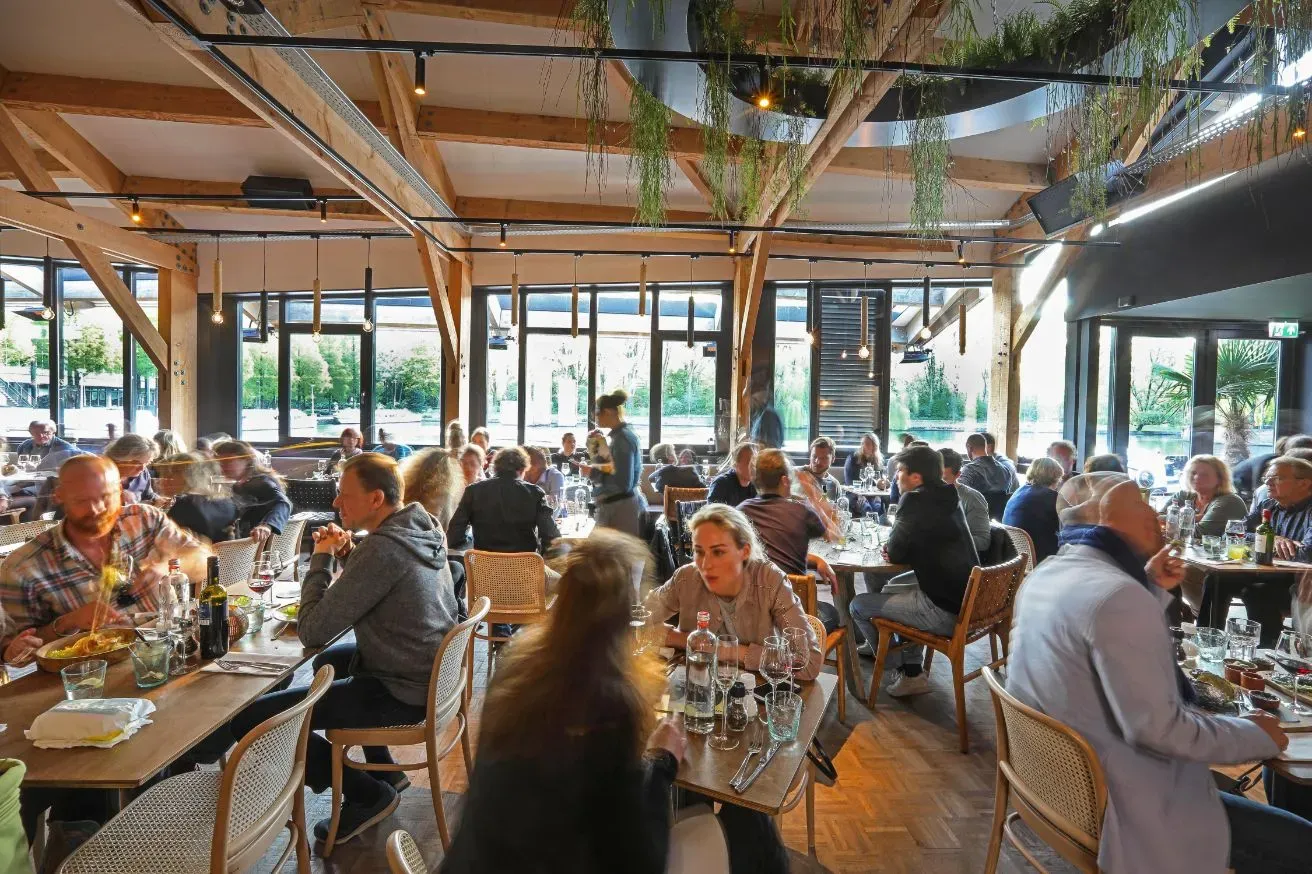 Premium Programme
The ultimate knowledge and networking experience for broadcast and content professionals. In addition to all the benefits of a Conference Pass, you'll have access to exclusive events and a networking lounge, delivered in premium style.
The Premium Pass offers a programme of structured networking activities including networking breakfasts, content-led roundtables, and access to an exclusive Lounge where you can have meaningful conversations and open up new relationships to help you grow and develop your business and raise your profile.