The IBC Awards
The IBC Awards celebrate the spirit of co-operation and collaboration. The winners of the 2023 IBC Awards were presented as part of the IBC2023 Show.
The IBC2023 winners of the prestigious Innovation and Social Impact Awards, celebrating ground-breaking initiatives transforming the media industry landscape, have been announced.
The IBC Innovation Awards are the original and only truly independent industry awards for excellence in technological and creative innovation.
The IBC Social Impact Award recognises a company initiative or campaign which is making a positive impact: socially, ethically or environmentally in the wider world.
Winner: Warner Bros. Motion Picture Group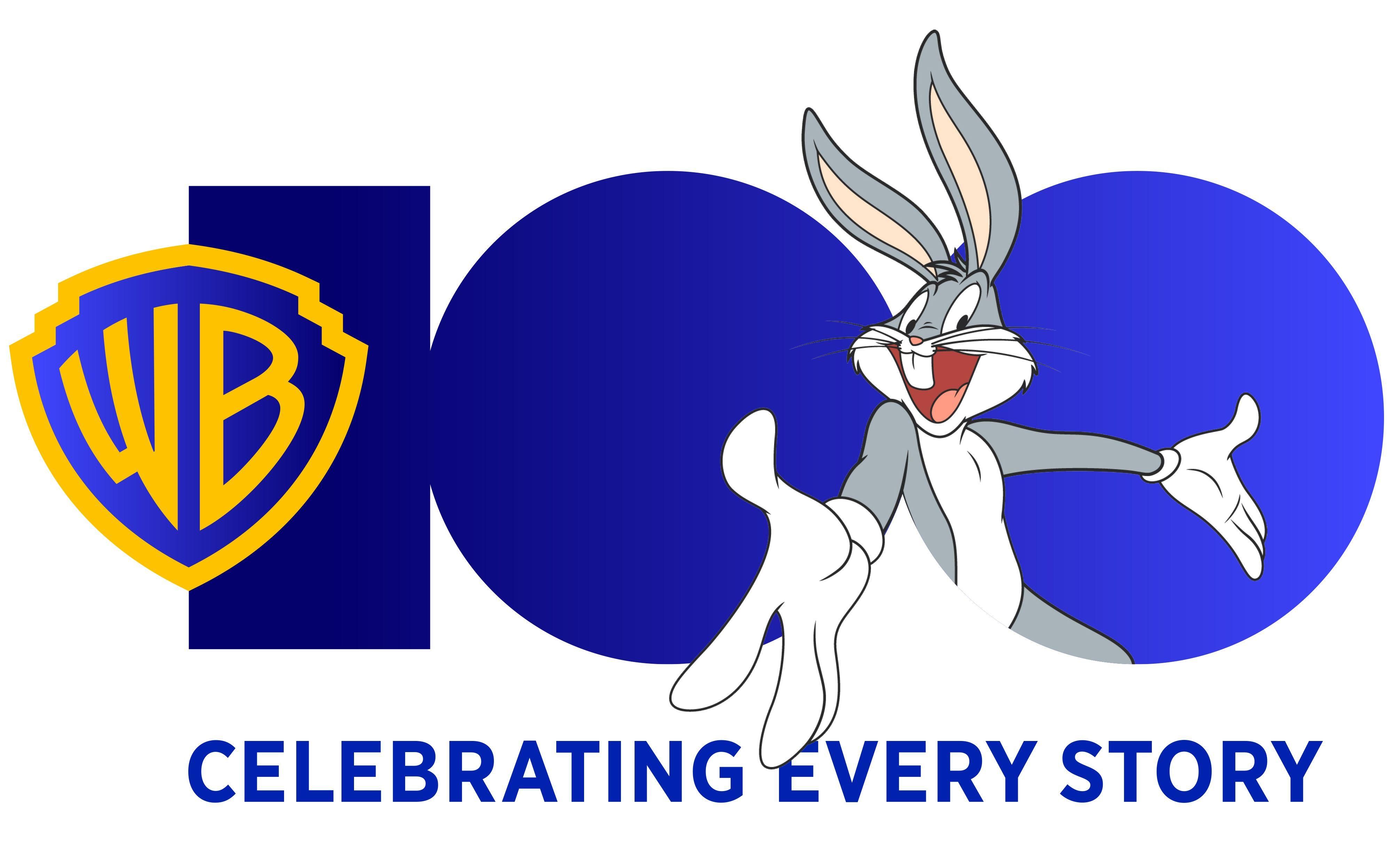 The IBC2023 International Honour for Excellence (IHFE) Award, its most prestigious award, goes to Warner Bros. Motion Picture Group on the 100th anniversary of its founding by Albert, Sam and Jack Warner.
Winner: Eurovision Song Contest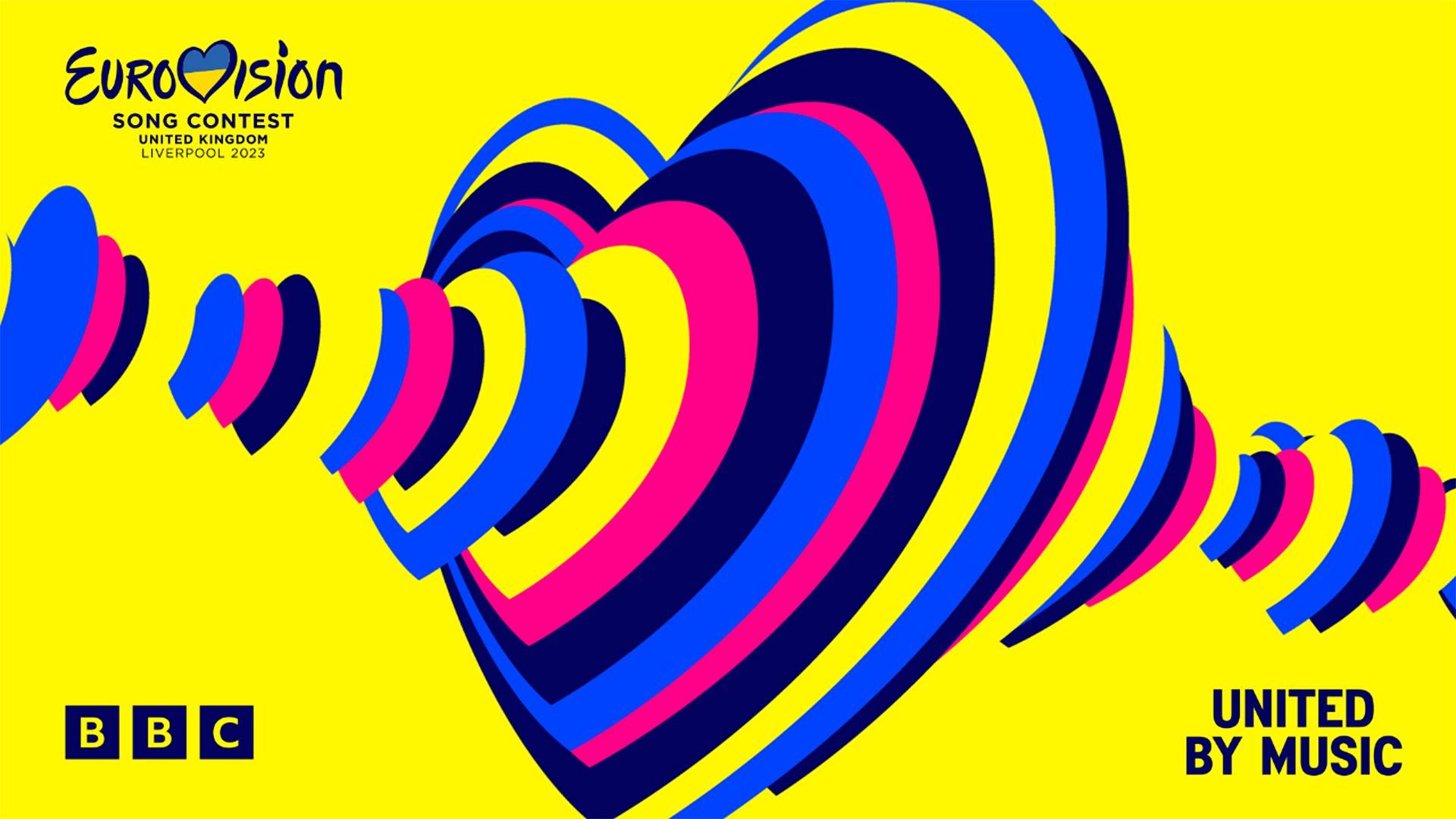 The new 2023 Changemaker Award this year honours the Eurovision Song Contest for its contribution to society and culture – celebrating a brand that continues to stay relevant and fresh on a huge scale.
Winner: German DVB-I Pilot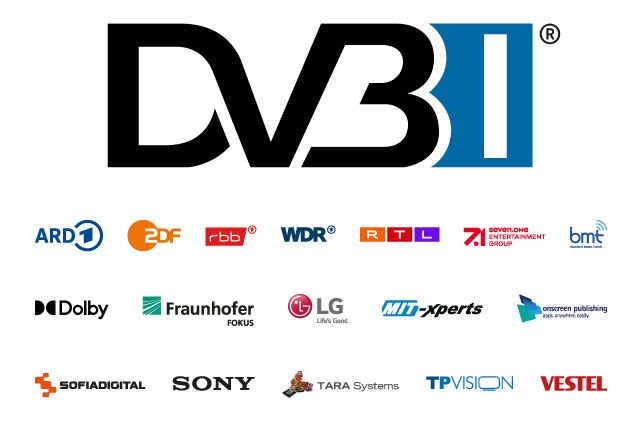 The winner of Innovation Awards Special Award is the German DVB-I Pilot - an initiative bringing together multiple stakeholders from the German media industry, including broadcasters, device manufacturers, software providers and research institutions.
Winner: Women in Streaming Media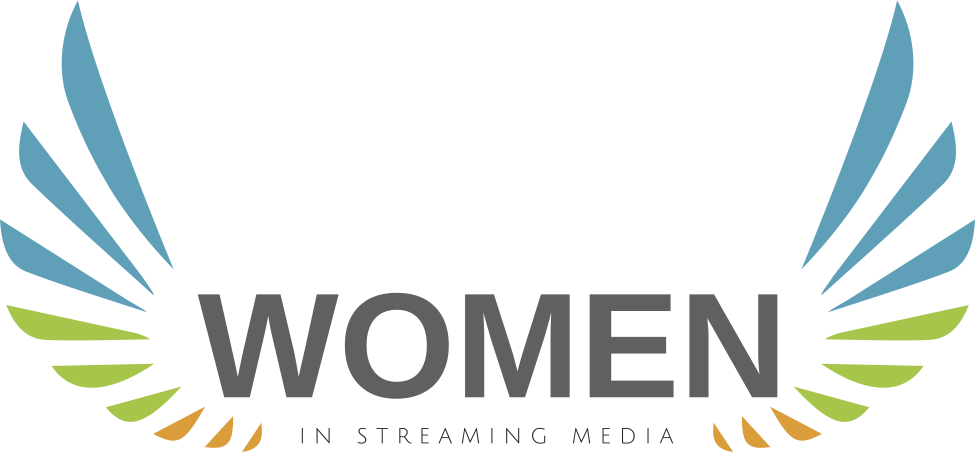 The Special Award for Social Impact, selected by the Social Impact Awards jury will be presented to Women in Streaming Media Mentorship Programme, focusing on career development and personal growth goals that support business objectives.