The new IBC Showcase Theatre covers the breadth and depth of the latest thinking and solutions in media and entertainment.
Back for 2023 in the recently extended Hall 12, this will be a 240+ attendee, purpose-built stage, offering free-to-attend sessions that cover strategic content from rapid growth market sectors.
This is an opportunity to hear top brands share their latest thinking and views on what's shaping the future of media in bite-sized showfloor sessions.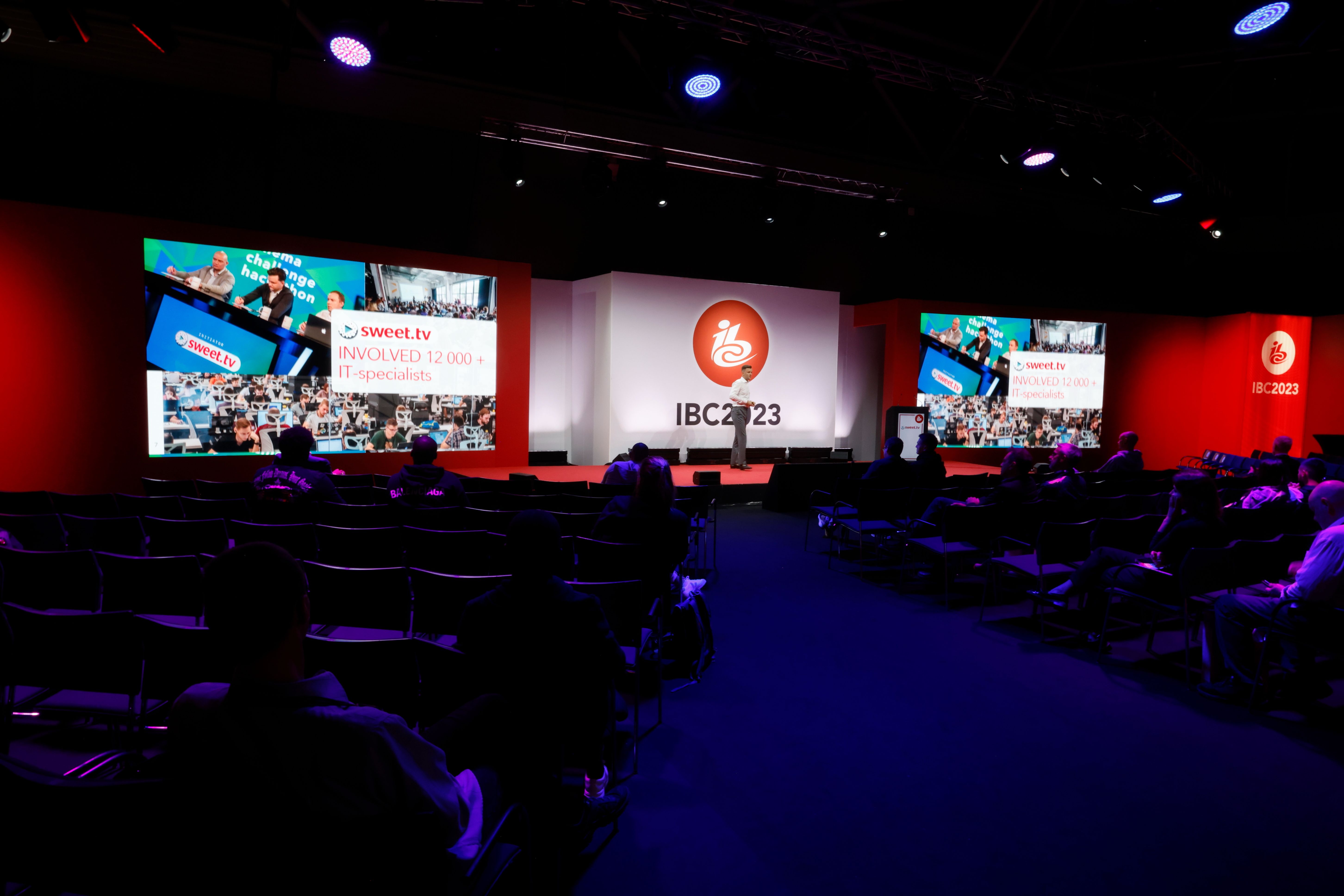 Confirmed to appear at IBC2023 ​​​​​​
Zixi examines the rising efficiencies of live IP video distribution and sustainable distribution.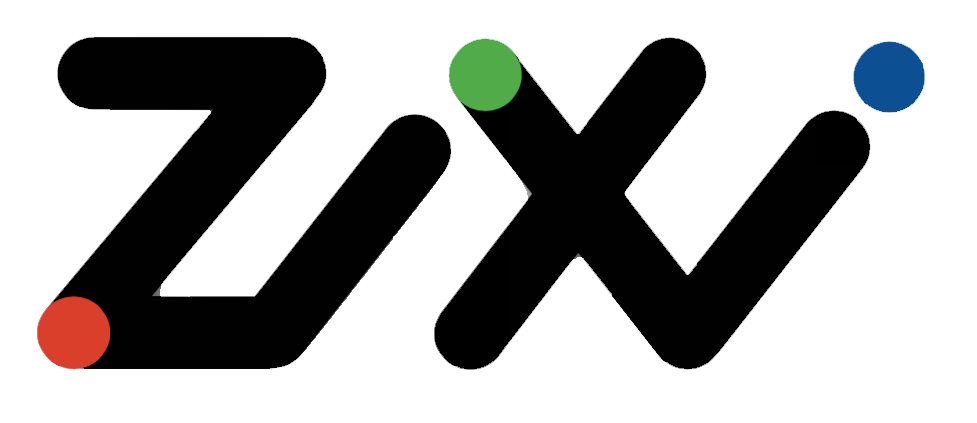 AWS host a full day of events on Saturday, with particular focus on cloud technology, Europe's transition to IP and the foundations of true software-defined broadcast infrastructure.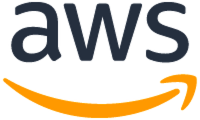 Accenture hosts a half day of sessions on a range of pertinent topics including maximising reach and quality through cloud-based media management, accelerating digital transformation and challenging the dominance of streaming services.

Google explores how AI can be used to improve content production, personalize audience experiences, and optimize monetization.

Microsoft delves into how technology and innovation helps transform the media landscape and empower content creators, platform companies, distributors, and consumers worldwide.

Wondershare demonstrates the power of AI video editing software and actionable insights into how the technology is shaking up the industry now and for the future.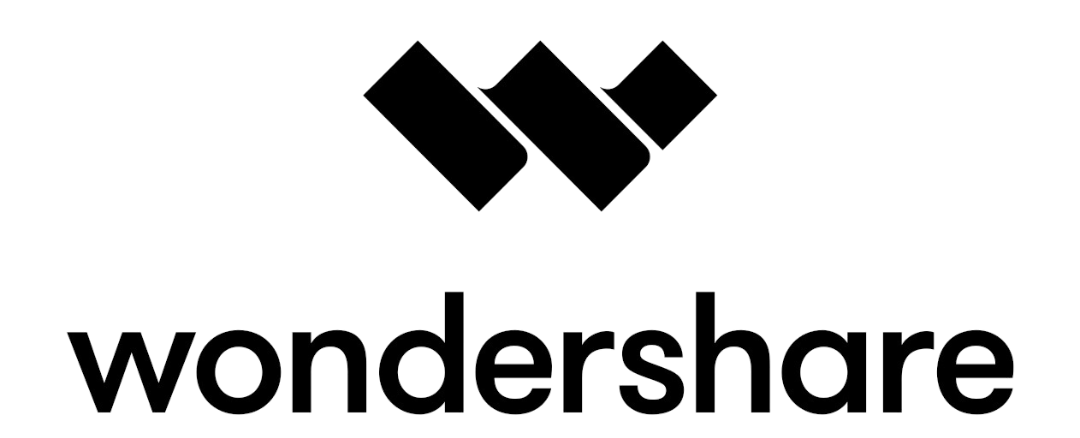 IBC2023 Showcase Theatre Highlights
17 Sep 2023, 13:30 - 14:15 Trends of Pay TV future Multiplatform OTT development backstage insights OTT franchise VS OTT white-label overview

17 Sep 2023, 15:30 - 16:15 In the speech we will discuss how integral video is in our lives and stories and how to maximize efficiency and skill with the help of excellent new AI tools and the video e ...

17 Sep 2023, 10:30 - 11:15 This panel will explore how major global media organisations are achieving the lowest TCO with deployments that are not only the most cost-effective solutions available, but ...

16 Sep 2023, 13:45 - 14:15 Many organizations are now migrating their on-premises workloads to the AWS Cloud for improved flexibility, agility, and operational efficiency. In this session, hear storie ...

17 Sep 2023, 11:45 - 12:30 In this insightful session, Francesco Venturini, CVP, WW Media and Communications Industry, Microsoft, will take the stage to address the evolving needs and challenges of t ...

15 Sep 2023, 14:45 - 17:30 This session will explore the challenges and opportunities of using GenAI in the media and studio technology industry. We will hear perspectives from the panelists on how G ...

15 Sep 2023 11:00 - 13:45, The media and entertainment industry is rapidly changing, with new technologies and platforms constantly emerging. AI is one such technology that has the potential to revol ...
FREE-TO-ATTEND: 13:00, 16TH SEPTEMBER, THE FORUM
---
This year's showstopping Show Keynote will be delivered by leading industry trailblazer driving advances in future technologies, AR, VR and immersive experiences Marco Tempest, who is a Creative Technologist at NASA Jet Propulsion Laboratory; Directors Fellow Alumni at MIT Media Lab; and Founder of the science, illusion and digital technology consortium magicLab.

Free for all visitors and exhibitors to attend, the 'Virtual Production & the Metaverse: A future where everyone is invited to play' session will combine generative AI, mixed reality, storytelling, gestural sensing and swarm robotics to give us a glimpse of a delightful, augmented future right now. The inspiring and dynamic keynote will demonstrate live on stage how you can interact with new tech in a virtual world and how this new field can be accessible and equitable.
Additional Content Includes: