Designed to help you navigate your way to success during extraordinary times, the IBC Conference sets the global agenda for the media and entertainment industry.
We invite a hugely diverse set of experts from across the breadth of our industry to tackle some of the most pressing business challenges, share innovative tech-forward ideas, and help shape the future of our industry.
The IBC Conference is also home to IBC's world-renowned & peer-reviewed Technical Papers which have continued to be the backbone of the IBC Conference for many years.
If you want to be part of a media community where thought leaders gather to form ideas, exchange best practice, and make valuable connections, join us at the IBC Conference on 15th and 16th September 2023.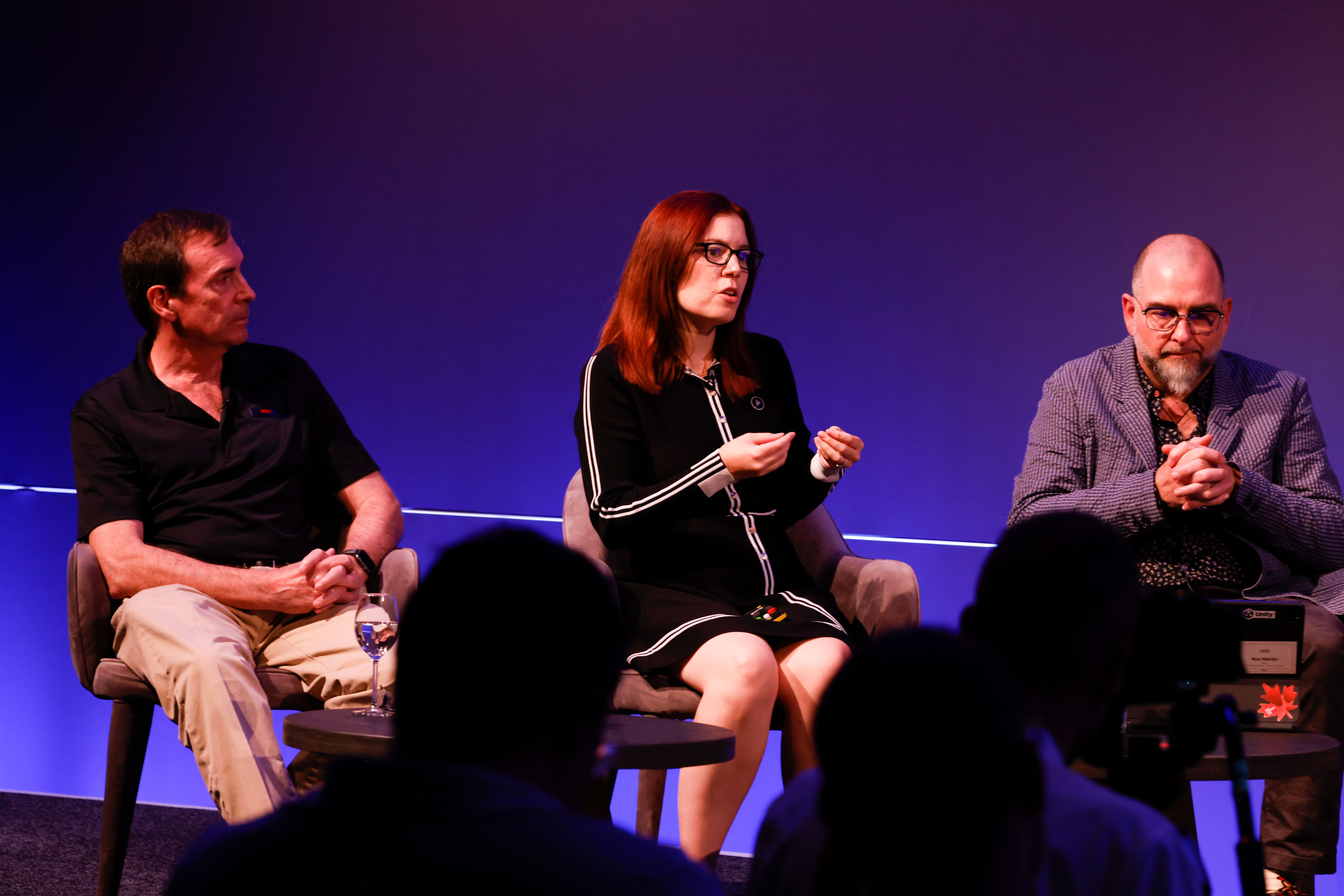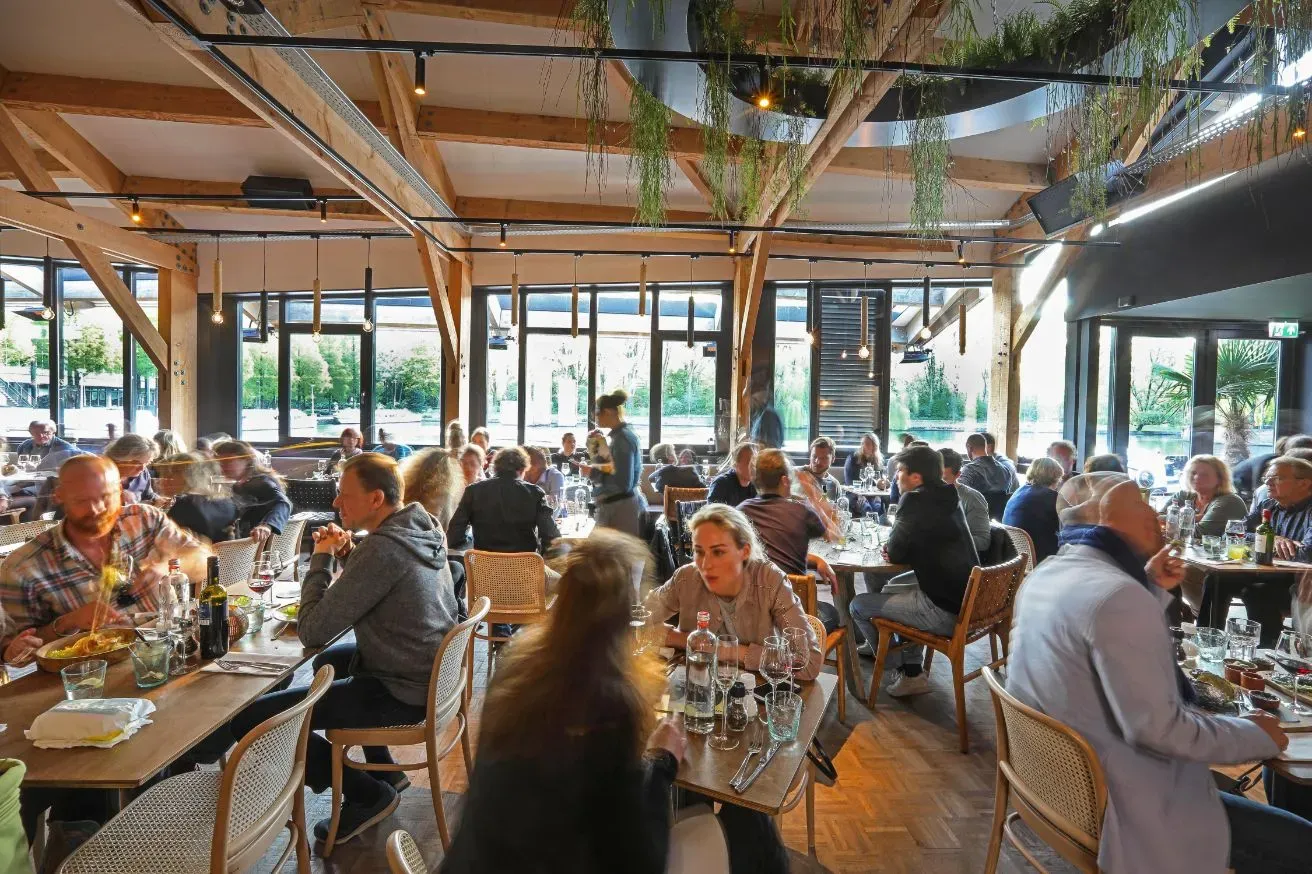 Premium Pass
The ultimate knowledge and networking experience for broadcast and content professionals. In addition to all the benefits of a Conference Pass, you'll have access to exclusive events and a networking lounge, delivered in premium style.
The Premium Pass offers a programme of structured networking activities including networking breakfasts, content-led roundtables, and access to an exclusive Lounge where you can have meaningful conversations and open up new relationships to help you grow and develop your business and raise your profile.