17TH-18TH SEPTEMBER: 2-DAY FREE PROGRAMME
---
Your opportunity to see the change and be a changemaker
The free-to-attend Changemaker programme puts a spotlight on People and Purpose. Trailblazing organisations, initiatives, and individuals who are changing the culture of our industry and pushing the boundaries of creativity and technology will take to the stage to address topics such as gender equality in broadcasting, advancing sustainability and inclusive tech.
With a powerful line-up of stories spanning equity, inclusion, sustainability, shared through the lens of People and Purpose. Come and be a part of the conversation, spark new ideas and collaborations. We look forward to seeing you there, for what promises to be the place to be at IBC this year.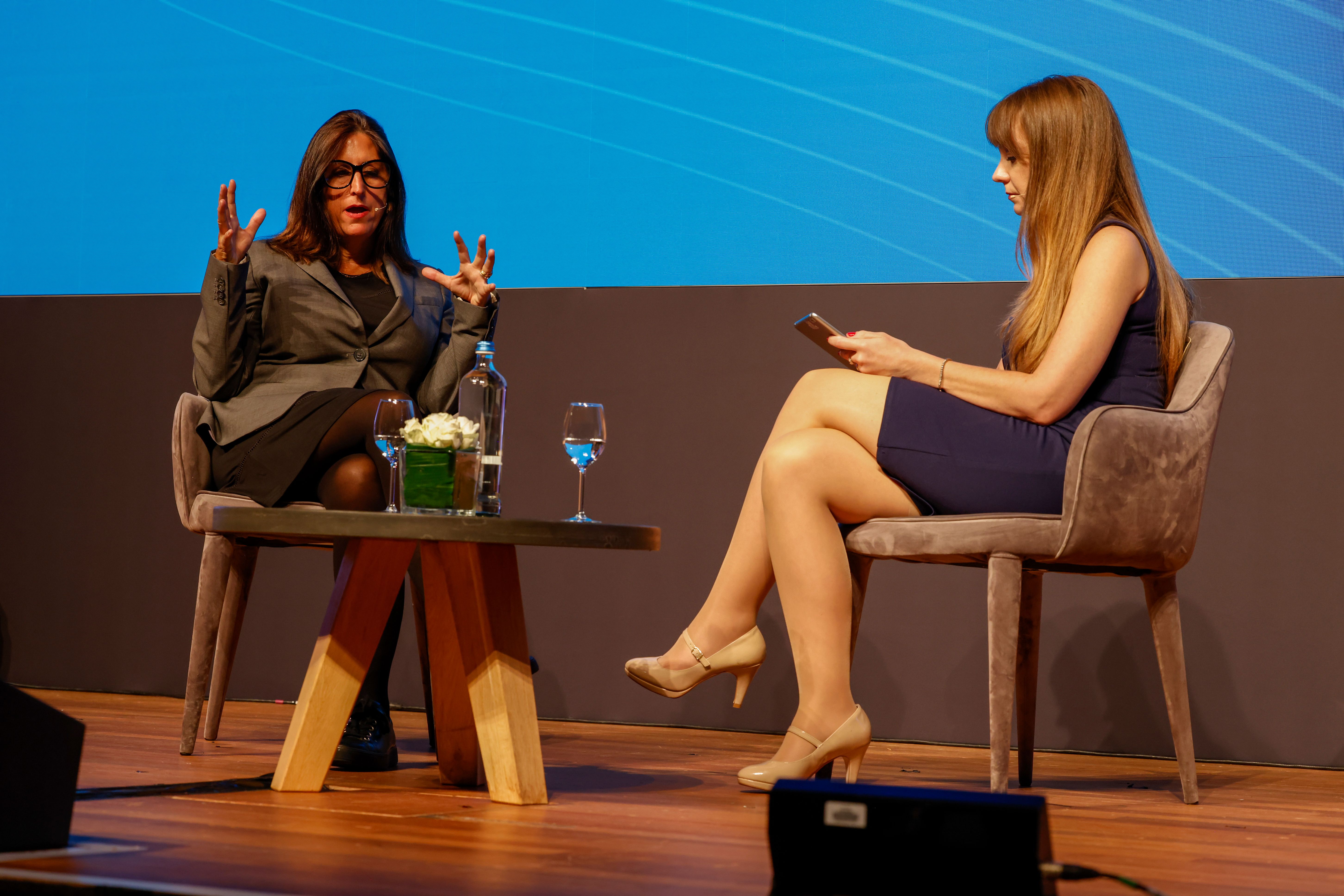 IBC2023 Changemaker Programme
Join us on Sunday 17th at 16:30 to celebrate and be inspired by organisations and initiatives in our industry making a positive impact: socially, ethically and environmentally. This year's winners wil ...

The Awards finale on Sunday 17th afternoon is an interview with the EBU's Martin Österdahl as he receives the IBC's new Changemaker Award for the Eurovision Song Contest, now in its 67th year: bringin ...

Join us for an afternoon tea that celebrates authenticity, shares real life experiences of being LGBTQ+ in our workspace. We talk about the importance of representation and allyship and how to do it r ...

As AI takes centre stage in the Media and Entertainment world, how do we ensure unbiased usage and ethical adoption? This power panel will look at the opportunities and limitations of AI and discuss s ...

As global HR director for BBC Studios, Jabbar is responsible for leading the global wellbeing, culture, D&I and leadership strategy across BBC Studios. We talk to Jabbar about how BBC Studios puts the ...

Omroep ZWART is the first intrinsically inclusive TV broadcasting station in The Netherlands. The goal is to create inclusive programs with new people, from all backgrounds to inspire, fascinate and e ...

Join us for a strategic conversation with the people making the changes. We'll take a look at where we are now, what needs to change and the big tech and culture opportunities ahead.
Networking breakfast: A spotlight on the importance of allyship and how to make it happen
---
MONDAY 18TH SEPTEMBER 10:00 - 11:00, FREE-TO-ATTEND, FORUM LOUNGE
---
In what's set to be an empowering gathering, join GALSNGEAR, Women in Streaming Media and Rise as they come together for a brunch with purpose; what it means to be an ally and how to make it happen. Complete with collaborative outcomes AND delicious free food. Feel free to bring an ally as a plus one too, share your experiences, network and learn how to make the possibility a reality!
Facilitated by: Muki Kulhan , Innovation Co-Lead, IBC AcceleratorsSpeakers : Sadie Groom, CEO, Bubble Agency, and Founder, RiseAmy de Louise, Chief Creative Officer, DeLouise Enterprises and Founder, GALSNGEAR Megan Wagoner, Vice President and Head of Mentorship, Women in Streaming Media
Sponsored by: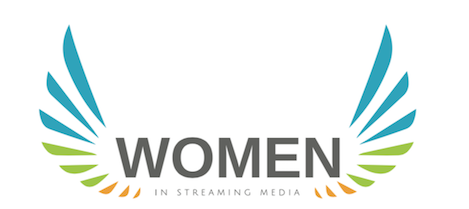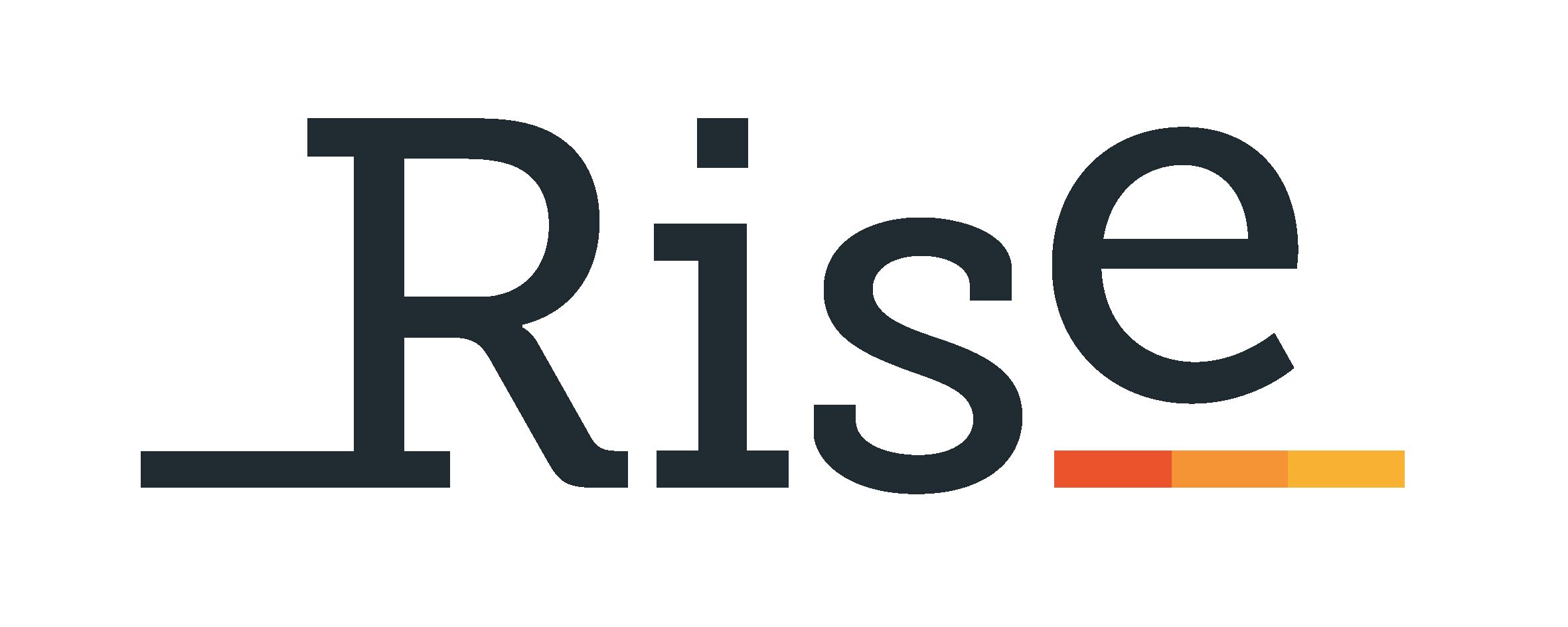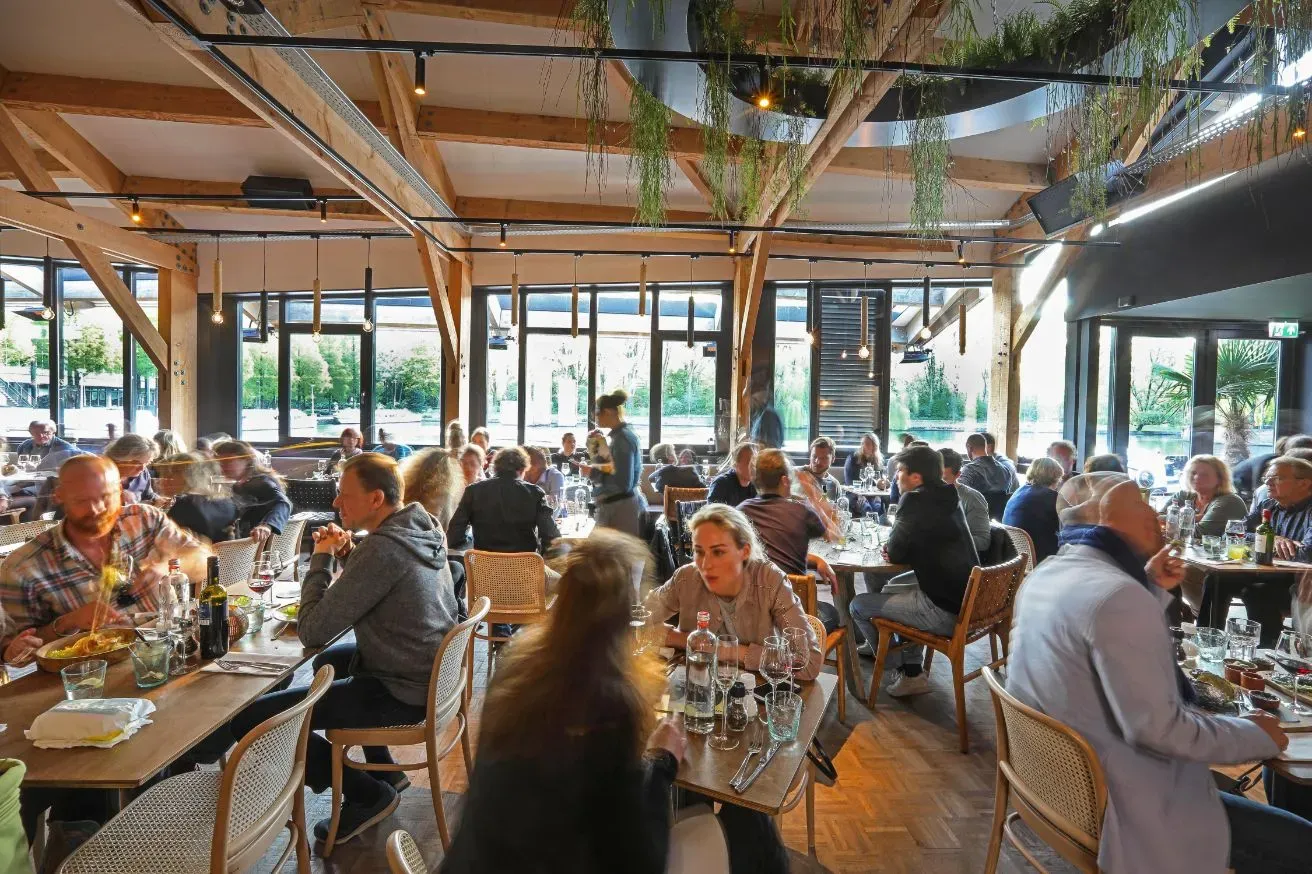 Premium Programme
The ultimate knowledge and networking experience for broadcast and content professionals. In addition to all the benefits of a Conference Pass, you'll have access to exclusive events and a networking lounge, delivered in premium style.
The Premium Pass offers a programme of structured networking activities including networking breakfasts, content-led roundtables, and access to an exclusive Lounge where you can have meaningful conversations and open up new relationships to help you grow and develop your business and raise your profile.
Additional Content Includes:
Changemakers Podcast
IBC Changemakers: Stories from people making a difference - a transformative 7-part series hosted by journalist and broadcaster, Nadira Tudor, with trailblazing guests from the media and entertainment sector.
From tackling climate anxiety and embedding DEI policies to nurturing relationships and never giving up on what you believe in, you'll hear stories of resilience, passion and purpose.
Available on: Spotify Podcast Index Deezer Apple