Best Practices in IP Video Delivery and the Cloud for the lowest TCO
---
17 SEPTEMBER 10:30 - 11:15, SHOWCASE THEATRE
---
This panel will explore how major global media organisations are achieving the lowest TCO with deployments that are not only the most cost-effective solutions available, but also drastically improving sustainability. Sustainability initiatives are important to the media and entertainment industry, but especially effective when made to be financially attractive to adopt. Our panellists will offer their views on how these modern workflows are accelerating new content acquisition, new business models, new opportunities to generate revenue, and lowering costs.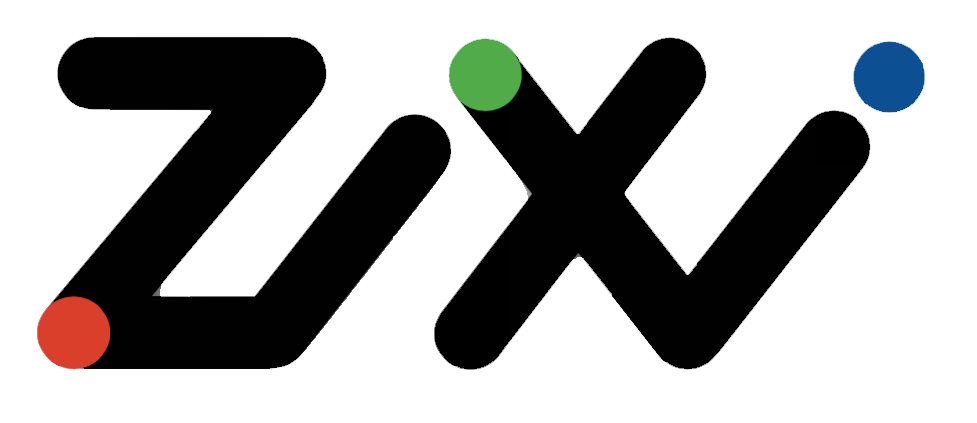 Additional IBC2023 Content Includes: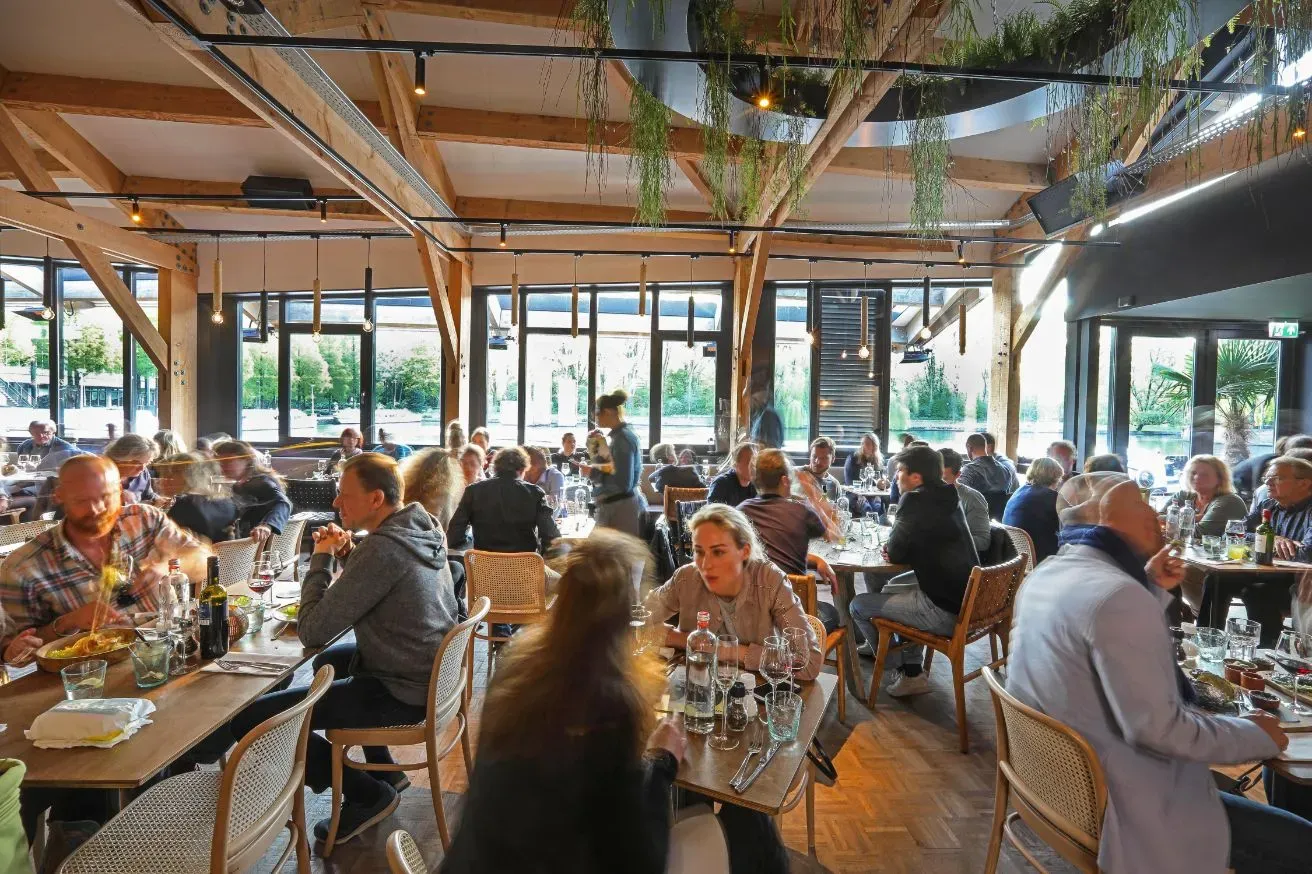 Premium Pass
The ultimate knowledge and networking experience for broadcast and content professionals. In addition to all the benefits of a Conference Pass, you'll have access to exclusive events and a networking lounge, delivered in premium style.
The Premium Pass offers a programme of structured networking activities including networking breakfasts, content-led roundtables, and access to an exclusive Lounge where you can have meaningful conversations and open up new relationships to help you grow and develop your business and raise your profile.