Unlock Efficiency: Streamline Video Production with AI Quick Edits in Wondershare
---
17TH SEPTEMBER 15:30 - 16:15, SHOWCASE THEATRE
---
In the speech we will discuss how integral video is in our lives and stories and how to maximize efficiency and skill with the help of excellent new AI tools and the video editor Wondershare in the post-production world. In the speech Jordan will present some advantages of using AI-powered tools in video editing such as save loads of time when editing, save money, create videos in high-quality, improve video production etc. What if we could combine all of these powerful AI tools into a non-linear-editing system that allows for maximum efficiency and effectiveness that has never been seen before in the world of editing?

This is all possible with Wondershare. Jordan will present videos to show How Artificial Intelligence makes video creation cost-effective and efficient with Wondershare. That's a big promise, isn't it? Let Jordan show you how this works in action.
Additional IBC2023 Content Includes: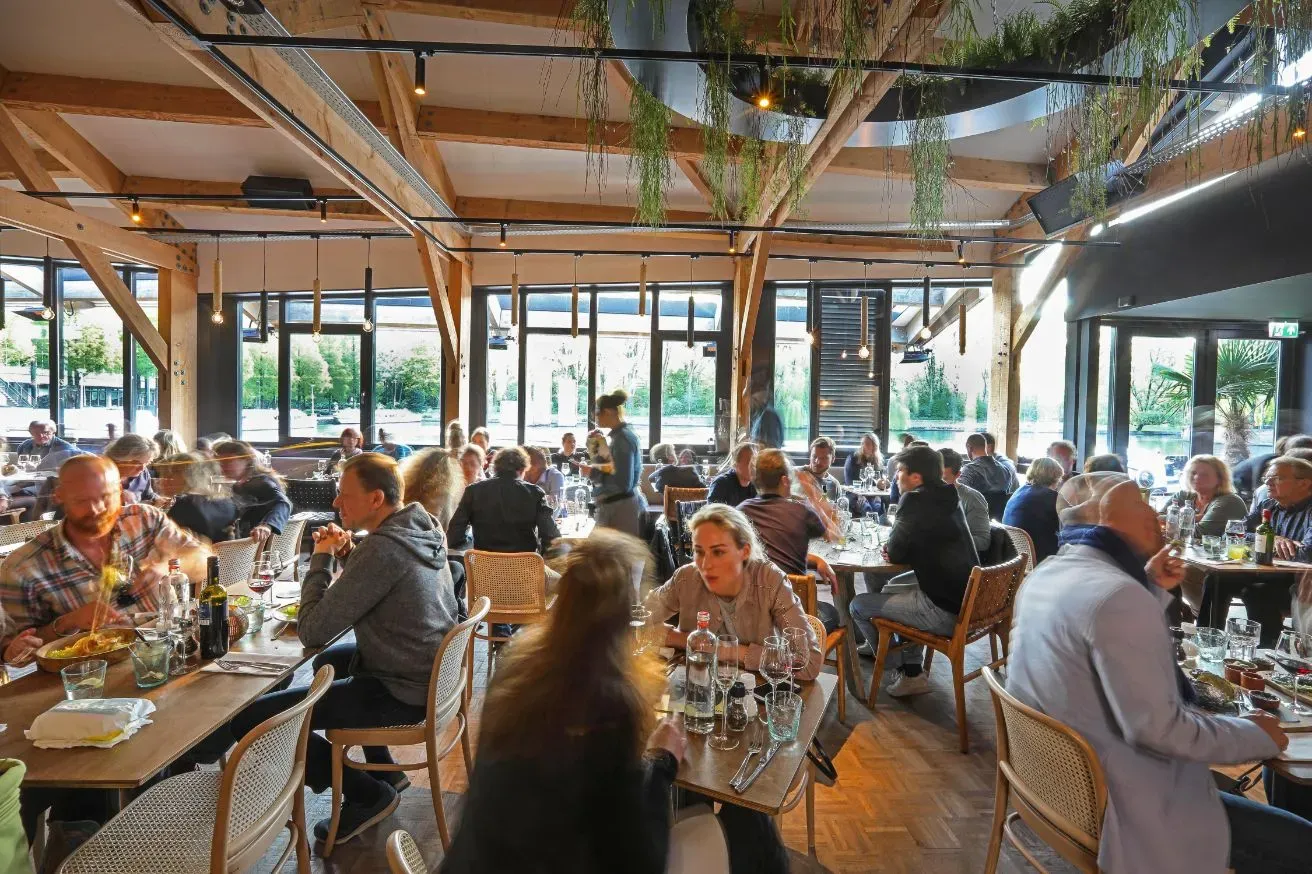 Premium Pass
The ultimate knowledge and networking experience for broadcast and content professionals. In addition to all the benefits of a Conference Pass, you'll have access to exclusive events and a networking lounge, delivered in premium style.
The Premium Pass offers a programme of structured networking activities including networking breakfasts, content-led roundtables, and access to an exclusive Lounge where you can have meaningful conversations and open up new relationships to help you grow and develop your business and raise your profile.