Unified Cloud Architecture to Streamline the Localisation Process
A project to explore fully decentralising the production and delivery of localised media, metadata and artwork, whilst centralising and streamlining ordering, management, and tracking from a single platform that delivers full visibility and accountability of the whole process.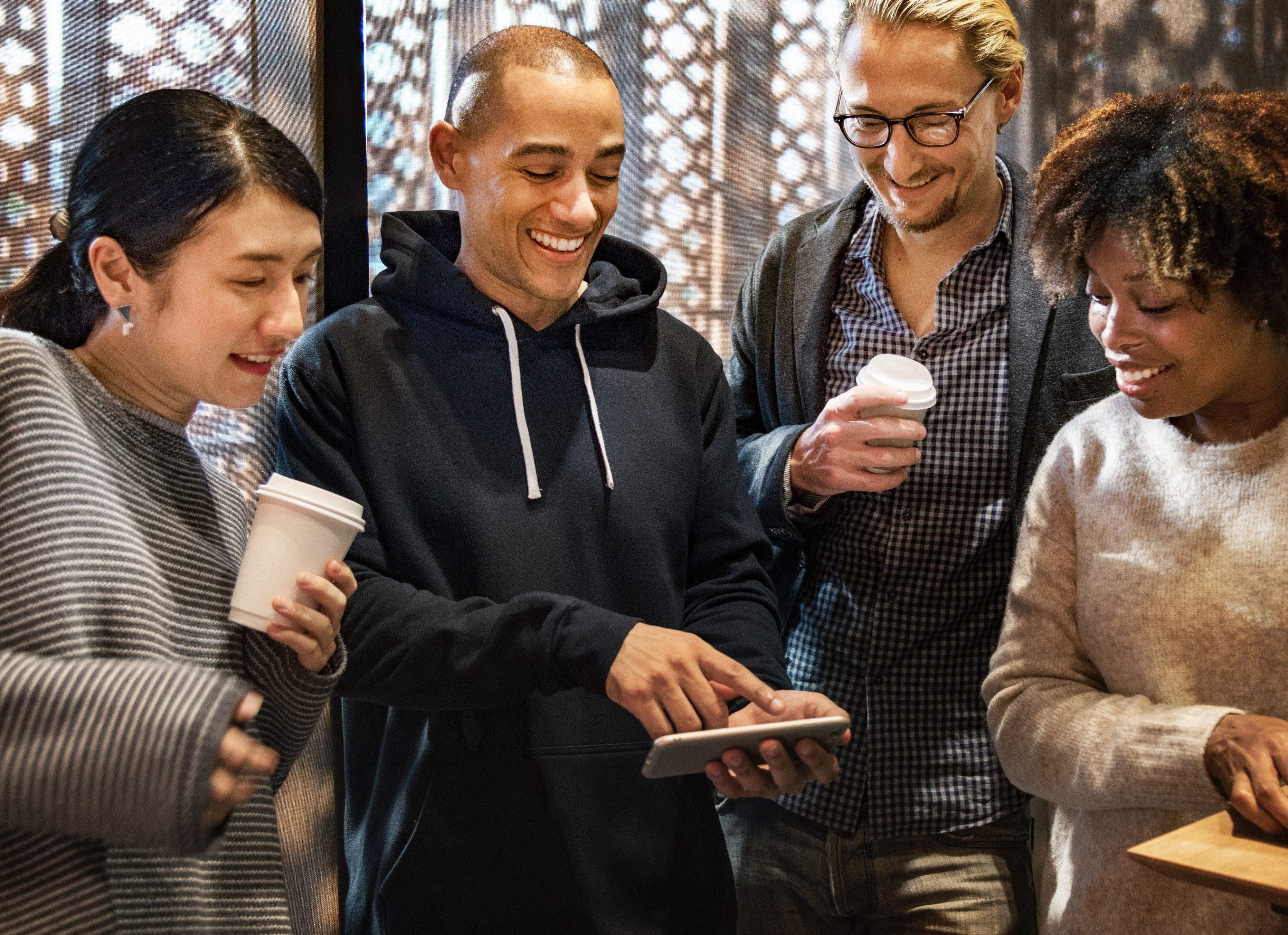 The Challenge Objective:
The localisations of streaming content is complicated and takes time to process so it is essential to initiate the localisation order as quickly as possible – preferably at the point of rights acquisition.

The leading proponents of this Accelerator had already been working to develop a localisation ordering platform a world leading content platform (which won an IABM innovation award in 2020) – but this challenge to advance the platform extensively - to the next level, encompassing the entire localisation supply chain – from acquisition through to downstream linear and non-linear distribution.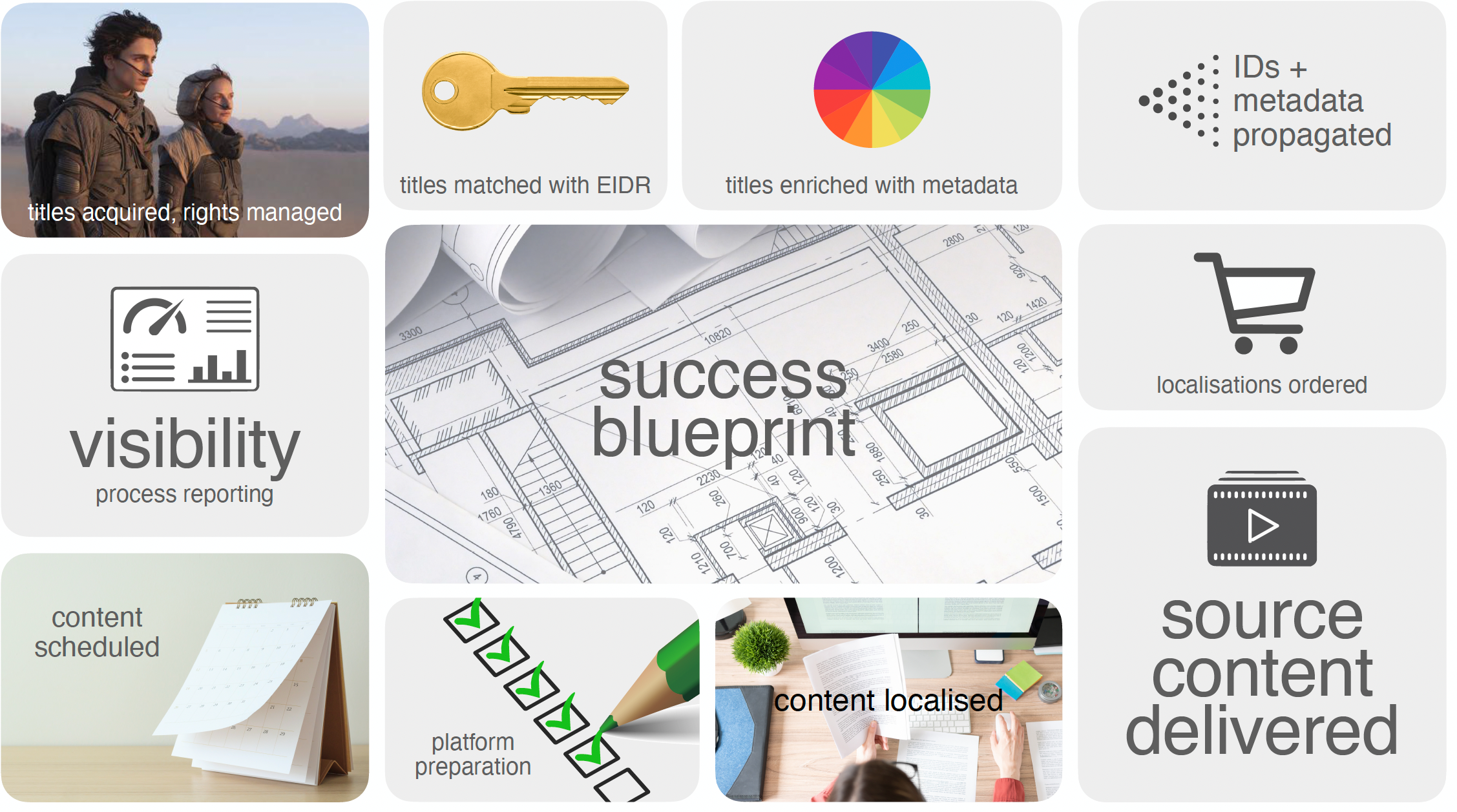 The Aim of the POC:
The team aims to to demonstrate the entire process – from a rights acquisition that triggers the workflow – to sending assets out and returning localised content back into a MAM – all within a live system. The project will create a blueprint that that encompasses:
Cloud-based infrastructure and API Gateway interfaces
Visibility of licensed territories and required language localisations
A unique identifier for records and assets throughout the supply chain
A specialized and automated localization order to localization studio
An automated process of identifying localized edits
Orchestration and placeholder creation of assets
Automated and visible validation at each stage of the supply chain
Full visibility of status throughout the Supply chain.

The Blueprint should be demonstrated through…
Reference Architecture that defines the success
A description of the entire process
Illustrated with relevant supporting system screenshots, diagrams,process flows, API documentation.
The Innovation:
The vision of this project is to totally reimagine the Localisation supply chain; to fully decentralize the production and delivery of localized media, metadata and artwork, whilst centralizing and streamlining ordering, management, and tracking from a single platform that delivers full visibility and accountability – initiated from the moment that a title is acquired - through to its delivery into an array of downstream platforms and destinations"
The project aims to move the entire localization supply chain to the cloud and automate as much of the process of preparing and delivering localized content as possible and thereby:
Eliminating departmental miscommunication and task duplication
Improving efficiency and communication across organizations
Providing a centralized content preparation process and view
Reducing overall costs
Eliminating huge inefficiencies in the localization process
Delivering a better user experience
Reducing time to market for global content distribution
Gaining visibility of all licensed territories and required language versions
Providing a connected next generation supply chain template
Please complete the form below if you are interested in joining an Accelerator project.
For more information, please email the team at accelerators@ibc.org