CONTENT EVERYWHERE STAGE 2
---
From Friday to Sunday at 13:30 PM, Stage 2 (stand 5H.75, sponsored by Tencent Cloud) will host a series of panels looking at monetisation techniques and technologies including FAST and the vital topics of churn management and customer retention.
---

The State of Play in Cloud Adoption and Digital Transformation
---
15TH SEPTEMBER 16:00 - 16:45, CONTENT EVERYWHERE STAGE 2
---
The cloud is revolutionising many aspects of the content everywhere ecosystem and is a key component in the digital transformation of many stakeholders in the media and entertainment sector. This session will review the current state of play, new areas of cloud adoption and the impact on business models and industry costs.
How The Tencent Cloud OTT Solution Helps Create a Clearer, Smoother and More Efficient Video Service Platform
---
16TH SEPTEMBER 15:30 - 15:45, CONTENT EVERYWHERE STAGE 2
---
Tencent has accumulated more than 20 years of experience in media technology. We provide comprehensive solutions for the OTT industry based on media processing services (MPS) and cloud-based live broadcast services (Stream Services). With our ultra-fast high-definition transcoding core, we can support numerous encoding formats while reducing storage and bandwidth costs for our customers. As part of our AI technology, we also offer video enhancement, old movie restoration, video quality inspection and smart subtitle generation, which allows customers to revitalize their historical media resources. In addition, we can also provide our customers with a convenient and reliable commercial monetization solution through SSAI(Server-Side Advertisement Insertion) technology based on SCTE-35. In this session, our media technology experts will present our comprehensive technology solution, hoping to provide more inspiration and assistance to your business.
Additional IBC2023 Content Includes: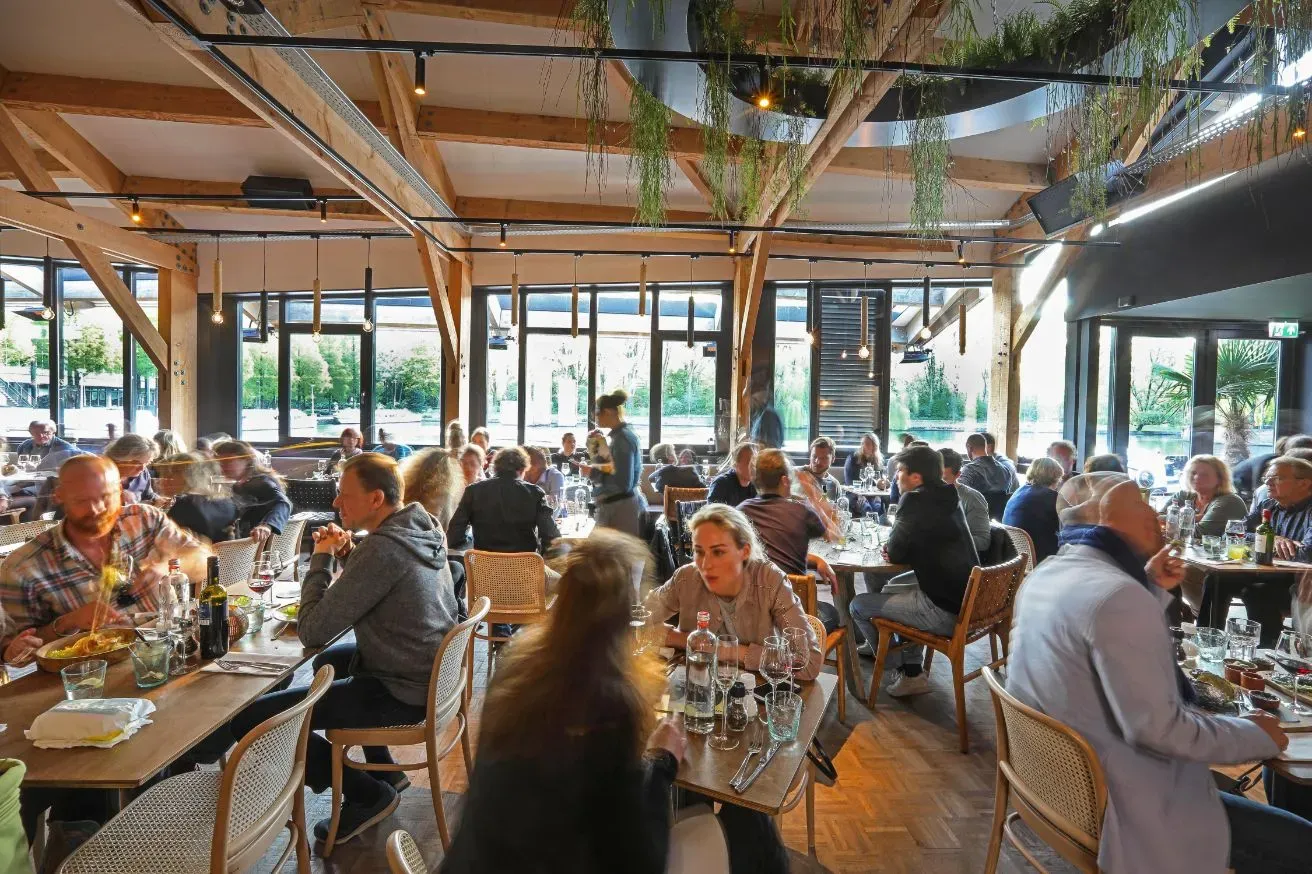 Premium Pass
The ultimate knowledge and networking experience for broadcast and content professionals. In addition to all the benefits of a Conference Pass, you'll have access to exclusive events and a networking lounge, delivered in premium style.
The Premium Pass offers a programme of structured networking activities including networking breakfasts, content-led roundtables, and access to an exclusive Lounge where you can have meaningful conversations and open up new relationships to help you grow and develop your business and raise your profile.