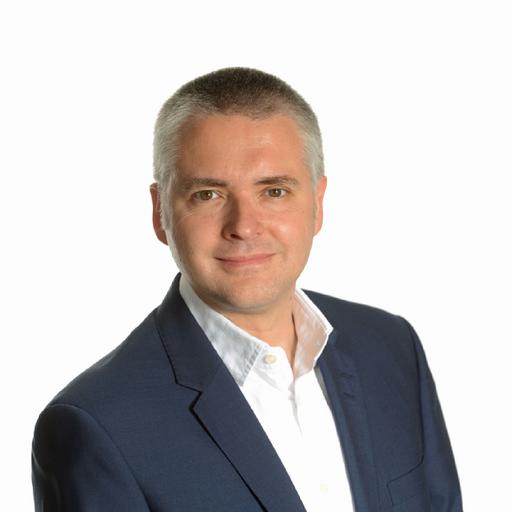 Robert Ambrose
Managing Consultant
,
High Green Media
United Kingdom
Rob Ambrose is a consultant, industry analyst, writer and technologist providing strategic business advice and content creation to international broadcast and media companies, technology vendors and industry associations. He is Consulting Editor of the 2019 IBC Conference, a regular host of IBC365 webinars, and architect of the IABM's BaM™ Content Chain industry model.
As founder and managing consultant at High Green Media, Rob has in-depth knowledge of the end-to-end content supply chain, across broadcast and digital platforms, from content creation to consumption. Rooted in a data-driven understanding of media markets, Rob translates consumer trends into effective business, operational and technology strategy.
He's recently delivered product and market insights for several leading broadcast technology suppliers, and has been advising multiple European broadcasters on business transformation. Rob holds an MBA with Distinction from Imperial College, London.