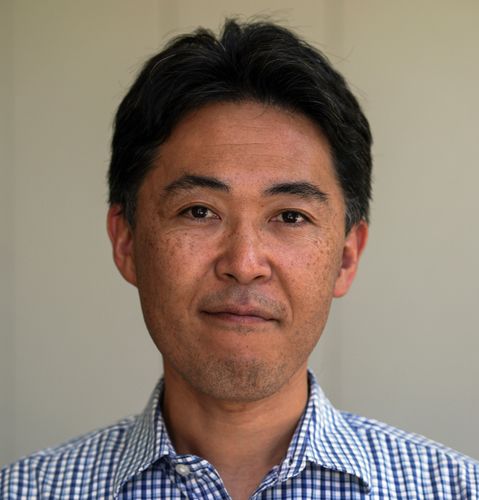 Yoshi Takashima
SVP, Advanced Technology, Sony Pictures
Yoshi Takashima is the Senior Vice-President of Advanced Technology at Sony Pictures, where he is leading Technology Development group to empower studio creators by seeking out and developing new technologies to produce inspiring content.
He joined the company in 2012, focusing his efforts on new media formats such as 4K HDR (Ultra HD), next generation Digital Cinema, XR, and interactive experiences with wide range of expertise in both post-production and distribution technologies. He oversees evaluation of new media content creation pipeline and foster business adaptation through his expertise and network in both content and electronics industries. Yoshi is also Sony Distinguished Engineer since 2020, serving as co-chair of Sony's Content Technology Strategy Committee, the group which has been actively publishing their work in new application of entertainment technologies.
Previously he worked at Sony Corporation for 13 years as R&D engineer and expert in media format and content protection technology, where he became one of the founders of Blu-ray Disc Format. Yoshi holds a MS in Applied Physics and has been representing the company at various standard organizations. He has been leading both industry-facing and Sony group inter-company technology partnerships in cross-entertainment business categories, bridging studios and technology providers.