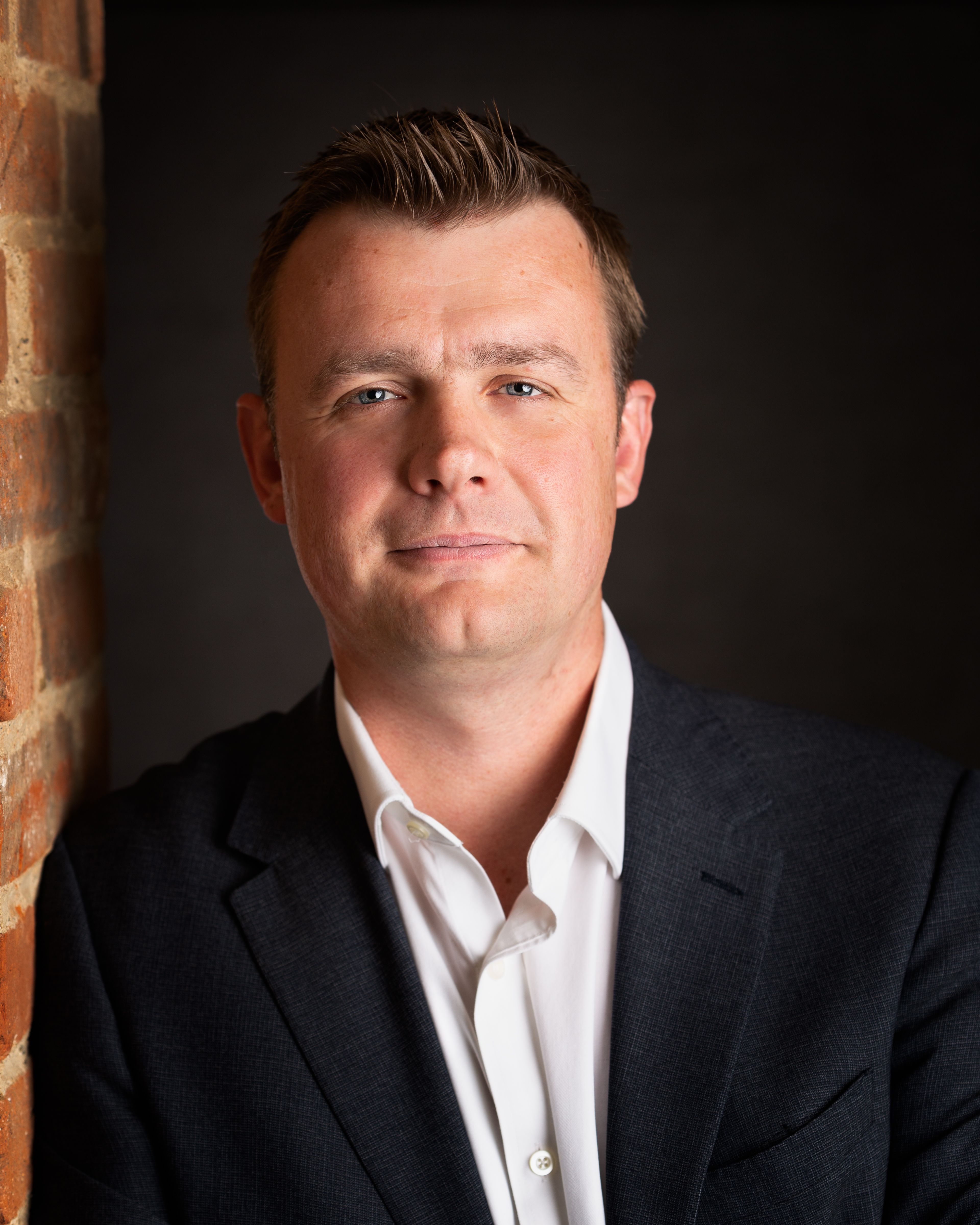 Xavier Leclercq
VP Business Development, Broadpeak
Xavier Leclercq is Vice President of Business Development at Broadpeak. In his role he drives business development strategy to further consolidate the company's position as a leading provider of video delivery technologies.
Prior to joining Broadpeak, Xavier was a Director of IP video at Nokia and Alcatel-Lucent, where he led teams in consulting and business development for six years. Overall, he has more than 15 years of international experience in the IP video industry, with expertise in consulting and selling technology to content owners and network operators across the globe.
Xavier graduated from Institut Mines Telecom Lille-Douai (formerly Telecom Lille) engineering school, and holds a Master's degree in Business from the University of Lille.