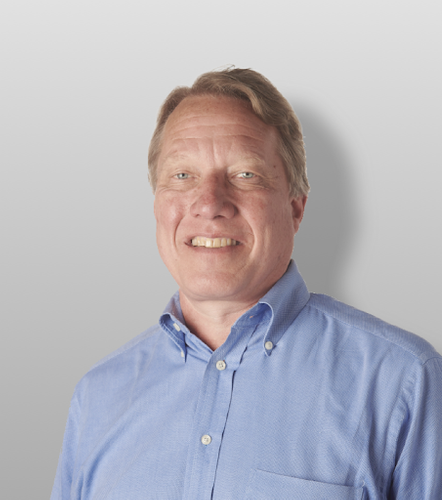 Whit Jackson
VP, Media & Entertainment, Wasabi Technologies
Whit Jackson has worked at the forefront of innovation in digital media content creation and distribution for 25+ years. Today, Whit oversees the Media & Entertainment business of Wasabi Technologies leading strategy, partner relations and sales for the company's innovative hot cloud storage service.
After serving in a variety of roles for several cable TV MSOs, Whit joined Hughes Communications and managed sales of Galaxy satellite services to television and radio broadcasters, while also contributing to business planning and programmer sales for DirecTV. At Macrovision (later Rovi), Whit led business units focused on video distribution security and music copy protection through the company's successful IPO. Whit later served as VP of Business Development at SecureMedia, a pioneer in digital rights management, and worked with Hollywood studios and leading broadcasters on digital distribution, security strategy and policy. Following the acquisition of SecureMedia by Motorola, Whit was a key member of the team driving the company's multiscreen video initiative and later directed business development for the ARRIS/Motorola AI-powered video analysis and metadata service.
Whit holds both an MBA and an undergraduate degree from Northwestern University.