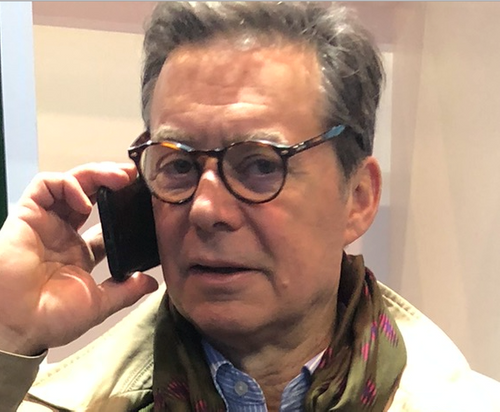 Vincent Grivet
LoCat
Vincent graduated from Ecole Polytechnique Paris and Telecom Paris engineering schools and is an IFA certified company director. He is an independent consultant advising broadcast and technology players from Europe and the USA, focusing on strategic alliances, business development and industrial affairs.
He is Chair of the HbbTV Association (Geneva) dedicated to providing open standards for advanced interactive TV services, a non-executive director at the Board of Netgem (ALNTG.PA) and an independent innovator in OTT platforms and connected home solutions.
In 2020, Vincent assembled and led "The LoCaT Project", an informal consortium of European broadcast, technology and OTT institutions who joined forces to assess the energy and carbon impact of delivering TV content across Europe.