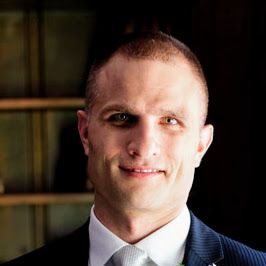 Vince Silvestri
Vice President, Software Systems, Evertz
Dedicated to amplifying human potential with technology, Vince has spent over 20 years building real-time, mission critical multimedia systems.
Vince is currently the Vice President of Software Systems for Evertz Microsystems, a company providing hardware and software solutions for the global television, telecommunications and new media industries.
At Evertz, Vince led the creation and ongoing development of the MAGNUM Operating System, the ground breaking VUE user interface and the Emmy Award winning DreamCatcher replay system and the Bravo live production platform.
A life-long athlete and sports fanatic Vince takes pleasure in guiding his teams in delivering innovative software systems which power major broadcasters, sports leagues, teams and the biggest live events around the world.
Vince holds a Bachelor of Science degree in Computer Science from McMaster University.