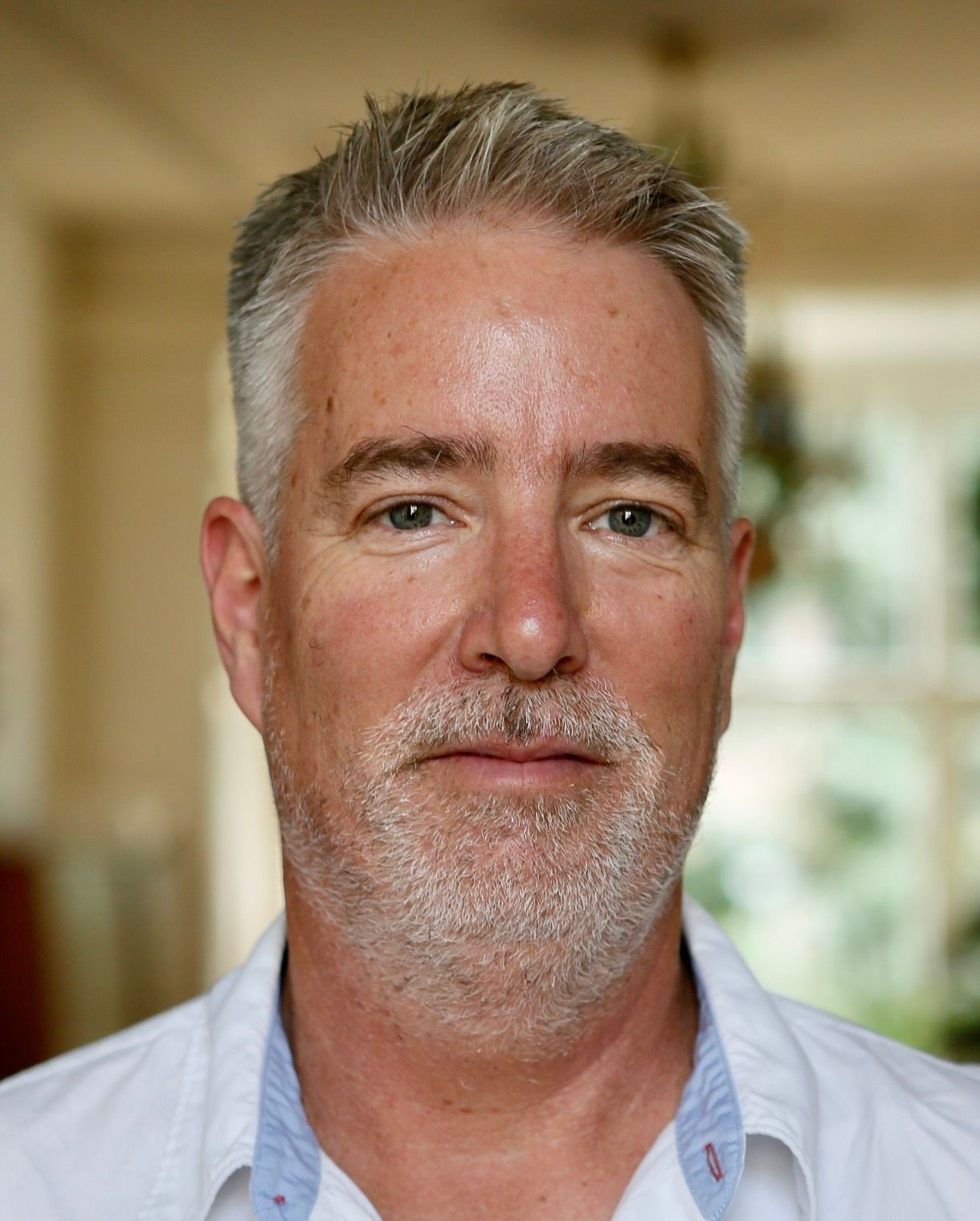 Tom Moran
Lumen
Tom Moran has a 30-year career of diverse experience ranging from environmental activism to media production, and currently works as an advisor on technology and sustainability strategy to major corporations, startups, and NGO's. Tom is certified in technical training and agile methodologies and is an internationally recognized expert on ICT industry sustainability that is active in a number of industry organisations and is frequently called on to speak at industry events.
For over 20 years Tom has taken on a variety of roles within the company now called Lumen that have included responsibility for solution design, product development, marketing, and consulting, with P&L responsibilities exceeding $100M. Prior to and during his time with WAM!NET and Savvis, Tom developed the first digital supply chain and business systems for major media companies to deal with digital disruption with holds several patents on digital asset management and distribution systems.
In his current role at Lumen Tom leverages his deep expertise to lead projects that help organizations deal with the increasing pace of technological change and drive business transformation. His focus is strategy, adoption of new technologies such as cloud, optimising IT infrastructure and operations, modernizing applications, building immersive customer experiences and technology solutions that address sustainability issues.
Moran spent many years serving on the Board of Directors for the Content Distribution and Security Association and the Media and Entertainment Services Alliance, and currently serves on sustainability committees for the iMasons and techUK and as a strategy advisor to GeSI and the SDIA.
Most recently Tom has worked with his partner Beth St. John to develop sustainability education and training programs for students and professionals. Tom and Beth organize extended travel programs for US students to study sustainability in the Netherlands and Iceland as well as professional training and education programs for everyone from career starters to senior executives.