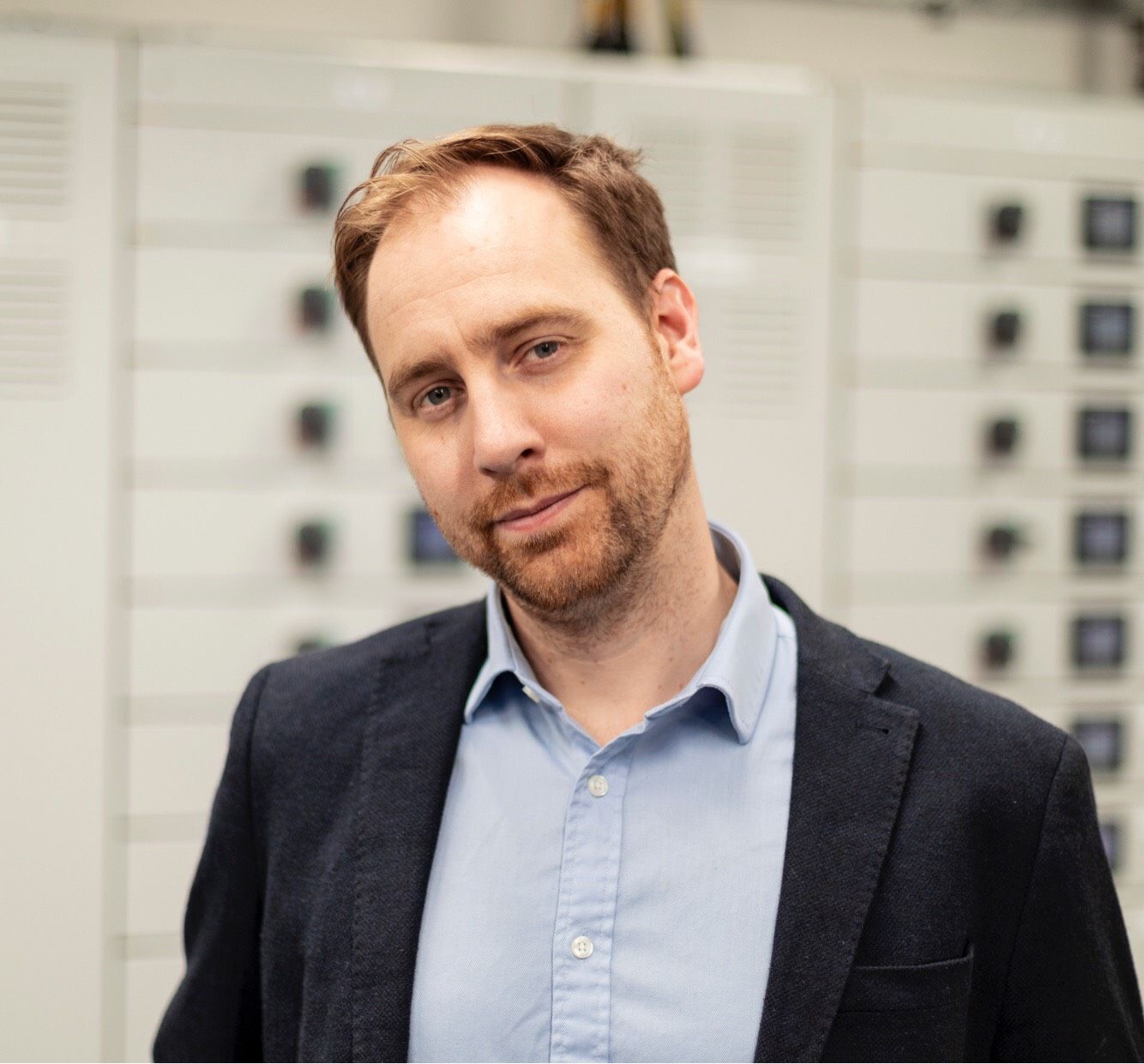 Tim Guilder
Head of Production Technology - UK, ITV Studios
Tim became the Head of Production Technology UK for ITV Studios in October 2021, supporting many labels and genres with existing (and new) software & broadcast tech. He was previously the Head of Technology at ITV Daytime (responsible for 7.5 hrs of live output each day) where he spear-headed the strategic move to Cloud-based editing, as well as modernising their Outside Broadcast setup.
In late-2020 he and the Daytime Tech Support team won a Computing Technology award for a remote gallery communications solution and were shortlisted for several more industry awards.
Prior to this, Tim has been in roles as a Broadcast Support Engineer and a Live Gallery Technical Director at studios based in London.
Tim is also a member of and regular contributor to the DPP and EBU groups, as well as being a champion of the Rise Up Academy (an outreach programme delivering broadcast engineering & technical workshops to Primary and Secondary school children).