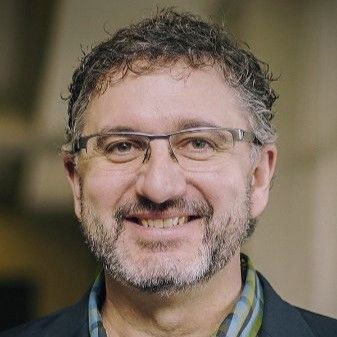 Tim Fell
TELUS
Tim Fell is the Vice-president of Future Friendly Technology Services (FFTS) at TELUS. Every day, FFTS is envisioning what the future holds and building the technologies to simplify customers' lives, provide services at the touch of a button, and create immersive entertainment experiences.
In his role, Tim leads technology development and operations for teams across TV, Content and Consumer Services, Connected Home Innovation, and Broadband Access & Home Networking.
During his career at TELUS, Tim has held various leadership roles with Technology Strategy, Development and Operations, and Implementation Planning teams. Tim holds a Bachelor of Science in Engineering from the University of Saskatchewan and a Masters of Business Administration from the University of Alberta.