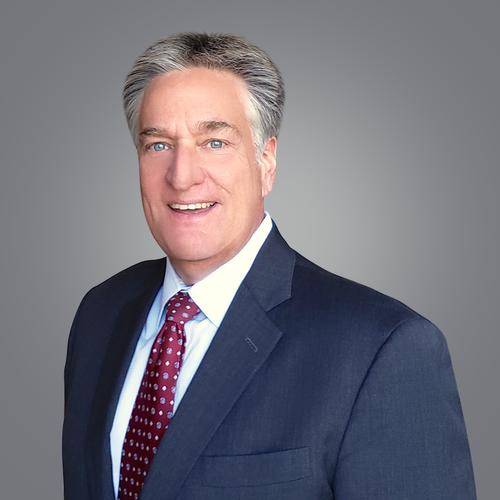 Steve Reynolds
President, Imagine Communications
Steve Reynolds is President of Imagine Communications, a global leader in multiscreen video and ad management solutions that broadcasters, networks, video service providers and enterprises around the world rely on to support their mission-critical operations.
Steve brings 25 years of technology leadership in the video industry to Imagine Communications. He has served as the CTO at Imagine Communications and Harris Broadcast, Senior Vice President of Premises Technology at Comcast, Senior Vice President of Technology at OpenTV, and CTO at Intellocity USA.
Steve earned a MS in Computer Engineering from Widener University and BS in Computer Science from West Chester University. As the Chairman of the AIMS Alliance and a member of SMPTE and SCTE, he has participated in numerous standards-making bodies in the cable and digital video industries. Steve also holds over 40 patents relating to digital video, content security, interactive television and digital devices.