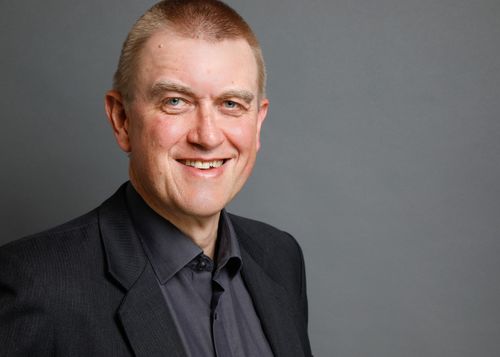 Stephan Heimbecher
Competence Center Production & Infrastructure
,
Swr
Germany
Stephan Heimbecher (born 1967) has joined SWR Südwestrundfunk in November 2021 and is leading the new ARD Competence Center Production & Infrastructure. Since June 2021 he also acts as the chairman of the EBU Strategic Programme Digital Media Production.
Previously, Stephan Heimbecher was Founder & Managing Director of his own consultancy firm, Heimbecher – In media's res. Before that he was at Imagine Communications as Senior Director Advisory Services EMEA & APAC looking after Imagine Advisory Services, which stand by broadcast clients as a partner during technical and non-technical business transitions – e.g. in the context of IP Migration.
From 2002 to 2018 he was working at Sky Deutschland (formerly Premiere) as Director Innovations & Standards in Technology, where he took care of representing Sky on national and international committees, technical work with major Hollywood studios plus technical innovation management tasks within Sky Deutschland. At Sky Stephan Heimbecher has significantly been involved in the launch of some technical innovations including Sky+ (PVR), Sky HD, Sky 3D and at last Sky UHD.
The electrical engineering graduate began his career as research associate at the Institut für Rundfunktechnik (IRT) where he worked on audio coding. Since 1997 he has dedicated his work at IRT to the standardisation of Digital TV before joining Top5 MediaConnection in 2001 (a company of the former KirchGruppe) as manager within the consulting department.
In the course of his career Stephan Heimbecher was active in different Industry Groups and Standards Bodies and also chaired various working groups, amongst others DVB (Member of the Steering Board), German TV Platform (Member of the Board, working group chairman), FAME (Co-chairman) and UHD Alliance (Chairman of the Broadcast Group).