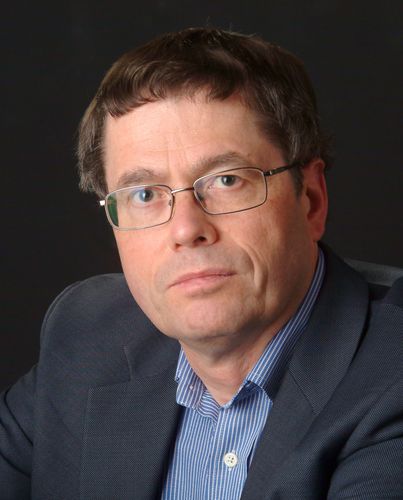 Simon Pike
Spectrum Expert, Consultant
Simon Pike is a Chartered Engineer and an expert in spectrum policy and wireless technology, focusing on mobile and broadcast applications from 1.6MHz to >40GHz. He was the principal spectrum expert for Vodafone Group, representing it in international meetings in CEPT and ITU, and attended the last six World Radiocommunication Conferences as a member of the UK delegation.
He has been an active participant in numerous standards committees, chairing two ETSI committees on conformity assessment for base stations. He was a member of the UK DCMS team that developed the 5G Testbeds and Trials programme.
Previously, he worked for the UK Independent Broadcasting Authority, undertaking research projects on transporting D-MAC on cable TV networks and microwave distribution of video.
Simon has been a member of the IBC Technical Papers Committee for more than ten years, and in 2018 he presented a paper on '5G: the Vision, the Reality and the Future'.
Simon is now an independent consultant. He continues his involvement in spectrum policy development, where he is able to take an independent view on the balance between the demands of the mobile sector and other developing technologies and the continuing needs of incumbent services.
Simon has a passion for opera, both as an audience member and as lighting designer. He enjoys trekking in the Himalayas. In 2019, he was elected as a local councillor for Thatcham Town Council.