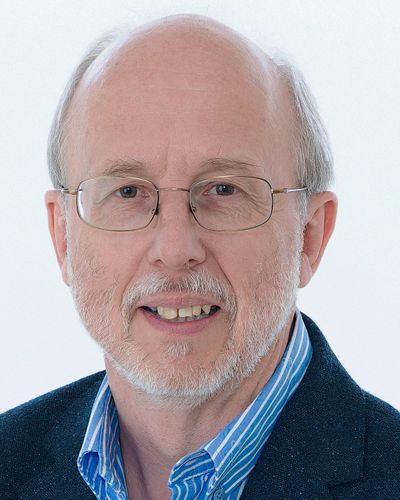 Simon Jones
BT Distinguished Engineer, BT
Simon has over 30 years of experience of 'Internet Television', from early Video-on Demand trials to UHD-HDR sports streaming at scale.
Simon work for BT in the UK as their TV architect and was closely involved in the launch of BT TV and BT Sport, he is a BT Distinguished Engineer.
He has extensive experience in industry forums such as the ITU-T, DVB and DTG. He holds a PhD from the University of Essex and is a SMPTE Fellow.
Simon is leading the Greening of Streaming's LESS accord Distribution Model Shifting project.