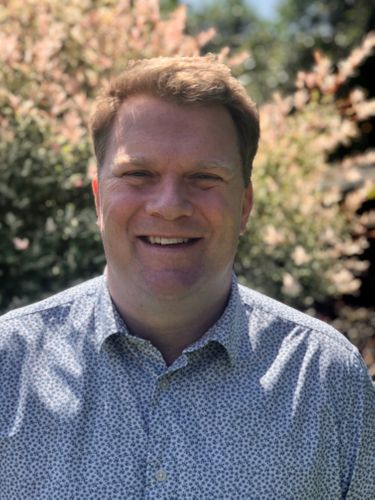 Simon Gauntlett
Chief Technology Officer
,
Dolby Europe Ltd
United Kingdom
Simon Gauntlett is Senior Director of Immersive Media Technology, at Dolby Laboratories. Simon leads a team exploring the audio and imaging technologies for next generation immersive experiences. He works with international standards bodies, broadcasters, and consumer electronics manufacturers toward the development and adoption of advanced imaging standards.
Prior to joining Dolby in 2016, Simon was the CTO of the Digital TV Group, where he helped set up the UK UHD Forum, and was editor in chief for the D-Book, the UK specification for interoperability of the DTT (Freeview) and Connected TV platforms.
Simon has a master's degree in electronics and communications engineering from Exeter University and BBC graduate training. He is a Fellow of the Society of Motion Picture and Television Engineers (SMPTE) and the Institute of Engineering and Technology (IET).