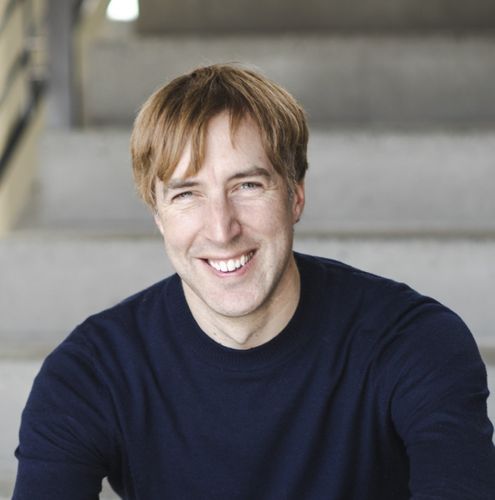 Simon Crownshaw
Worldwide Strategy Director Media & Entertainment, Microsoft
Simon Crownshaw serves as Worldwide Media and Entertainment Strategy Director for Microsoft. He provides leadership and direction to teams across studios, broadcasting, sports, interactive and live events and the solutions that power those focus areas. In addition to supporting the hundreds of global customers and helping them harness the power of Microsoft to enable media workflows, he is focused on media cloud adoption and the critical data, AI and metaverse elements that will redefine content creation and delivery in the future.
Simon has almost 20 years of experience across all elements of the digital media landscape. Before joining Microsoft, he led technical solutions and strategy at multiple studios including the Walt Disney Company across production, postproduction, and the entire media supply chain. He has also been involved in cutting edge solutions that have leveraged game engine processing, and advanced artificial intelligence and machine learning. His philosophy is civilized content creation and to enable creative talent to be able to use whatever technology they want wherever they want to use it.
He also sits on the boards of MovieLabs, Hollywood Professionals Association, and the Entertainment Technology Center at USC.
Simon is a champion and advocate for diversity, equity and inclusion in the technology and media industries. He is also helping the industry examine a more focused effort on sustainability with clients across the world.