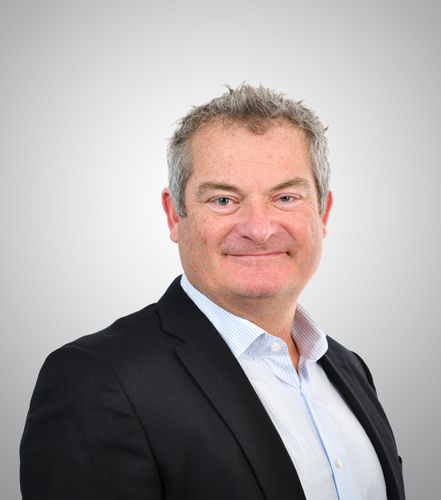 Scott Young
SVP Content and Production, Warner Bros.Discovery Sports Europe
Scott Young joined WBD Sports in 2020 as SVP Content and Production and oversees its central and localised sports content in 75 markets globally and across all of Eurosport's flagship events including delivery of the Olympic Games in Europe.
A sports media leader, Young holds more than 30 years' industry experience and has a proven track record of harnessing technology and on-screen innovations to unlock the power of sport. Previously, Young headed up Sky Sports' award-winning Formula 1 coverage. Prior to this, Young oversaw the transformation of IMG's Television Production unit in South East Asia, which followed a five-year stint as the Head of Television and Content at V8 Supercars in Australia. 
After spending more than a decade at Network Ten as the Head of Sport Production, Young's motorsport expertise saw him lead the production of Network Ten's entire sports rights portfolio including premium categories spanning Formula 1, MotoGP, the World Rally Championship, Indy Car, World Superbikes and Red Bull Air Race.
 Within a great number of achievements, Young was also Executive Producer for the Network Ten's 2007 Rugby World Cup coverage and lead a team of more than 100 in France for the tournament. He oversaw the planning and production of the world feed for the UCI Road World Championships' inaugural event in the Southern Hemisphere in September 2010 and developed the world and domestic production units for the Olympic class sailing event, Perth 2011.
Young's background is diverse. Starting in radio, he moved into media via music television powerhouse, MTV. Then expanded into live broadcast, animated features, format series in Australia, brand-funded programming and worked on the world-renowned documentary series, Human Nature.