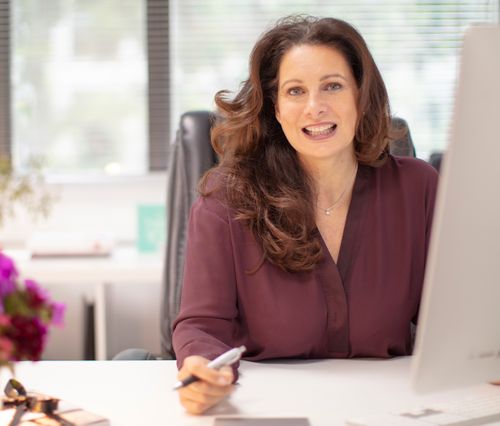 Saleha Williams
Digital Partner, Media & Technology, Cognizant
Saleha Williams is the Global Head of Strategy for Cognizant's Application Services Practice, leading next gen applications strategy, story, and sales growth.
With over 30 years' global digital business experience, leading global strategy, marketing, thought leadership and client engagements with Fortune/FT 100 companies across the globe, Saleha was named in the Financial Times Top 100 Most Influential Technology Leaders driving change in the UK tech sector.
A multi award-winning thought leader and tech evangelist she has delivered over 100 live talks, webinars, panels, debates and interviews including Talks at Google, Spotify, BBC, London 2012 Olympics, Royal Television Society, Cambridge University, INSEAD, IBC Show Amsterdam, and with leading industry analysts (Gartner, Forrester, HFS, Everest and ISG) across the globe. She is also a passionate ESG thought leader and minority advocate, ally, and champion.