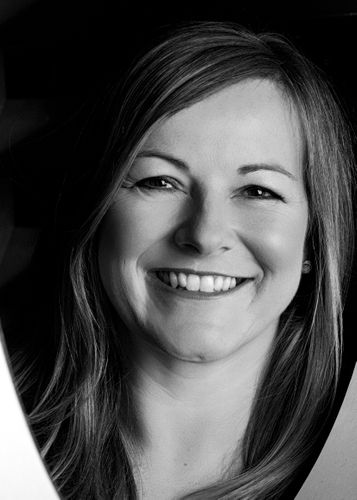 Sadie Groom
CEO, Founder, Bubble Agency, Rise
An entrepreneur since an early age, Sadie founded Bubble, a global PR, marketing and events company focusing on the entertainment technology, sports and AV business, in 1999 and is still very much the driving force. Sadie not only looks after the business side of Bubble and client strategy but also heavily promotes the role of women in the industries she works in. In 2017 she founded the Rise – Women in Broadcast group which is now a global group offering mentoring, training across all job roles, Strive To Rise an accreditation programme for companies and Rise Up, a programme of school workshops delivered throughout the UK to inspire children throughout their primary and secondary education.
Sadie has been awarded the Women in Business Champion of Change and IABM Shining Star for her work on gender diversity. Sadie is also on the board of the DPP and Buckinghamshire New University.
In 2020 Sadie founded a new business, Marketing Leaders Circle, a global network for marketers in the media and entertainment industry, in July 2022 this business was expanded into The Circle Society welcoming the following job functions – sales, HR, finance, operations and leadership.
Sadie is a keen traveller for business and pleasure and would like to spend more time on the golf course.