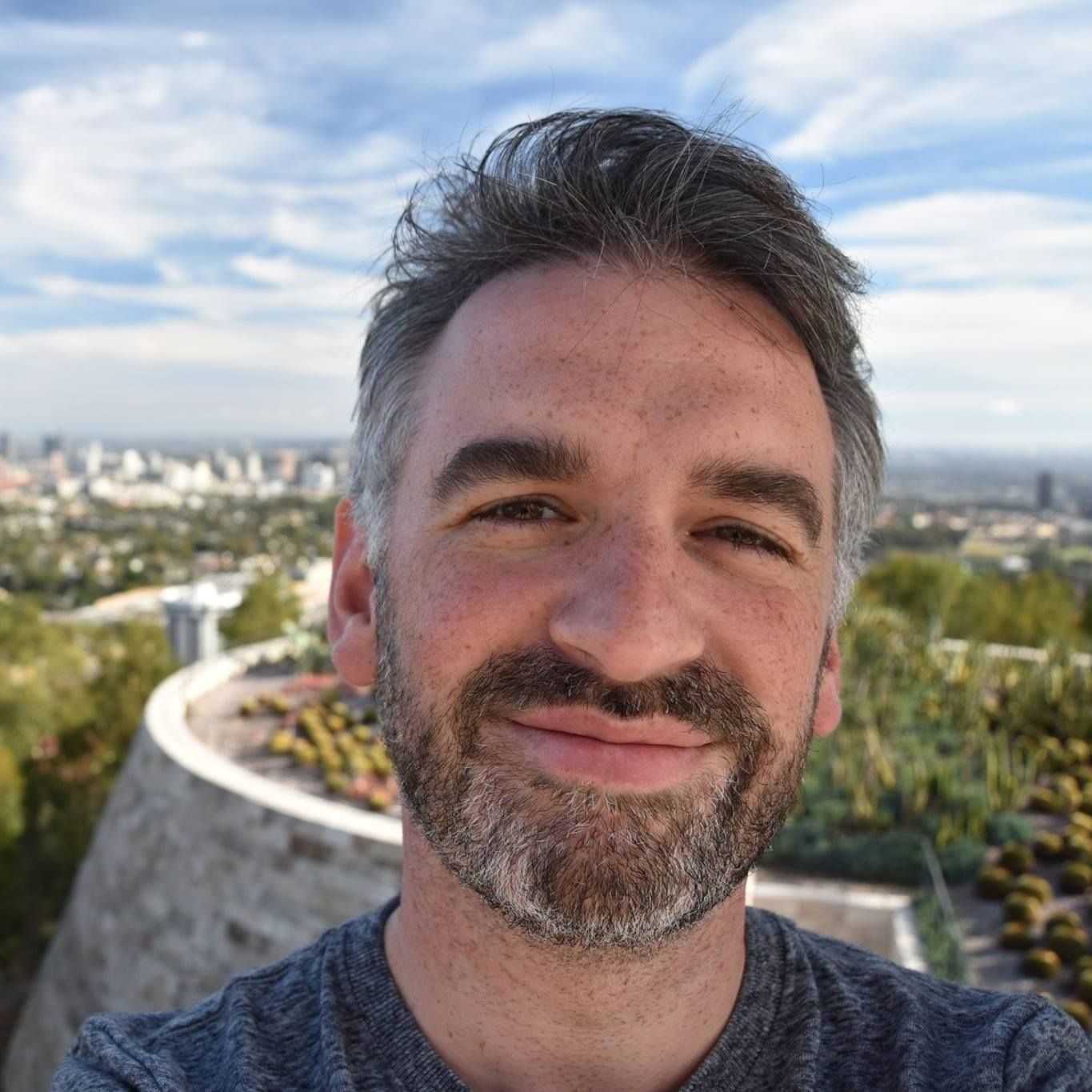 Ruud Van der Linden
Founder, Infuse Video, Infuse Video
Ruud van der Linden is a repeat founder with 20 years of expertise in streaming media and video technology. He is known for being the founder and CEO of the StreamOne Online Video Platform. Ruud built the first version of the company's product himself before he on-boarded a team of developers which then worked successfully on enabling high-end use-cases and workflows. StreamOne was acquired in 2019 by 24i / Amino Technologies, where the technology is still being used to this day. 
In addition to the StreamOne product, Ruud co-produced an interactive movie project, and spearheaded projects around header-based CDN geoblocking, and advanced content metadata for contextual advertising. 
Ruud is currently working on his new business Infuse Video, a platform that enables automated video creation, modification and repurposing at scale through a mix of traditional and AI technologies.