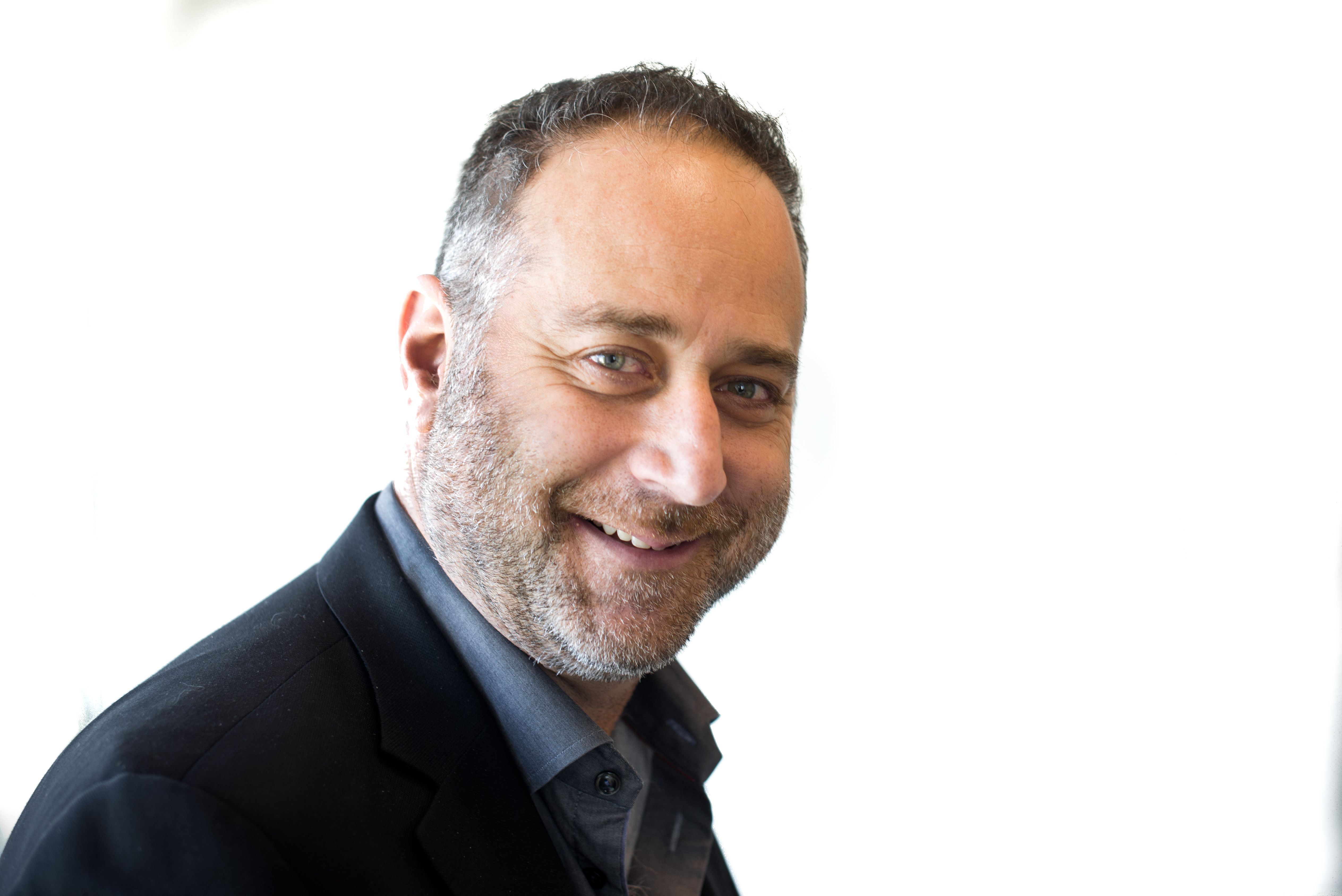 Richard Berger
Chief Executive Officer, Movielabs
Richard Berger joined MovieLabs as CEO in 2017, arriving with an extensive digital strategy background and a proven and unique ability to bring companies together to solve the most challenging problems and achieve profound industry change. He is responsible for the overall direction of MovieLabs and oversees technology initiatives on behalf of the major studios. Rich led the development of the "2030 Vision" which has become the industry's reference for the future of media creation.
Rich came to MovieLabs with over 20 years of experience in digital innovation, and more than a decade leading new media and technology efforts at Sony Pictures Entertainment. He served most recently as SVP of Worldwide Digital Strategy & Advanced Platforms, where he built a reputation for innovation, particularly around emerging digital platforms and formats such as Movies Anywhere and UHD (4K-HDR). Rich also was one of original founders of UltraViolet and helped launch the DECE consortium.
Other roles at Sony included SVP New Media & Technology, where he was responsible for establishing digital policy across all Sony Pictures digital distribution businesses. Rich also worked at Sony Music Entertainment's New Media Department where he developed Sony Music's first Enhanced CDs. Rich holds a Masters in Interactive Telecommunications from Tisch School of the Arts and a Bachelors in Computer Science from Rutgers College.