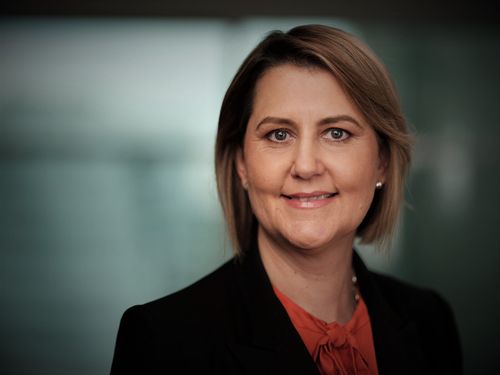 Rebecca Matthews
Head of Content Management, ABC
Rebecca has extensive experience as an executive leader in the Australian media industry.
As the ABC's Head of Content Management, she leads the continuous improvement and strategic development of content and technology workflows as the ABC transforms from a broadcaster to a digital first media organisation. Rebecca also manages the world's most extensive television and radio transmission network and Australia's largest and most significant media content archive.
Most recently, she acted as the ABC Chief Digital & Information Officer, while previous roles include ABC News' Head of State Coverage as well as Head of News Operations.
Rebecca's combined expertise across both content and technology gives her unique insights into howmedia organisations can achieve their digital transformation aspirations. She has designed and delivered numerous large scale digital transformation projects in both content and technology areas. These were successfully implemented through combining the insights of data analysis, an extensive knowledge of content workflows with the transformative capability of technology.
Rebecca firstjoined the ABC as a television cadet journalist and her 30 years' experience in the media industry includes time spent working in both public service and commercial media. Over the course of her career, she has been a journalist, a producer, a presenter and worked as a corporate lawyer.