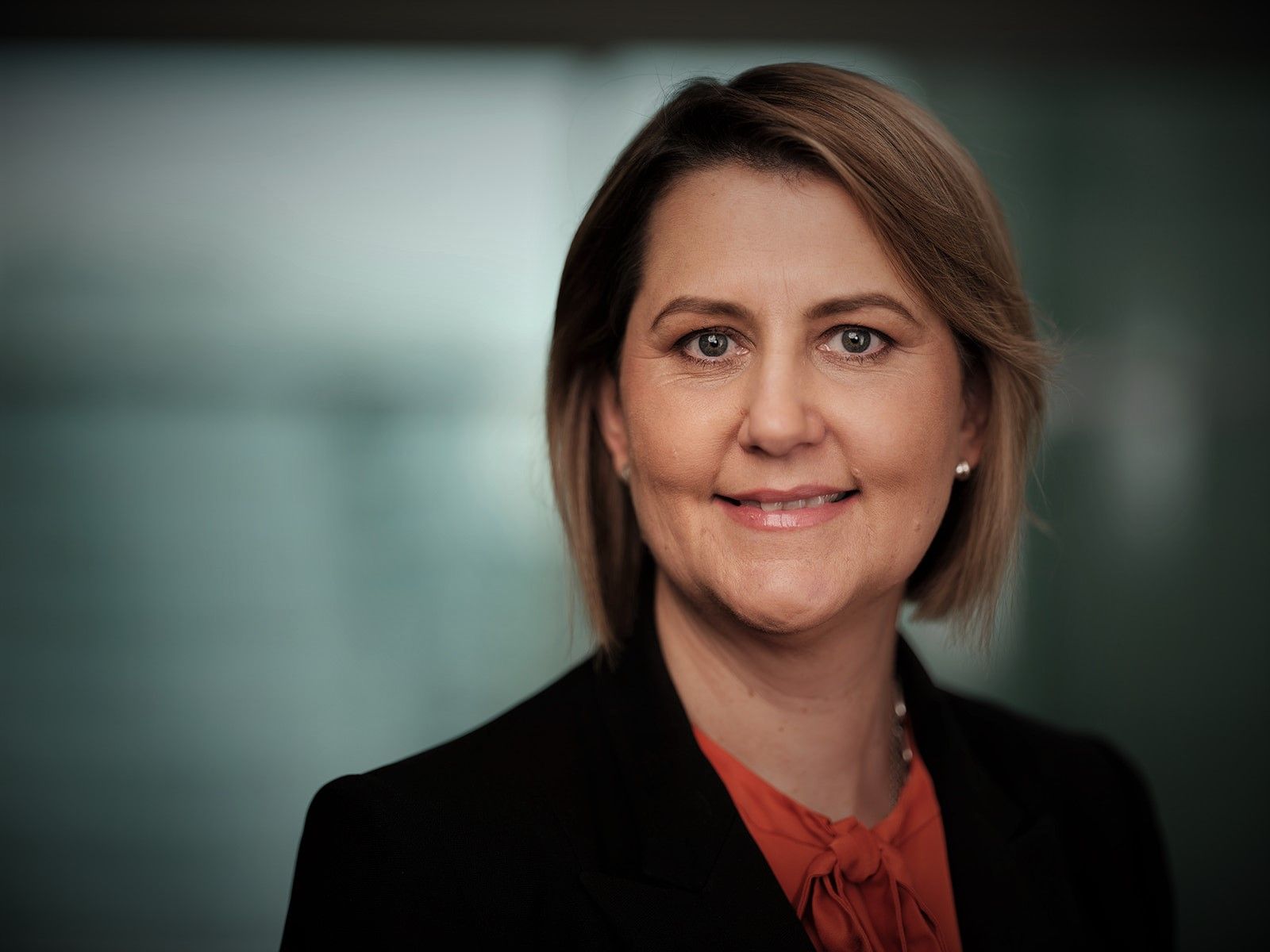 Rebecca Matthews
Chief Digital & Information Officer, Australian Broadcasting Corporation
Rebecca is the ABC's acting Chief Digital & Information Officer. In this role, Rebecca drives the ABC's transition into a 'digital first' media organisation and the nation's most highly trusted, valued and leading digital content provider.
Rebecca has extensive experience as an executive leader at the ABC. Most recently, she was Head of Content Management in the Product & Content Technology team, while previous roles in ABC News included Head of State Coverage as well as Head of News Operations. Rebecca's combined expertise across both content and technology gives her unique insights into how the ABC achieves its digital transformation aspirations. She has developed and delivered numerous large scale digital transformation projects in both content and technology areas. This is achieved through combining the insights of data analysis with the transformative capability of technology, to deliver outstanding content and experiences, where and when it is wanted by audiences.
Rebecca first joined the ABC as a television cadet reporter and her 30 years' experience in the media industry includes time spent working in commercial media. Over the course of her career, she has been a journalist, a producer, a presenter and worked as a corporate lawyer.