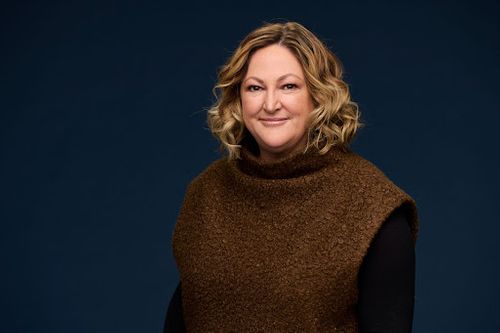 Rebecca Haagsma
Chief Product Officer, Nine
Rebecca (Bec) Haagsma is an experienced senior executive with over 20 years experience leading teams in the media and telecommunications industries. She was appointed Chief Product Officer of Nine Entertainment Co. in July 2022. In this role, Rebecca leads the product organisation across Nine Entertainment Co with a focus on the streaming, publishing, audio and commercial digital product suite. Nine is Australia's leading publisher and has television, streaming, newspaper, radio, real estate, motoring and digital news properties in the portfolio.
Before returning to Nine, Bec spent 7 years at Telstra in a number of senior executive roles, leading Global Strategic Partnerships, Devices and the telco's Media interests across sports and entertainment rights and streaming. Prior to this, she spent 7 years in leadership roles across the wider Nine business, leading the 9Now business and product launch in early 2016, and including Head of Mobile, Head of Product for the ninemsn range of digital businesses. Bec has also held senior Digital roles at ACP Magazines, the global B2B publisher, Reed Elsevier. Her career started in the Museum and Heritage sector, where she focussed on marketing and publishing.
She holds a Master of Arts degree (Political Science) from the University of New South Wales, and in 2018 completed a Global Women in Leadership Strategic course at Harvard Business School. In 2023, she graduated from the Australian Institute of Company Directors course. Bec is a very proud mother, grandmother and companion to her dog Monte, and in true product fashion, often prioritises them.