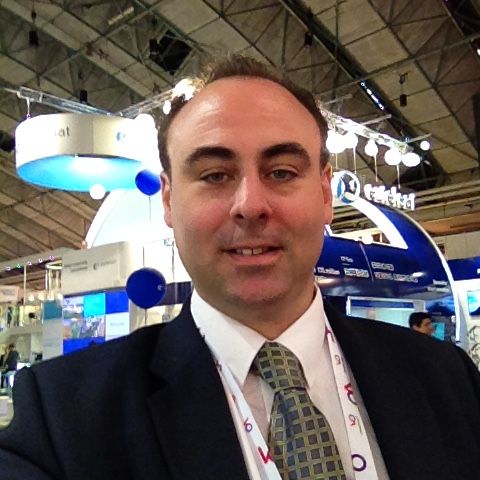 Philip Covell
Founder, CEO & Consultant, Film &TV
Experienced Founder & CEO | Consultant | Film | Broadcast | Production | Camera Rental | Business Development | Strategy | Technical | Creative | Subject Matter Expert | 25+ Years' Experience.

I talk about #broadcast, #broadcasting #streaming, #filmmaking and #entertainmentindustry on Twitter @PhillipCovell and at www.linkedin.com/in/phillipcovell.

I'm a Film & Television professional with 25 years of executive management and leadership experience. I offer business, technical and creative consultancy to broadcasting corporations, studios, independent production companies and camera hire companies.

As CEO I spearheaded AVTN | NewsNet247 the £218M global news start-up. I developed my career working across production, camera rental, sales and manufacturing and have personally worked in Technical and Creative roles on over 300 productions.

Co-founder of Industry LinkedIn Group:
'Support for Ukrainian Media Professionals'.