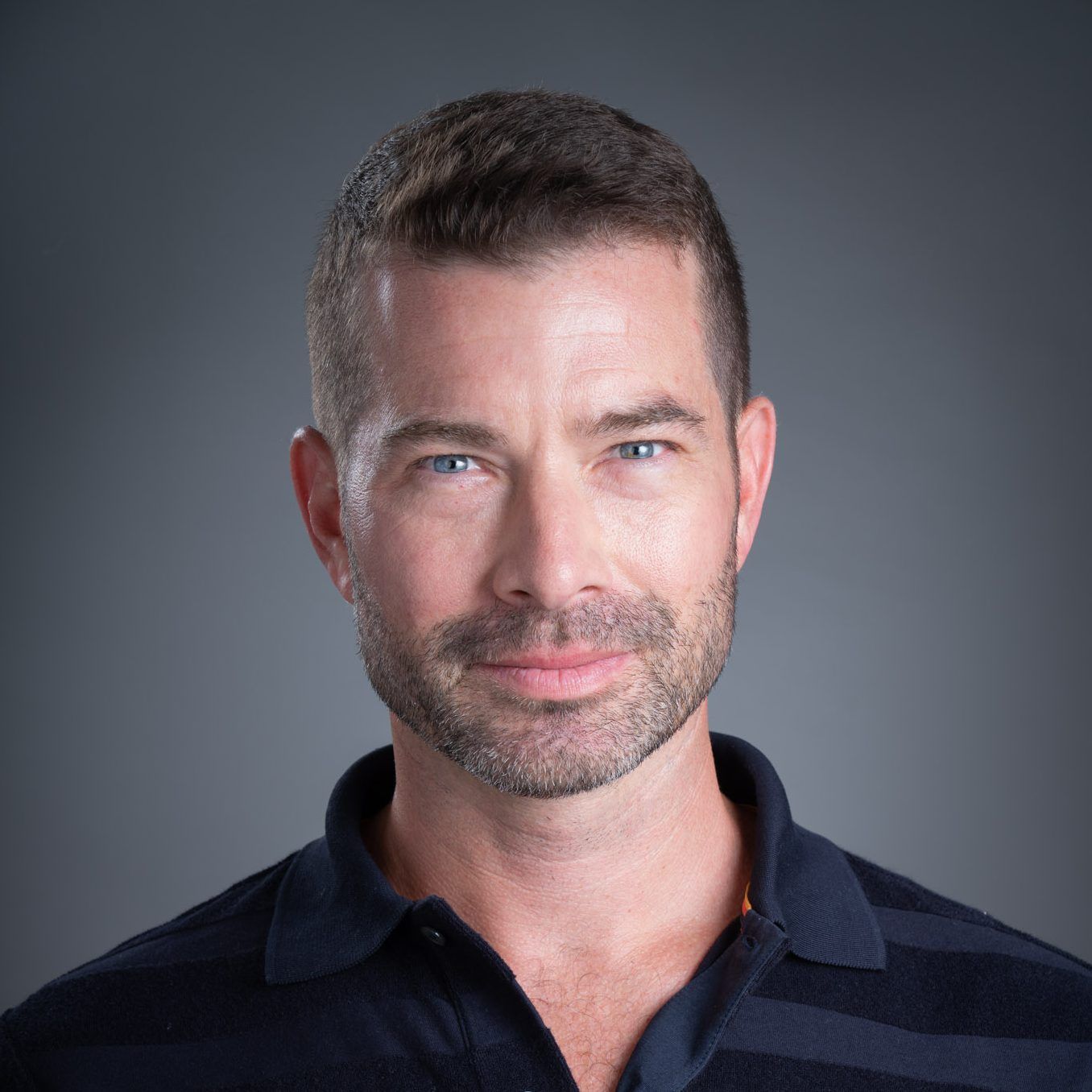 Paul Pastor
Chief Business Officer and Co-Founder, Quickplay
Paul Pastor's experience with major content brands, his track record as a streaming executive, and his keen understanding of what drives viewer adoption, loyalty and engagement have made him a go-to expert on the future of television.
For the past three years, Paul has been Chief Business Officer and Co-Founder of Quickplay, creator of OTT's first 100% cloud-based platform. He also has been instrumental in highlighting diversity and inclusion in the technology world through the creation of LGBTQ+ Ally Technology and Entertainment Assembly (TEA) events at CES, NAB and IBC
Prior to his entrepreneurial pursuits, Paul was a key player in the investment and operational management of the Walt Disney Company's Hulu interest, and he powered brand, channel and show success for more than a decade at Discovery Communications and The Walt Disney Company.
As the former EVP Network Strategy, Revenue and Operations for the Discovery, Science, Animal Planet and Velocity channels, Paul was responsible for defining the multiplatform content strategy, establishing new business models and partnerships with producers, distributors, platforms and advertisers, and managing the channels' P&L and content investment. During Paul's tenure, Discovery achieved its highest ratings in its 30-year history and Science Channel delivered its best ratings 3 years in a row.
As SVP Strategy and Consumer Analytics for the Disney/ABC Television Group, Paul had oversight of the Strategy, CRM, Data & Analytics, Research and Media Planning Teams for ABC, ABC News, ABC Owned Stations, ABC Family, Disney Channel, Disney XD, and Disney Junior. Paul also was a significant contributor to Disney Channels' international expansion efforts, including the company's free-to-air investments in Russia and Spain.
Paul holds a BA in Economics from the University of Virginia and an MBA from the UCLA Anderson School of Business.