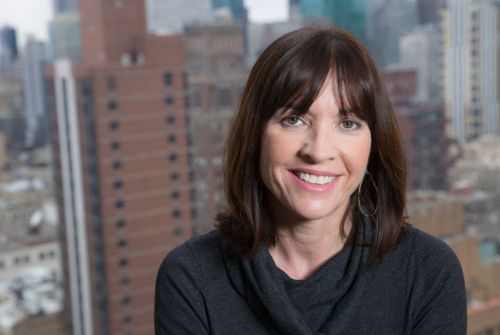 Patty Hirsch
Global EVP, Consumer Digital & Platforms , Warner Bros. Discovery
Patty Hirsch joined Warner Bros. in 2018 as SVP & GM for Warner Bros Digital Networks, the division responsible for product and technology across WB's direct-to-consumer offerings including DC Universe, Boomerang, Wizarding World and others. She also managed WB's Data Intelligence teams overseeing data ops, engineering & data intelligence across the company before being promoted to EVP, Consumer Digital & Platforms for WarnerMedia. This role oversaw product & technology across WM's entertainment, sports and news brands & franchises supporting all three legacy companies – Warner Bros., Turner and HBO. Patty has remained in this role through the acquisition by Discovery adding the legacy Discovery brands to her portfolio.
Prior to joining Warner Bros., Patty held various positions focused on launching, growing and monetizing multi-platform digital offerings including SVP, Digital & GM, Sports for Time Inc. overseeing more than 25 digital brands and the entire Sports business. She has also held positions at CBS Interactive, where she was VP & GM Digital Media, responsible for producing, managing and monetizing consumer-facing digital properties and streaming products. An accomplished digital media executive, Patty also had stints as VP, Digital Media Services for Muze (now Rovi) and Vice President, Client Services for Synacor. She also served as Director, Broadband Products at Charter Communications.
Patty earned her Bachelor of Science degree from the University of Colorado.